Newbie
Join Date: Nov 2012
Posts: 2
Mentioned: 0 Post(s)
Tagged: 0 Thread(s)
Quoted: 0 Post(s)
Liked: 10
I've just bought Sony home theater BDV-E490 with latest firmware M12.R.0430.

So i have some problems with it.

- When playing .mkv video file and subtitle's charset is UTF-8, subtitle can't be displayed correctly.

See picture below:




But if playing .mkv file with my Bravia KLV-EX430, subtitle is displayed correctly. See picture below: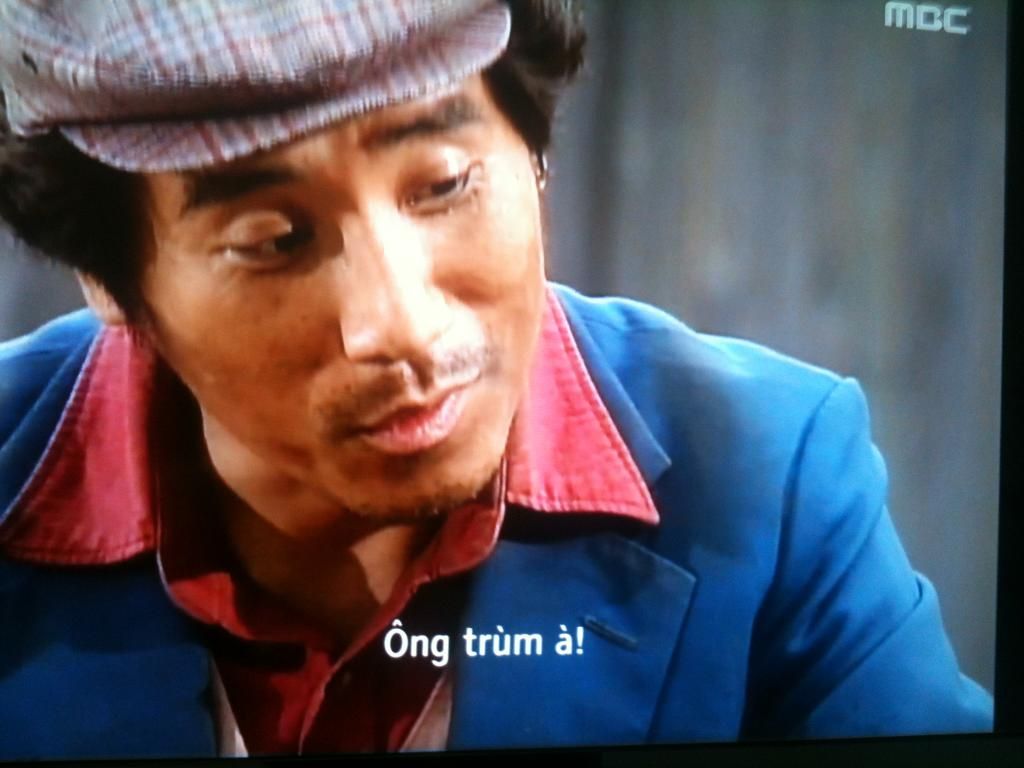 - When surfing Internet with browser, web's text can't be viewed correctly.




And sometimes, it encounter error "No documents exist"




-> Does BDV-E490 support charset Unicode UTF-8 for subtitle and web's text?

Which charset is supportted by this system?
AVS Forum Addicted Member
Join Date: May 2004
Location: San Jose, CA
Posts: 11,412
Mentioned: 3 Post(s)
Tagged: 1 Thread(s)
Quoted: 1668 Post(s)
Liked: 1043
Looking at the specs online (what does your manual say?) there is no mention of ARC capability so probably not. If you want to listen to tv audio you need to connect an optical cable from the tv to the BDV-E490 and turn off your tv speakers and pick the appropriate source.
Newbie
Join Date: Nov 2012
Posts: 2
Mentioned: 0 Post(s)
Tagged: 0 Thread(s)
Quoted: 0 Post(s)
Liked: 10
Posting Rules

You may not post new threads

You may not post replies

You may not post attachments

You may not edit your posts

---

HTML code is Off

---