AVS Special Member
Join Date: Aug 2008
Posts: 4,630
Mentioned: 0 Post(s)
Tagged: 0 Thread(s)
Quoted: 0 Post(s)
Liked: 12
http://www.audiopipe.com/
I popped an amp quite a while back and have been running with one sub partially acting as a PR, making my port non functional as well. When I finally realized what the issue was... I spent lots of time, made numerous threads, vids, and posts, even sold my old subs and got different ones....I called AP. Jackie told me to look for my receipt. Sure as ****, it was one year to the day...so she said send it in.
Talked to Jackie on the phone again today, she's shipping the amp out. When i called the first time, I mis-spoke as I often do. She said I blew a channel, I said no..it's a monoblock. I think it was hott as hell when the gal put me in my place and reminded me it is 2 1500's strapped internally, aka 2 channels
Thank you AP!
KW
AVS Special Member
Join Date: Aug 2008
Posts: 4,630
Mentioned: 0 Post(s)
Tagged: 0 Thread(s)
Quoted: 0 Post(s)
Liked: 12
it's amazing how much air 4 18's can move if all 4 of them are moving the same direction. It's amazing how much air movement you lose when one amp probably never worked in the first place, so your port never functioned correctly and one sub was moving the inverse of the other three.
Much love to Audiopipe. I called Jackie what, a couple weeks ago and sent it in? I got a BRAND NEW amp today, even improved to run off 16V. Thanks Jackie.
So my setup is completely different now. I love it.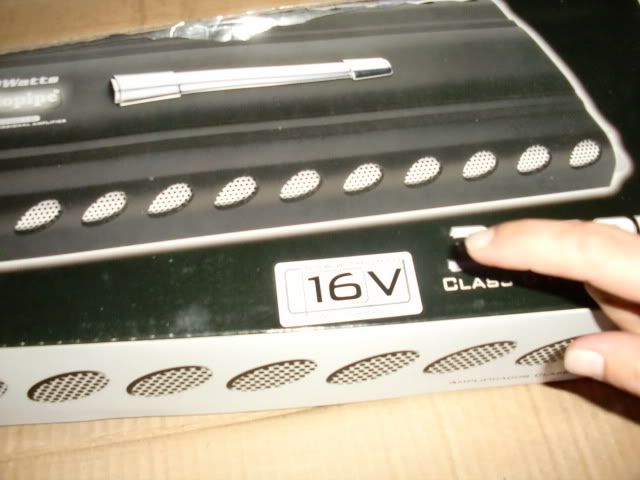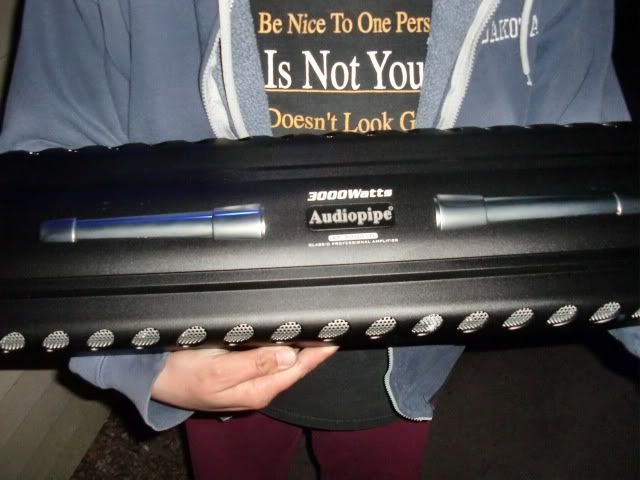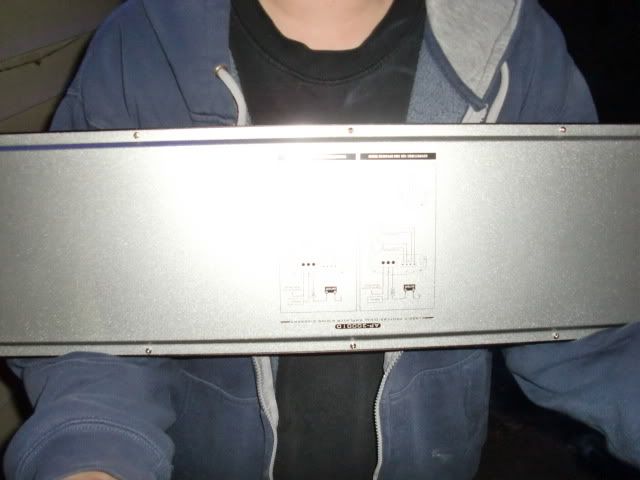 It's a good thing I turned my mids and tweets back up, they still cant keep up though.
Oh, and amazing sound quality is sort of killed by insane door flex.
Posting Rules

You may not post new threads

You may not post replies

You may not post attachments

You may not edit your posts

---

HTML code is Off

---