AVS Special Member
Join Date: Feb 2010
Posts: 1,317
Mentioned: 6 Post(s)
Tagged: 0 Thread(s)
Quoted: 281 Post(s)
Liked: 455
The rejection in them IS UNREAL!!!!!!
Im referring to trying to listen to a station on 101.5fm and a local station is on 101.3 and it splashs the freq out!!
This radio ON FM filters it out MUCH BETTER than any other i have heard lately in a car radio!!!! (It has a CD and a cassette player also)
This is the one I dealt with in my friends car... (Who later got rid of it and got a different car and the radio in that car IS A PIECE OF GARBAGE!!)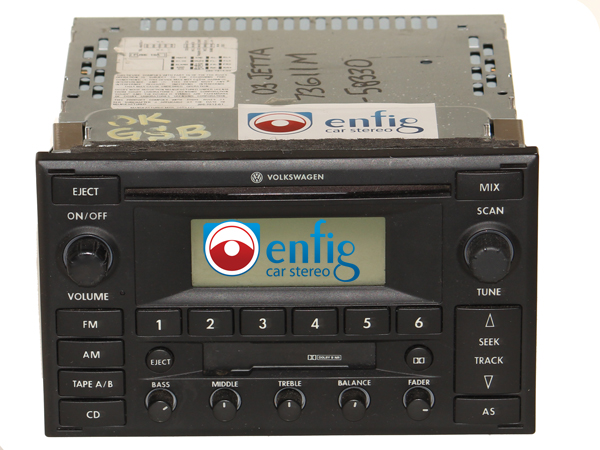 I tell ya i havent ever heard a radio SWITCH FILTERS like that and turn an unlistenable frequency (Splashed out) into a listenable one!
Sorry about that other thread,i cant seem to edit it!!
Posting Rules

You may not post new threads

You may not post replies

You may not post attachments

You may not edit your posts

---

HTML code is Off

---