Newbie
Join Date: Nov 2006
Posts: 14
Mentioned: 0 Post(s)
Tagged: 0 Thread(s)
Quoted: 0 Post(s)
Liked: 10
Ok, I purchased the Black Friday 32in Westinghouse LCD TV last November. The set has been great and I'm pleased with the purchase. However, last December, about a month after owning the set I noticed a black vertical line. Here is a picture: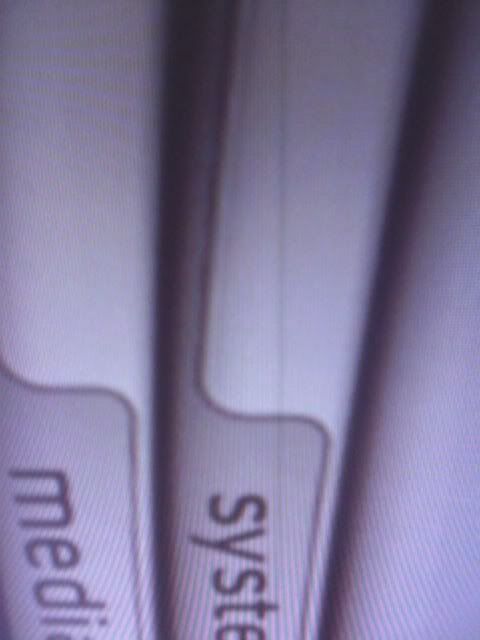 That picture was taken when the line was its darkest. I was worried but gave it a few days. As some days passed the line started to slowly fade. Eventually it had completely vanished. Now, a good 4 months later another vertical line has developed. But just like the last one this one is slowly fading as well.
So my question is, is this a problem that I am brining on by my room setup? Is it random? A defect? Any help and information on this would be greatly appreciated.
Thanks!
(Sorry for the picture size)
Posting Rules

You may not post new threads

You may not post replies

You may not post attachments

You may not edit your posts

---

HTML code is Off

---