Steven Wilson - The Raven That Refused to Sing
Tom Petty & the Heartbreakers | Hard Promises
Rain Tree Crow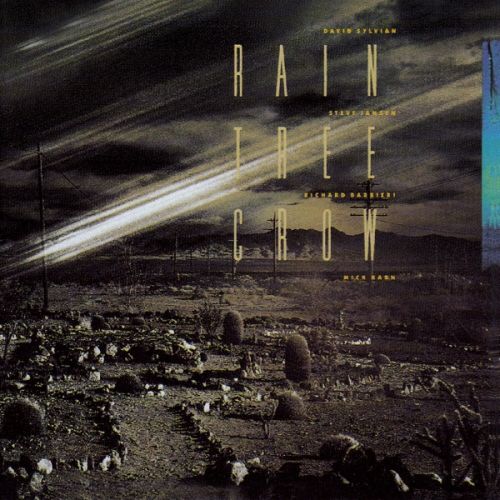 David Sylvian reunites w/ Japan
bob marley - exodus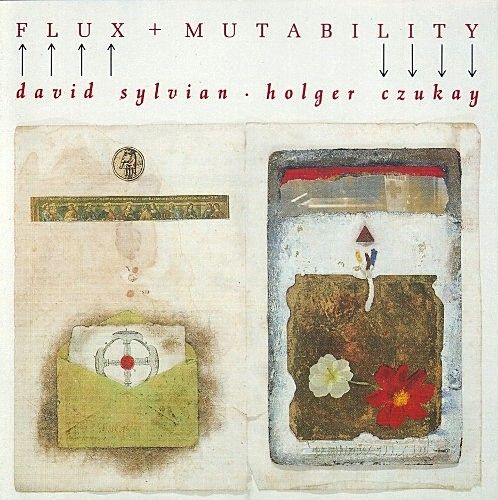 fat freddys drop - based on a true story
Los Straitjackets - The Further Adventures of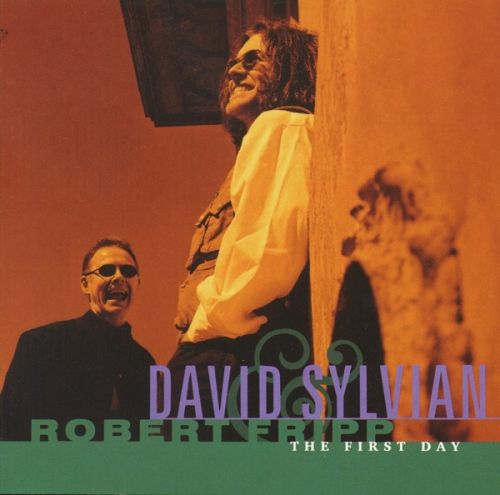 w/ Trey Gunn, Jerry Marotta & Marc Anderson - recommended.
Captain America: The First Avenger/ original score (Alan Silvestri)
Musicology (Prince)
Feels Like Home (Norah Jones)
http://3.bp.blogspot.com/-T7oEr7lnpn..._avenger01.jpg
http://3.bp.blogspot.com/-lsmhmfl_Zs...e-Home+(9).JPG
http://www.guide2prince.org/pics/prince1rec2.jpg
All on compact disc.
Stanley Clarke - School Days (vinyl)
A+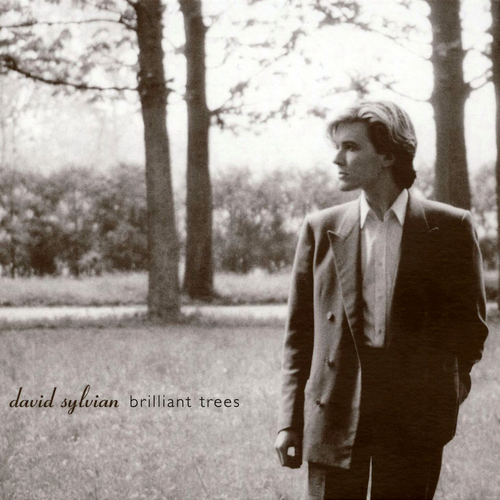 w/ Ryuichi Sakamoto, Holger Czukay, Jon Hassell and Kenny Wheeler
Some indie rock music before the footb... soccer games. Are you guys enjoying the World Cup? Hmmm I guess not!
Death Cab for Cutie | Plans
ufo - strangers in the night *loud ,getting dust off my woofers. one of my top 5 live albums
deep purple - made in japan * another live fav
Today? What else?