Michael schenker - the michael schenker group
Porcupine Tree | Deadwing
The Black Keys | Rubber Factory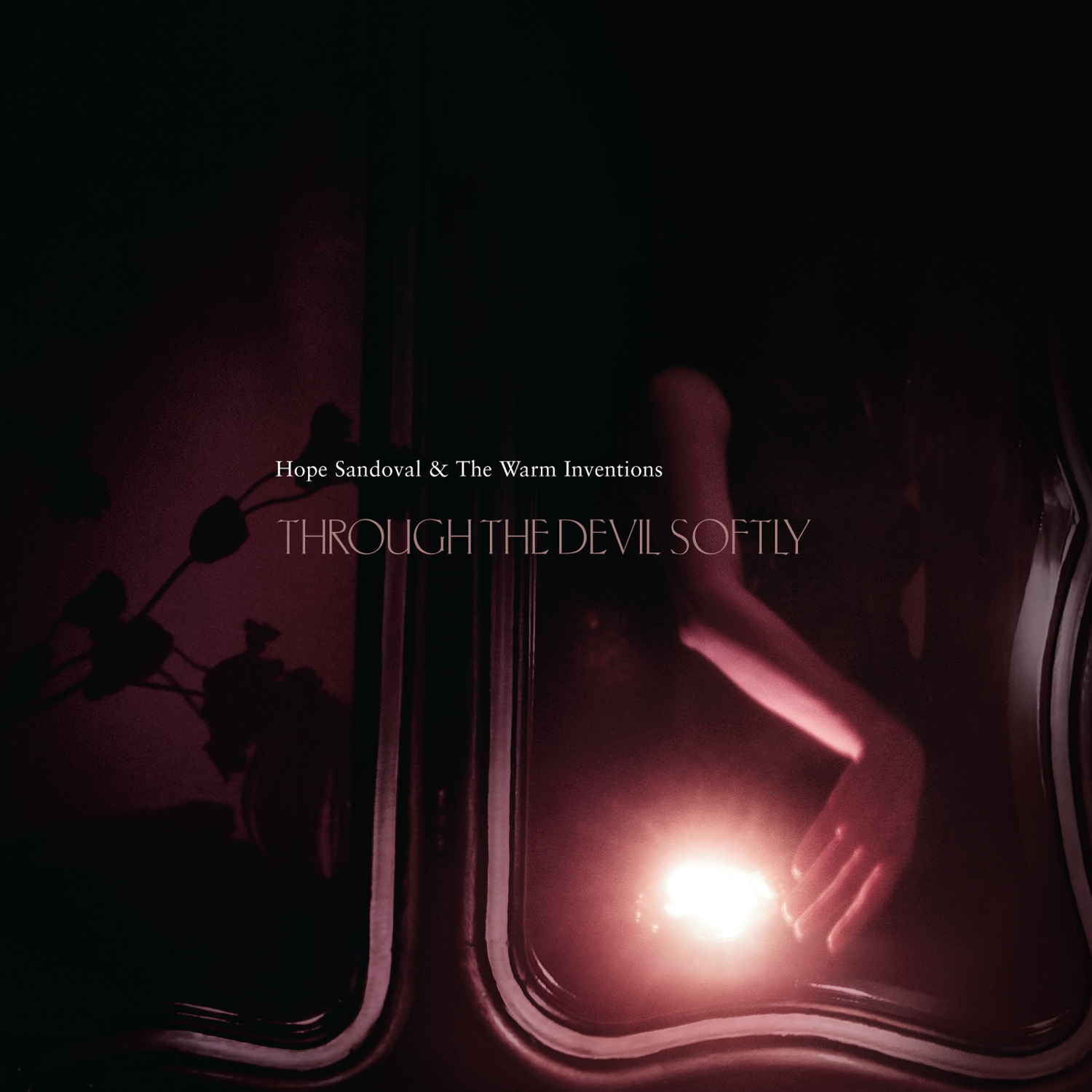 Bonearama - Live From New York
lynyrd skynyrd - one more from the road *its a tough call but probably my fav live album
Climax Blues Band - FM Live (vinyl)

Quote:
Originally Posted by
eljr
interesting, I would not have thought it

which is the best release?

is it offered in Flac or .WAV that you know of?
Found this about releases:
http://www.thehighwaystar.com/news/2...rmats-rundown/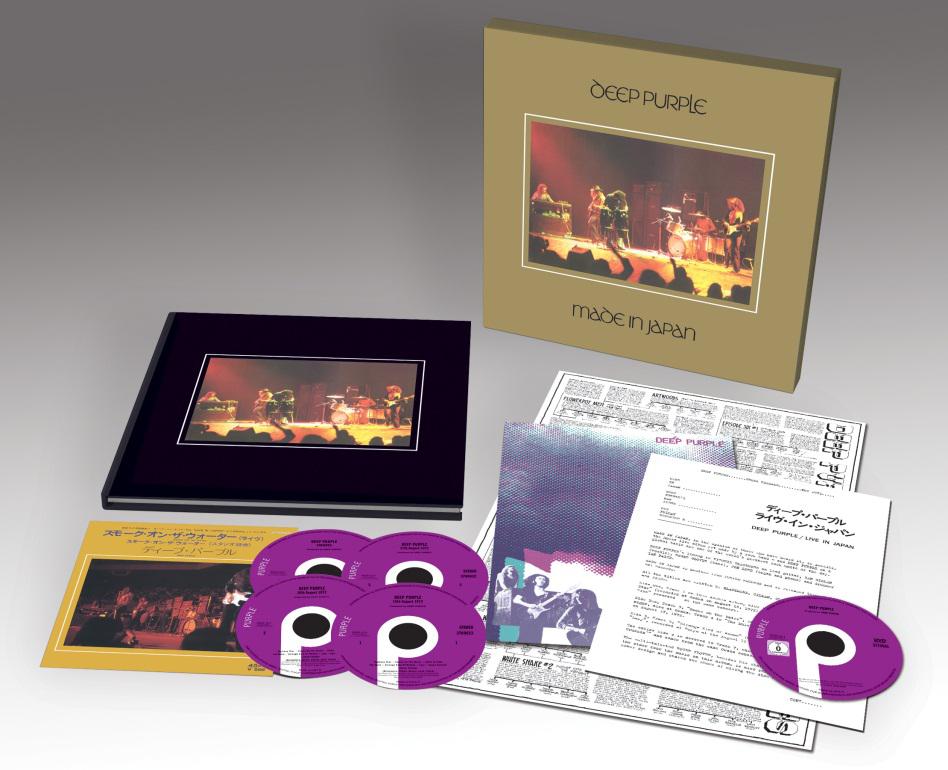 foo fighters - color and the shape
i saw that but the price was outrageous.
King Crimson - The Road to Red - Disc 20: Central Park, New York, NY, July 1, 1974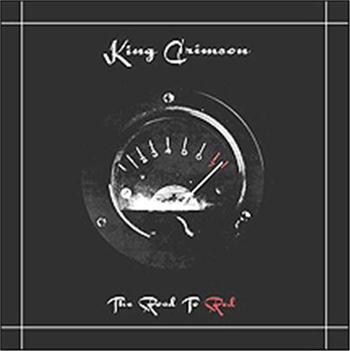 I agree Made in Japan is a great live album. I already have the 3 CD set Live in Japan so I can't see buying any of these new sets.
Rolling Stones - Sticky Fingers (vinyl, w/ Warhol zipper cover)
Ten Years After | Cricklewood Green