Johnny Winter | Johnny Winter
Im listening to my Boston Record
(First album)
Current song: Rock and roll band
Lee Ritenour - Six String Theory

Fly By Night
ted nugent - free for all
Quote:
Originally Posted by
DaverJ
Great cover!
I never listened to Mahogany Rush, but I picked up an LP over the weekend during a record buying spree, and really liked it. Want to hear more.
fwiw, I've seen them a few times and they are great live. my fave with mahagony rush is still the "from the hip" album and the juggernaut album from franks solo .their live albums are quite good especially the double cd " real live"
paul McCartney and wings - venus and mars
John Cougar - Nothin' Matters And What If It Did (vinyl)

Pulsar - Halloween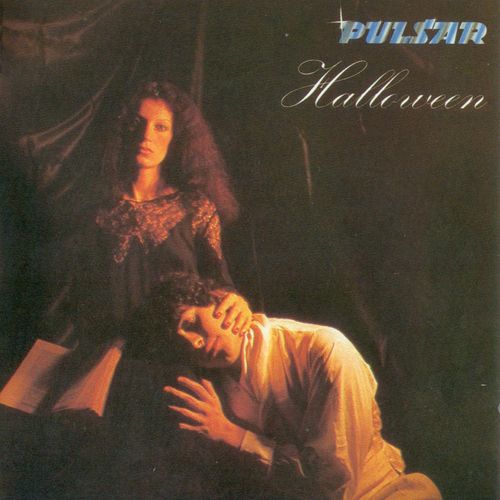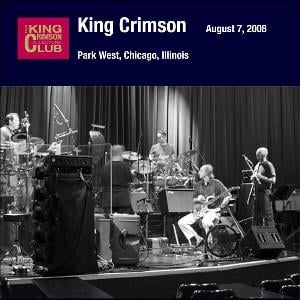 2009 remaster. I'm actually listening via the FLAC files off the USB I recently picked up.
The Guess Who - Rockin' (vinyl)
radiohead - the bends
pink Floyd - the final cut * is there a darker album than this ?