The Rolling Stones | let it bleed
Excitable Boy - Warren Zevon

Jazz Impressions of New York - Dave Brubeck

The Modern Jazz Quartet - The Modern Jazz Quartet

One of my favorites Live albums. Duane (RIP) spectacular!
The Allman Brothers Band | At Fillmore East
Milestones - Miles Davis
We seem to be in a Jazz mood today
Crow - The Best Of Crow (vinyl)

Crusaders - Street Life (vinyl)

Genesis - Seconds Out
side three - Supper's Ready
Causa Sui - Live at Freak Valley
Somewhat mellow instrumental rock.
The Rolling Stones | It's Only Rock N' Roll
Supertramp | Breakfast in America
joe bonamassa - a new day yesterday
johnny marr - the messenger
bbm (jack bruce, ginger baker, gary moore) - around the next dream
Supertramp - classics. Perfect for a lazy Saturday afternoon.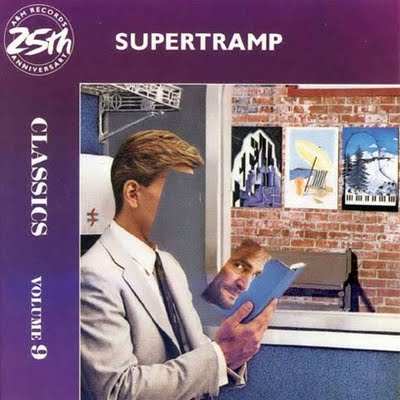 Culture Club - Kissing To Be Clever (vinyl)

Culture Club - Colour By Numbers (vinyl)

Kollektiv - Live
thanks NWW
crack the sky - animal notes
SANTANA | AMIGOS
mazzy star - so tonight that I might see
The Handsome Family - Singing Bones
Electric Moon - Mind Explosion
Lard Free - I'm Around About Midnight
thanks NWW
Cloudkicker-Fade
Dedalus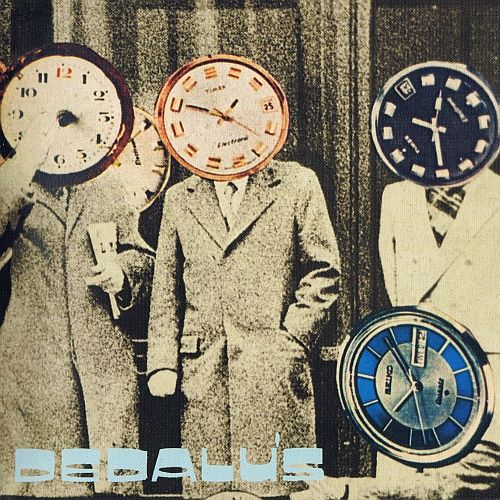 thanks NWW
Tower of Power - In The Slot (vinyl)