Queen Forever (Deluxe 2CD)
_
RUSH | fly by night
The Beatles: Revolver (Mono).

thunderclap newman - Hollywood dream

Jimi Hendrix - Live At The Los Angeles Forum

Mitch Mitchell on drums & Billy Cox on bass.

(double vinyl, 1970?, Yours Truly Rubber Dubber)

I purchased this from a long-gone record store. Obviously, the quality of the recording is poor.

roger daltrey and wilko Johnson -going back home

Brainticket - Live In Rome 3 Oct. 1973
the dammed - strawberries

Popol Vuh - Aguirre, The Wrath Of God (Soundtrack)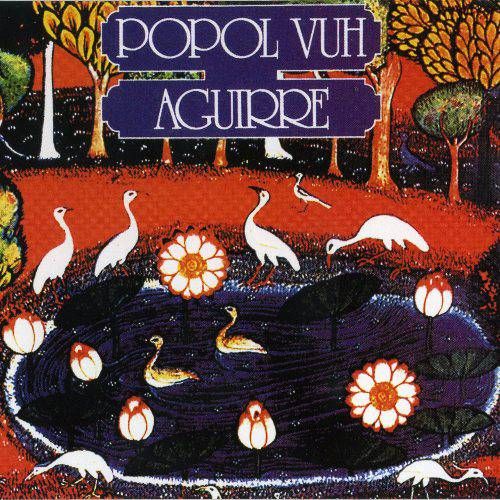 Pure Funk - Various Artists
Classic Soul - Various Artists
Rare Requests Vol 1 (Smooth Jazz) - Various Artists
Do Make Say Think-Winter Hymn Country Hymn Secret Hymn
Pink Floyd | the wall