Goblin - Roller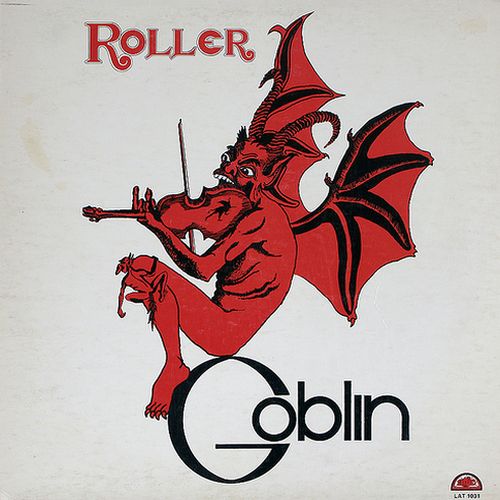 Salem Mass - Witch Burning
Dave Grusin & the N.Y./L.A. Dream Band (vinyl, 1982, GRP Records, Inc.)

The sleeve has a B&W photo of Mr. Grusin, musician listings, and production info.

The back of the jacket has color photos of the Dream Band members.

Recorded live at the Budokan, Tokyo, Japan.

argent - in deep
wilko Johnson and roger daltrey - going back home
Anima Morte The Nightmare Become Reality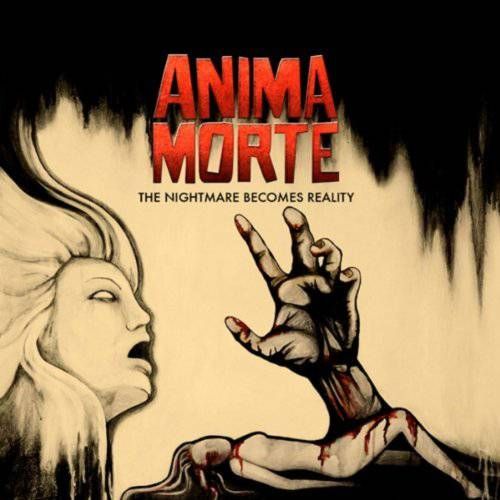 foo fighters - colour & the shape
ken Hensley - proud words on a dusty shelf
Morte Macabre - Symphonic Holocaust
Part of my fascination with Hermeto Pascoal
The Grass Roots - Their 16 Greatest Hits (vinyl, 1971, ABC Records\ Dunhill Records)

Come on in This House by Junior Wells

WRC in D.C. has been using
My Mood
as a closing theme to their evening news since 1980. Still sounds great today. It brings back so many memories.
Amy Grant - Unguarded (vinyl, 1983, A&M Records, Inc.)

The record sleeve contains a B&W photo of Ms. Grant, lyrics, and production info.

The Rolling Stones | let it bleed
The Modern Jazz Quartet - No Sun In Venice
Pink Floyd: The Endless River

Hi-Res in Dolby Surround with a 5.1.4 set-up.

This will work :-)

The Rolling Stones | It's Only Rock 'n' Roll