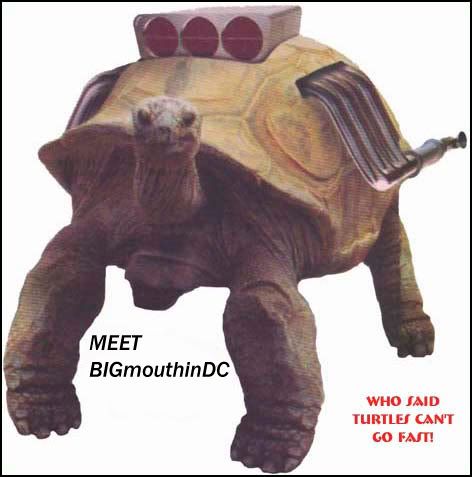 OK challenge is accepted.
Just for the record here are my facts.
I received my basement building permit on Feb 5 2002. I actually had the framing 90% done at that time.
I planned to build a Home Office (I actually had a job and was working at home at the time), A big-ass multi-purpose room with a large screen TV and an entertaining kitchen, Bathroom with steam room/shower and a separate sauna.
Plans changed along the way and somehow the TV turned into a projector and the theater motif ate my multi-purpose room.
OK as I stand now here is what is left to do in the theater room:
Design and install a 44 sq ft statement mosaic tile backslash over the back bar and finish decorative columns
Install back splash between the two levels of the the other bar.
Install under the bar lighting on the front overhang and wire in the counter receptacles.
Some finishing details on 3 row seating bar.
Select and install 2 back-lit poster frames
Order 4 more bar stools
Program My logitech universal remote and consider swapping out some dimmers for Remote control.
Solve/Fix Hum in Sub-woofer.
Then the theater 1.0 is done.
The status of the mini-spa is that it is drywalled and primed. So lot's of work there. Tiling, Build Sauna from a pre-fab kit, install steam generator, plumbing fixtures.