Hey v1rtu0s1ty
The WAF got me one of these for Christmas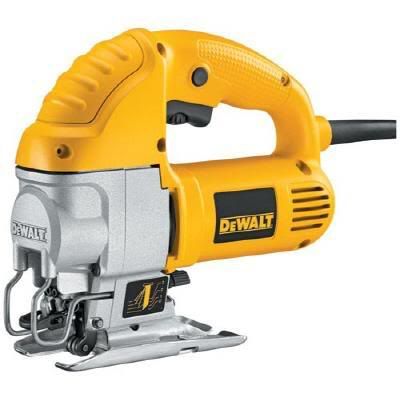 I just used a very fine point Sharpie pen to trace out, then used that bad boy with a decent metal blade (and avoided too many cups of coffee
) to cut just inside of the line. The rest was minor flat filing, and some finish sanding. Make sure to remove any burrs, or it may mark up your equipment! I just finished the Panny DVD a few minutes ago, and I'm waiting for the BFD trim to dry - they don't take very long - about an hour each, depending how picky you are
. As for the finish, I opted for a spray can of "Mar-Hyde Satin Black" - it's made by Bondo (like my truck), and has a beautiful satin finish. The best part is, is that you can re-spray only portions of a surface, and it will blend righ in without any traces. It's used for things like windshield wiper arms, trim and such. It doesn't require primer, and is very durable. Keep it well ventialted, though, since it has nasties like Tolulene, Ketones and God knows what else.......
You have to be quite careful with the aluminum though; it will bend easy or distort if you go heavy on it. Might even be worthwhile to go with a heavier gauge that 1/16ths to give it more sturdiness. For the areas between the components where the aluminum is ~ 1/2 in wide or less, I applied some 'industrial' double-side tape just to ensure that the two junctions stay together if someone presses against them. As well, when driving the screws and washers, make sure that the plate remains flat against the surface as so the screw doesn't start to grab it and walk it out of line - I had to oversize the holes a little to accommodate that. The other bonus is, if you mess up and the component sits too low for your cutout, you can add some rubber feet or some type of shim to bring it up to proper height - I don't think anyone will ever notice, even from the back.
If you want, I can snap some 'process' shots a little later when I start to do up the VCR (I know, I know.....) and the vent panels...
Oh and PS - Easier to work from the top of the rack down
Cheers,