I saw where the Panasonic DMP-BDT210 was a good 3D Blu-ray player and found it yesterday at Best Buy on clearance. I saw the price and thought it was a good deal then I saw the little yellow sticker saying "Receive Avatar Blu-ray 3D by mail" and I thought .....whoo hoo
I asked the BB guy if this was still good and he said yea.
I have not opened the box yet and thought I'd check online to see what the details were and found out the deal ended Feb 29th 2012!!!!
I called Panasonic and Best Buy and they will not backdate it or honor it.
http://i.i.com.com/cnwk.1d/pdf/rebates/18020.pdf
Quote:


Panasonic has once again expanded its Panasonic has expanded its Avatar 3D Blu-ray promotion. Now, if you purchase a qualifying Panasonic 3D Blu-ray player or home theater system between March 1, 2011, and February 29, 2012, you can receive a bonus copy of Avatar on Blu-ray, exclusively from Panasonic, after mail-in rebate.
http://www.blu-ray.com/news/?id=5953
Should I keep the player and just suck it up on the NOT FREE Blu Ray disc or return it and look for a better 3D player? Why can't a company just include it in the box instead of making you mail off for it anyway?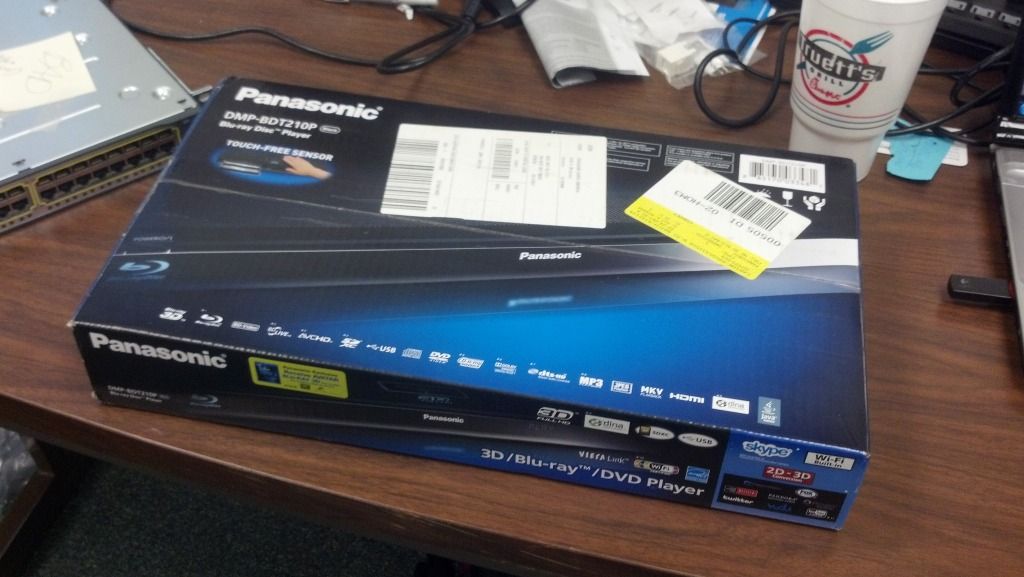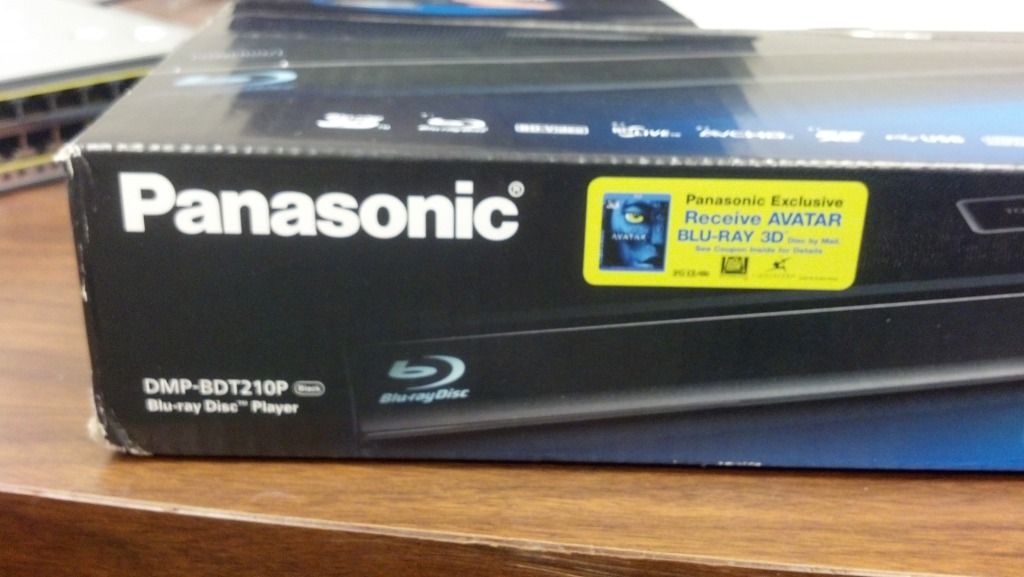 stupid little yellow sticker!!!