3D Tech Talk
> Need help with 3D viewing from HTPC to projector
Hi, I'm new to the 3D thing but not to projectors or HTPCs. I'm trying to watch a 3D movie using Stereoscopic Player and I'm obviously doing something wrong. When the movie is playing, the image looks the same with the 3D glasses on or off. The image has a blurry background with ghosting/doubling. There is no 3D effect whatsoever. Any help is appreciated.
Here's what I'm using:
Intel Core i7-3770K Ivybridge
16GB RAM
ATI Radeon HD5450
Stereoscopic Player, layout set to SBS, right image first, viewing method set to 3D Ready DLP TV
Avatar video file
SainSonic Rainbow Series Black 144 Hz 3D Active Rechargeable Shutter Glasses for DLP-Link Projectors
HDMI out connected to a Harmon Kardon 1700
HDMI from the HK connected to an Optoma HD25
Optoma 3D settings set to Auto
Screenshot: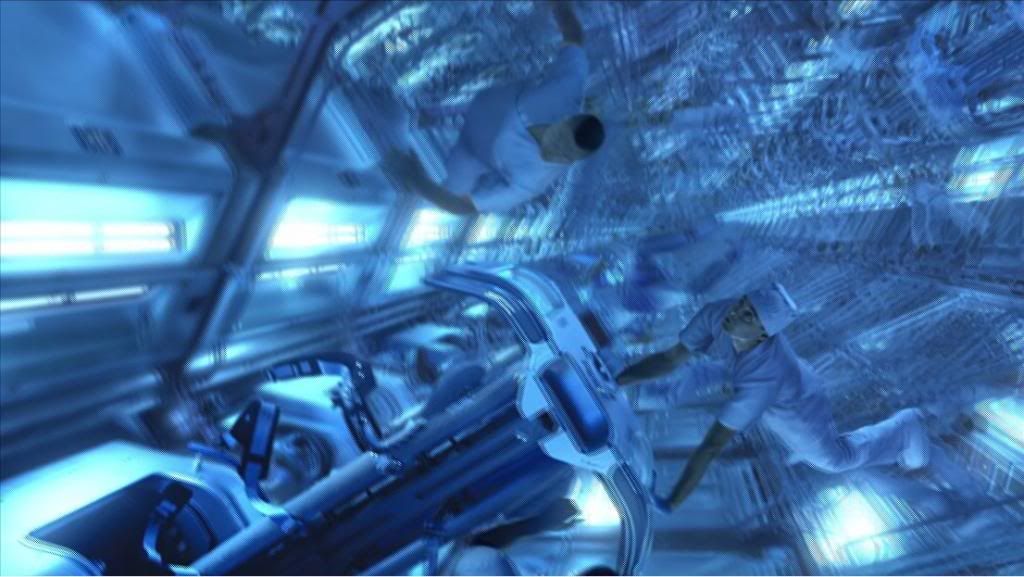 Hi. Probably your problem is that Stereoscopic Player setting - 3D Ready DLP TV. That was the old Checkerboard format which your projector doesn't need, even though it is DLP. I think you want to use Stereoscopic Player's Radeon or ATI Radeon setting, or maybe by now they are calling it HDMI TV.
Your ATI video card will also need to be informed that you are playing 3D video to an HDMI TV, so go into your video card's desktop program and set it up for your 3D display. Then it should all work fine.
At first I thought your glasses weren't working - old batteries, or something - but that 3D Ready DLP setting in Stereoscopic Player is for sure wrong - I fell for it myself.