Old
10-08-2013, 07:59 AM
-
Thread Starter
AVS Addicted Member
Join Date: Dec 2007
Posts: 10,419
Mentioned: 53 Post(s)
Tagged: 1 Thread(s)
Quoted: 2543 Post(s)
Liked: 2389
Hi, guys, this is the JVC RS55 used in mini-shootout threads. This is my personal JVC and one of my favorite projectors that has been in my HT.
This is a nice sample with an especially nice lens that is sharp from edge to edge on my 142" screen. I am including a brand new $300+ JVC lamp, revision 3 with the metal flap. Also including the JVC IR emitter + a pair of the Xpand 104 3D glasses.
Please feel free to PM me with any questions.
thanks!
Jason
edit: Hi, the projector has exactly 300 hours.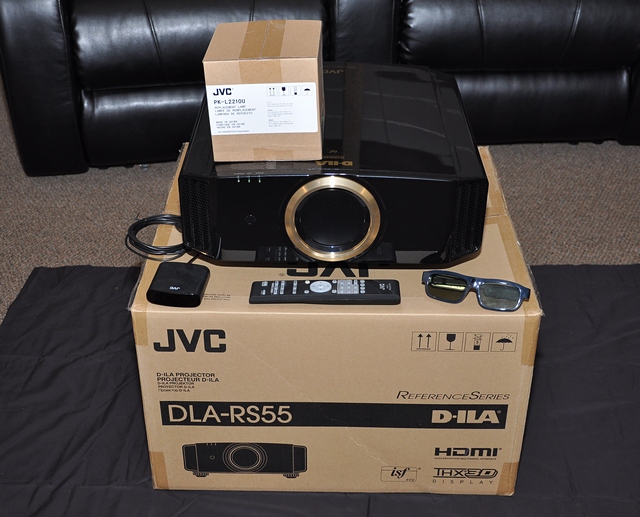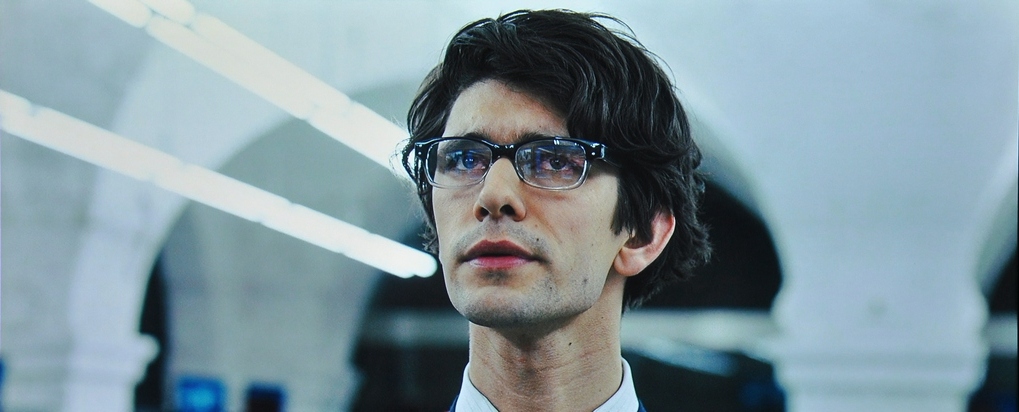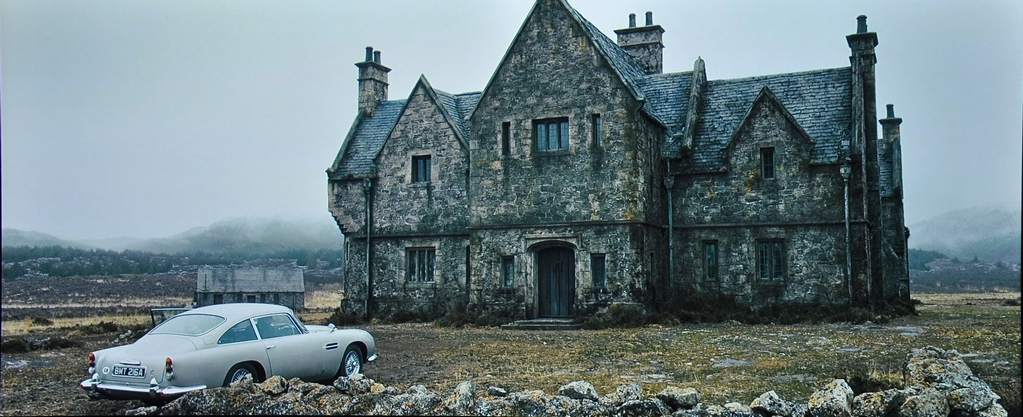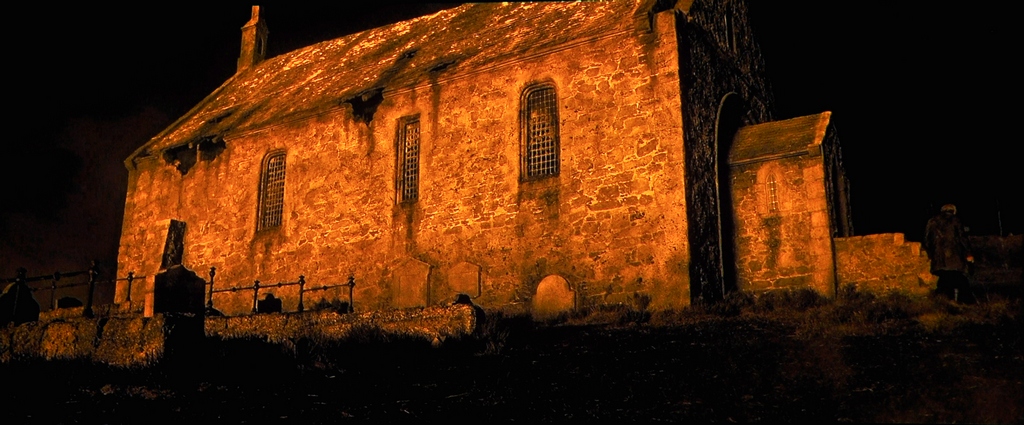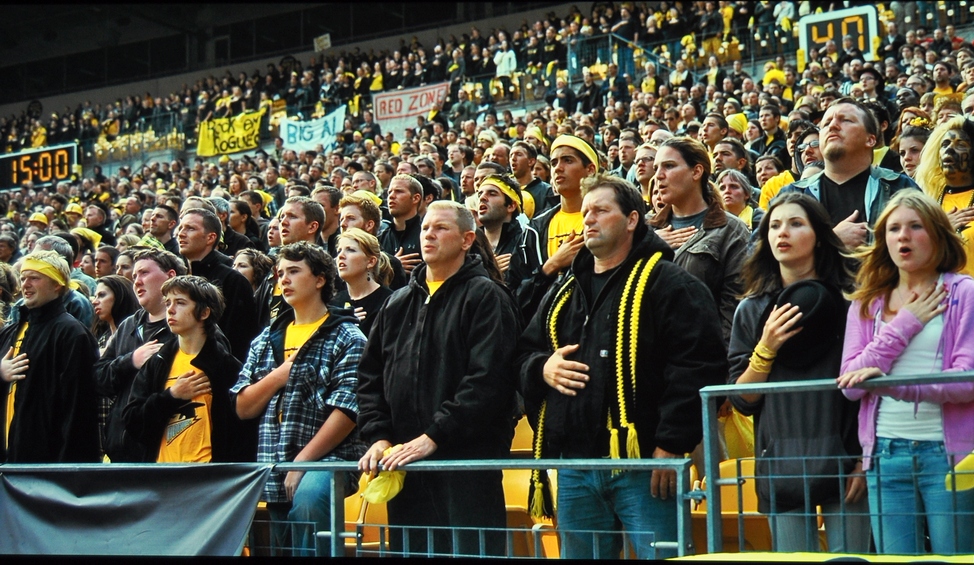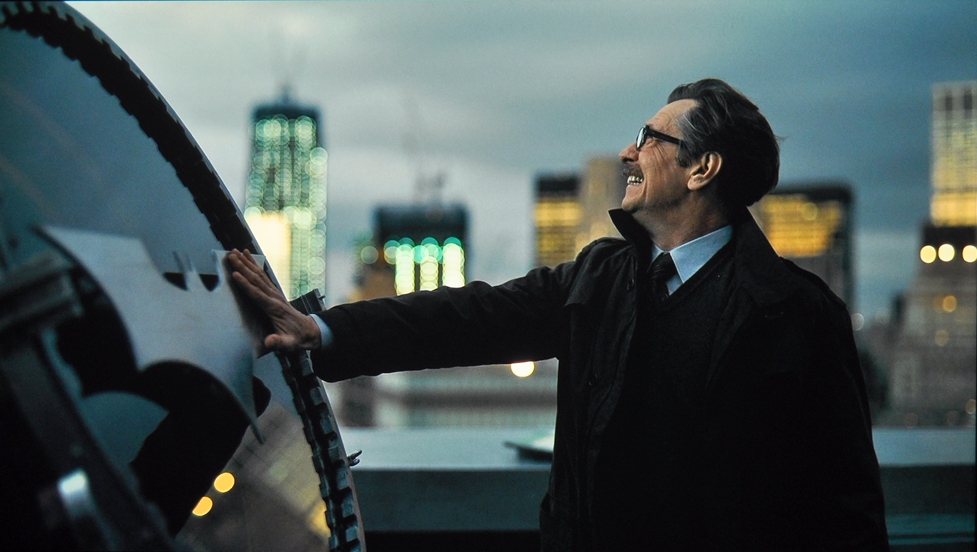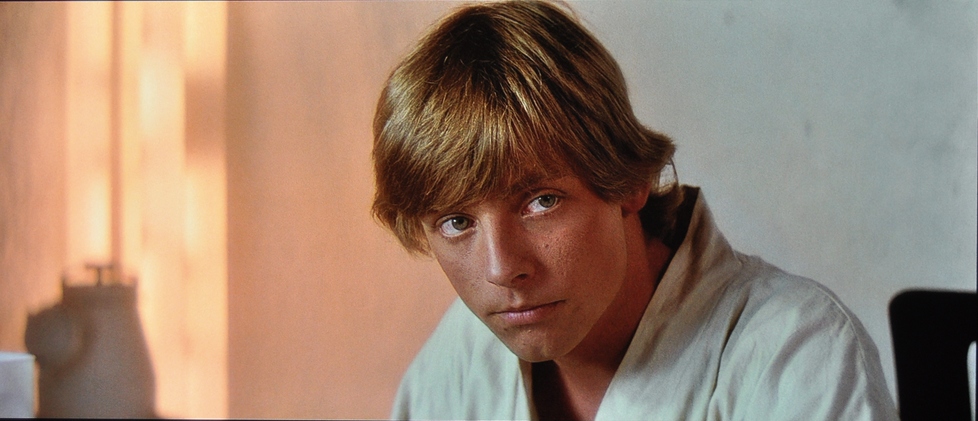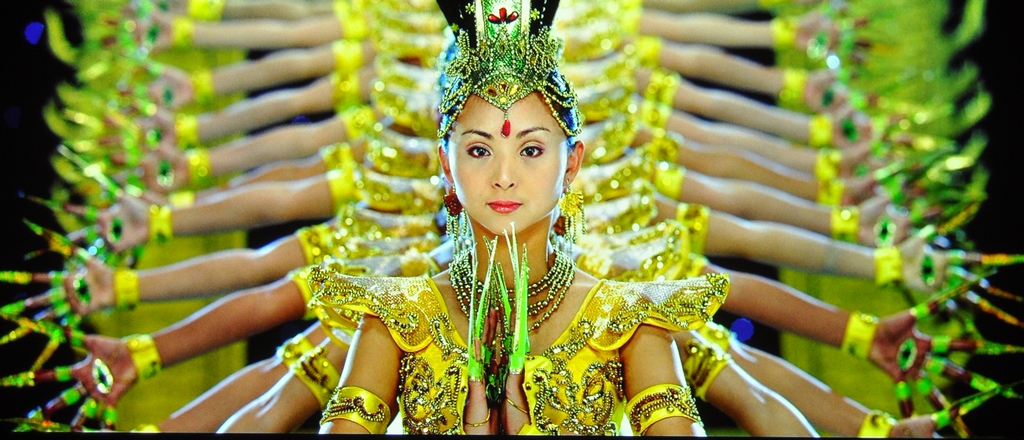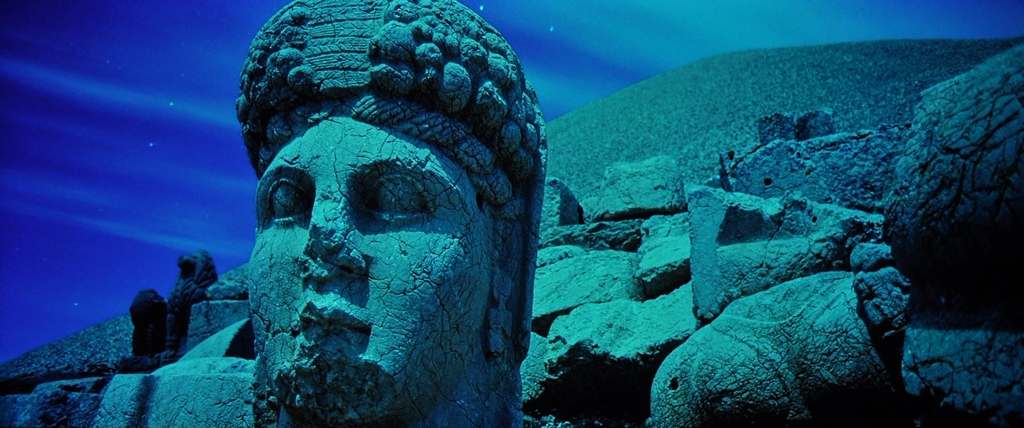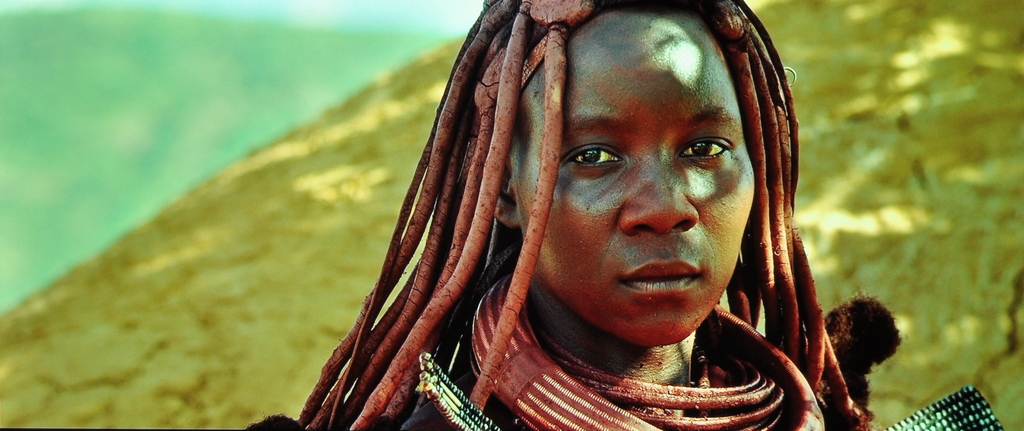 AVS Special Member
Join Date: Sep 2001
Location: Butte, Montana Hometown of the late Evel Knievel
Posts: 2,942
Mentioned: 0 Post(s)
Tagged: 0 Thread(s)
Quoted: 55 Post(s)
Liked: 43
What are you replacing it with Jason?
---
My equipment: JVC RS55 for 2D, BenQ W7000 for 3D, Carada 40x117 2.925:1 AR BW Criterion screen, Navatar .8 HD conversion lens, Darbee Darblet, region free Oppo BP93, Toshiba HD-A35 HD-DVD, JVC HD-DH5U D-Theater, Mitsubishi HS-HD 20000 DVHS, Pioneer CLD-97 LD player/AC-3 mod, B&K AC3 Demodulator
Posting Rules

You may not post new threads

You may not post replies

You may not post attachments

You may not edit your posts

---

HTML code is Off

---