AVS Addicted Member
Join Date: Dec 2006
Posts: 10,794
Mentioned: 7 Post(s)
Tagged: 0 Thread(s)
Quoted: 257 Post(s)
Liked: 262
For those looking for a truly unbiased source to help you decide on a home theater projector, you will not want to miss Zombie10k's Projector Shootout for this year sponsored by AVS Forums. He became well known in the forums last year for his critical eye and for spotting things that other professional reviewers missed. The forum overwhelmingly backs his reviews for their precise and to the point nature, and this is worth taking a look.
Here is the thread as well as a sneak preview, for all those that are projector enthusiasts, hobbyists, or even just lightly considering a new projector (2D, 3D, etc...)
LINK:
http://www.avsforum.com/t/1434826/sony-hw50-benq-w7000-epson-5020-jvc-rs55-jvc-rs-46-jvc-rs4810-jvc-rs56-mini-shootout-2012-2013
Sony HW50 / BenQ W7000 / Epson 5020 / JVC RS55 / JVC RS 46 / JVC RS4810 / JVC RS56 (+ Mitsubishi hc8000)
Note: The review is still in progress, so please check back in the above thread from time to time for the latest updates over the next month or so.
Quote:
Originally Posted by
zombie10k
Gentlemen, start your engines! Welcome to the exclusive AVScience Mini-shootout !!
Everything you want to know about the new projectors is going to happen RIGHT HERE.
No holds barred comparisons, best-in-class closeup screenshots for 2D and 3D, it's going to be a blast.
RC vs. E-shift 1 vs. E-shift 2. vs Darbee
3D performance comparisons and the list goes on!
This is a running review.. all are welcome to join in with their impressions of the new models vs. old !!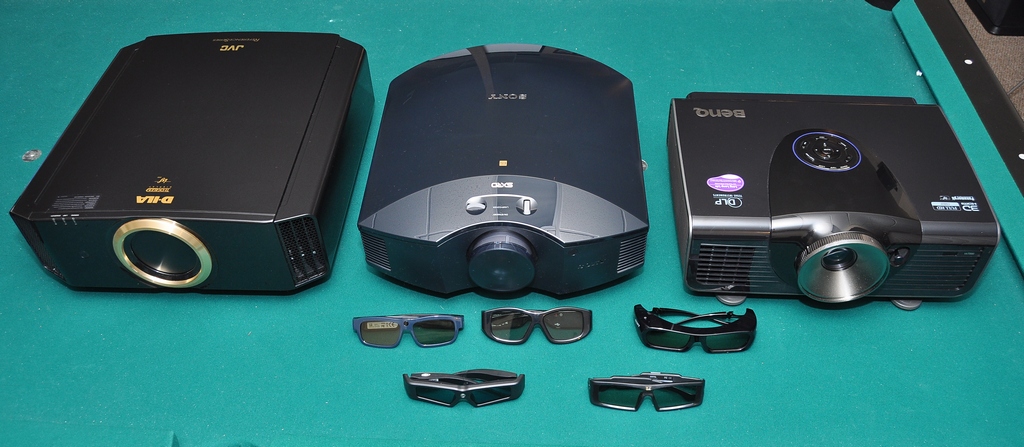 James Bond approves this review!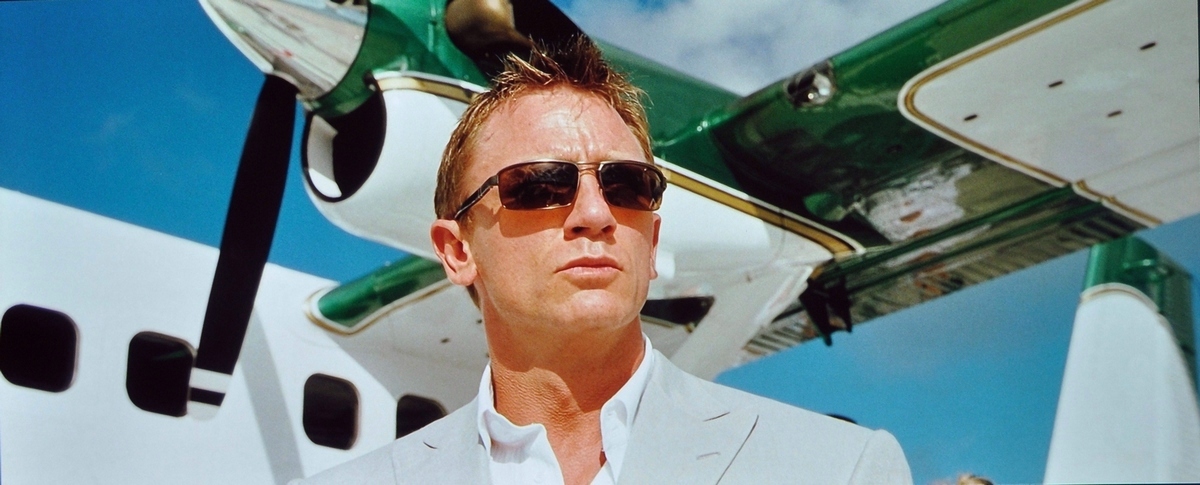 Newbie
Join Date: Nov 2012
Posts: 2
Mentioned: 0 Post(s)
Tagged: 0 Thread(s)
Quoted: 0 Post(s)
Liked: 10
Posting Rules

You may not post new threads

You may not post replies

You may not post attachments

You may not edit your posts

---

HTML code is Off

---