Senior Member
Join Date: May 2007
Posts: 388
Mentioned: 0 Post(s)
Tagged: 0 Thread(s)
Quoted: 214 Post(s)
Liked: 54
Senior Member
Join Date: Jul 2003
Location: Los Angeles, CA
Posts: 368
Mentioned: 0 Post(s)
Tagged: 0 Thread(s)
Quoted: 6 Post(s)
Liked: 16
---
"Now, a clever man would put the poison into his own goblet, because he would know that only a great fool would reach for what he was given. I am not a great fool, so I can clearly not choose the wine in front of you. But you must have known I was not a great fool, you would have counted on it, so I can clearly not choose the wine in front of me" -Vizzini
AVS Special Member
Join Date: Aug 2003
Posts: 7,998
Mentioned: 341 Post(s)
Tagged: 2 Thread(s)
Quoted: 2048 Post(s)
Liked: 1509
Quote:
Originally Posted by
raynist
As incredible as the number are for the 4000, the 215RT is pretty close from 20hz on up. I think I am most impressed with the numbers that puts up considering it isn't a dedicated sub.
Seriously. Look at this sh*t.
The 215 is in light blue in all of these.
From 20 hz and up (more like 17 hz actually) these are unreal. How many of you guys with 215 have been motivated to get a more powerful amp(s) for them since the measurements?
215 vs. Cap 1400
215 vs. Orbit Freaking Shifter: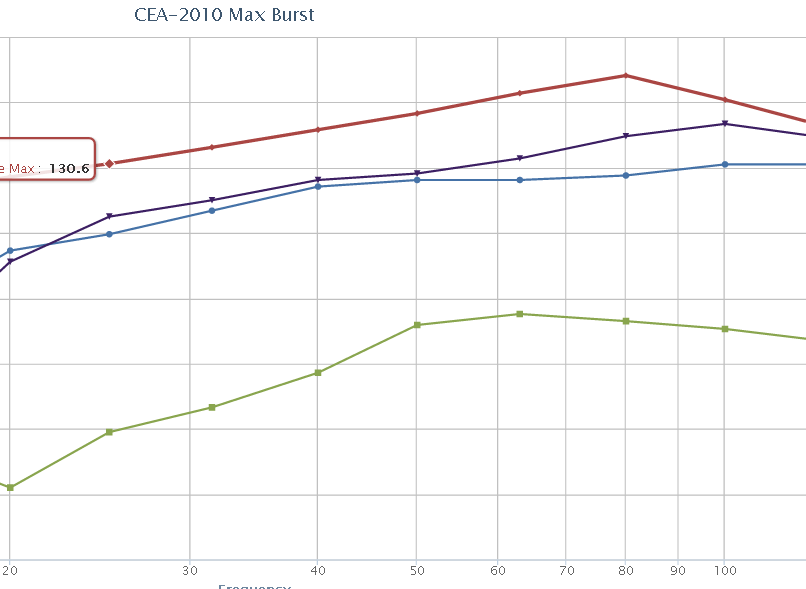 215 vs. Cap 4000:
Just for fun, 215 vs well regarded sub the HSU VTF 15: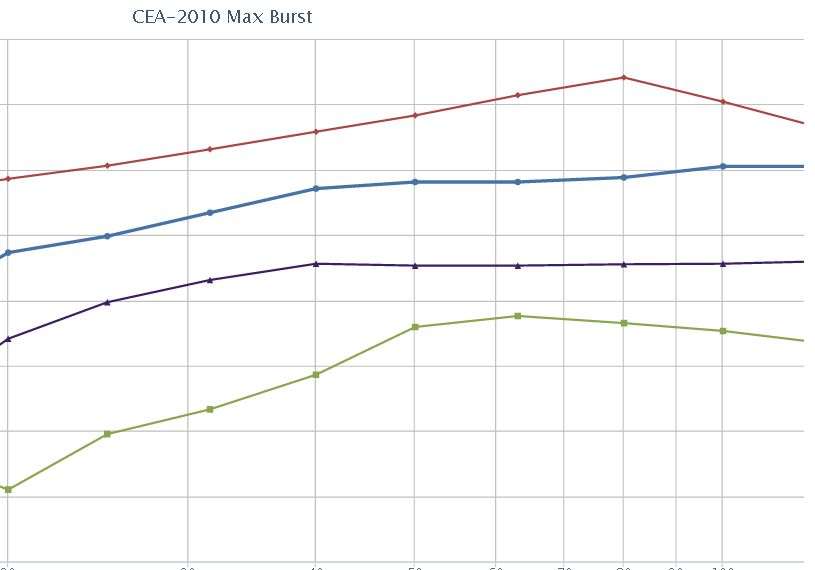 Posting Rules

You may not post new threads

You may not post replies

You may not post attachments

You may not edit your posts

---

HTML code is Off

---