Newbie
Join Date: Jul 2013
Posts: 2
Mentioned: 0 Post(s)
Tagged: 0 Thread(s)
Quoted: 0 Post(s)
Liked: 10
The lineup:
DCM Time Windows
Bowers and Wilkins DM6 (the 'pregnant penguins w/ kevlar mids.)
Klipsch KG 4
A single Yamaha NS sealed three way
Denon D-60
"Sub" --- Peavey TNT 130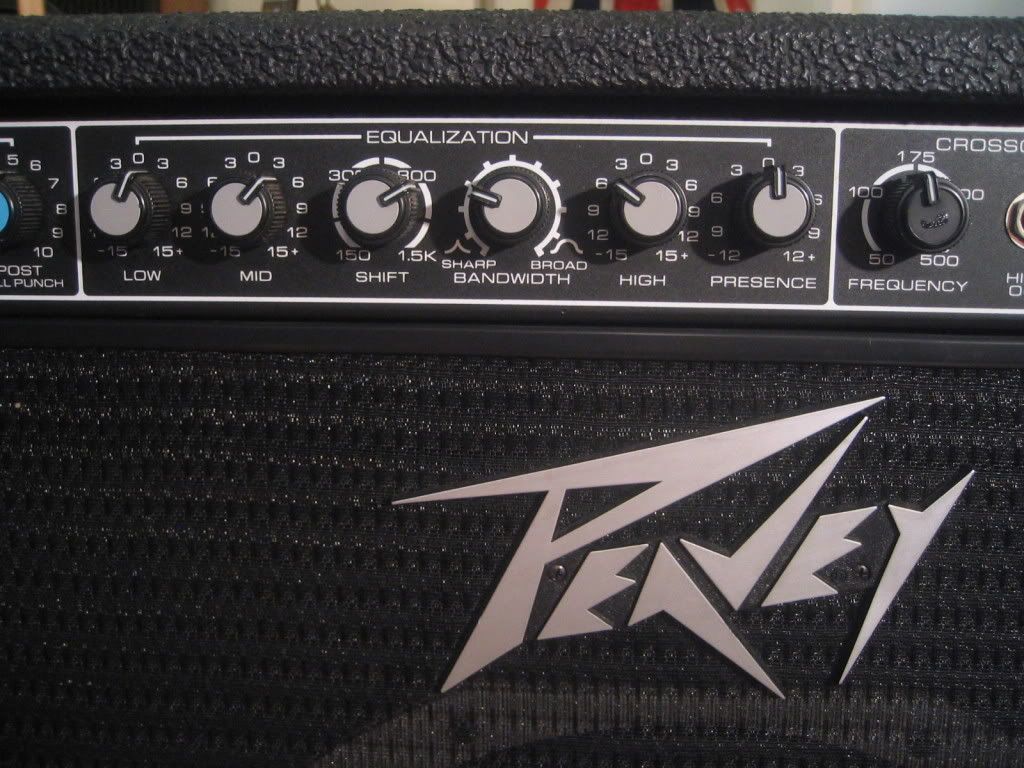 I have a ~500 s.f. listening room/ recording studio/ band rehearsal space that to which I've just added HT functionality -- I haven't had a TV since 1996, and wanted something to watch movies on.
So the setup now has the 2 channel Denon/Vinyl system against the east wall firing down the long axis one way .... and the new 5.1 Yamaha 373 set up on my computer desk (cheap 40" lcd as monitor 6 feet in from the west wall firing the other way. So the comfy computer desk chair swivels around to become my listening outpost for my 3000 lp vinyl collection.
So I have this great collection of speakers (not listed are my JBL HLS610 bookshelf speakers in the family room my KLH Model 24's ready to come out of retirement, and some huge DCM three ways that are in the basement playroom with the VHS/CRT/Marantz 2230 setup for the kids.
How would you use the speakers?
I currently have:
F: DCM Time Windows
C: That Yamaha single speaker
R: Denon
Speaker "A" for 2ch: Klipsch
Speaker "B" for 2ch: B&W
The DCM time windows are direct/reflecting, but the room is well treated with oc703 and bookshelves.... not sure if they are the right ones, but it would seem a shame to use such sweet speakers as rear surrounds.
Thoughts? Things sound good and even, not much of a wow factor from 3 dimensional sound or noticeable things happening in the rears, but I've only auditioned a few movies.
Posting Rules

You may not post new threads

You may not post replies

You may not post attachments

You may not edit your posts

---

HTML code is Off

---