Quote:
Originally Posted by
ohyeah32
Sounds like a great idea!!
Bring on those photos guys! We want to see 'em.
I forgot to tell you this before, but those pix you took of your setup are awesome! They came out excellent! Looking forward to any new ones you post.
Here's a few more I took (I'm also including the one I had previously posted on the other thread since this is now the official site).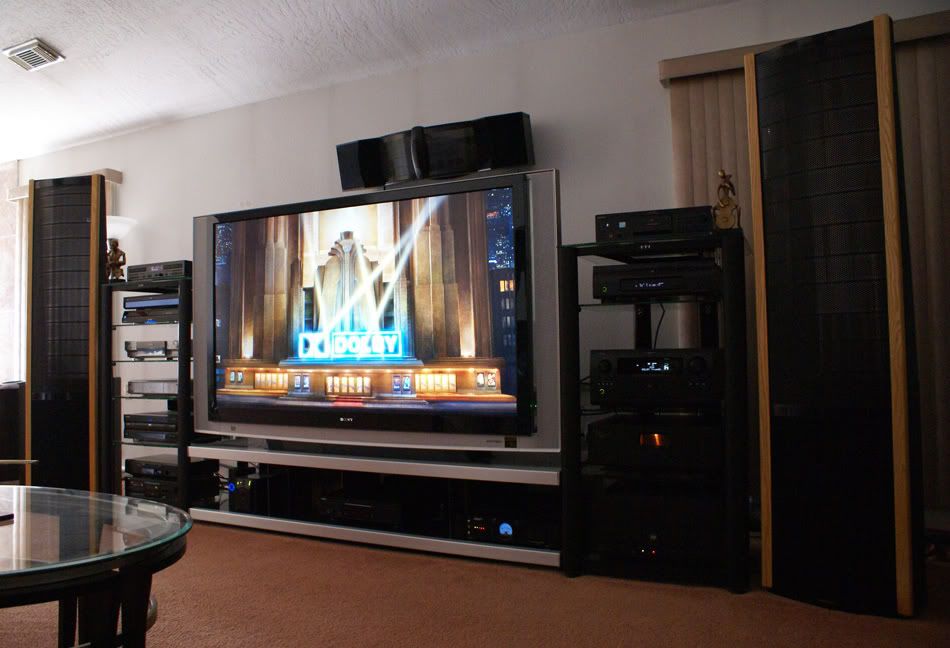 ...
I've said it before and I'll say it again mate - that is an impressive setup!
More photos everyone!!!