Ok, so I have been lurking and posting for about 3 - 4 years now, but never started my construction thread, well here goes!
The project started 4 years ago in June when I purchased a new home with an unfinished walk up third floor
IMG]
http://i294.photobucket.com/albums/mm108/mastiff34/PA100018.jpg[/IMG
]
Mmmm, big space, I bet I could do something nice with that! After many discussions about a movie room, my wife graciously gave in, so here goes
Here is the look coming up the stairs into the attic.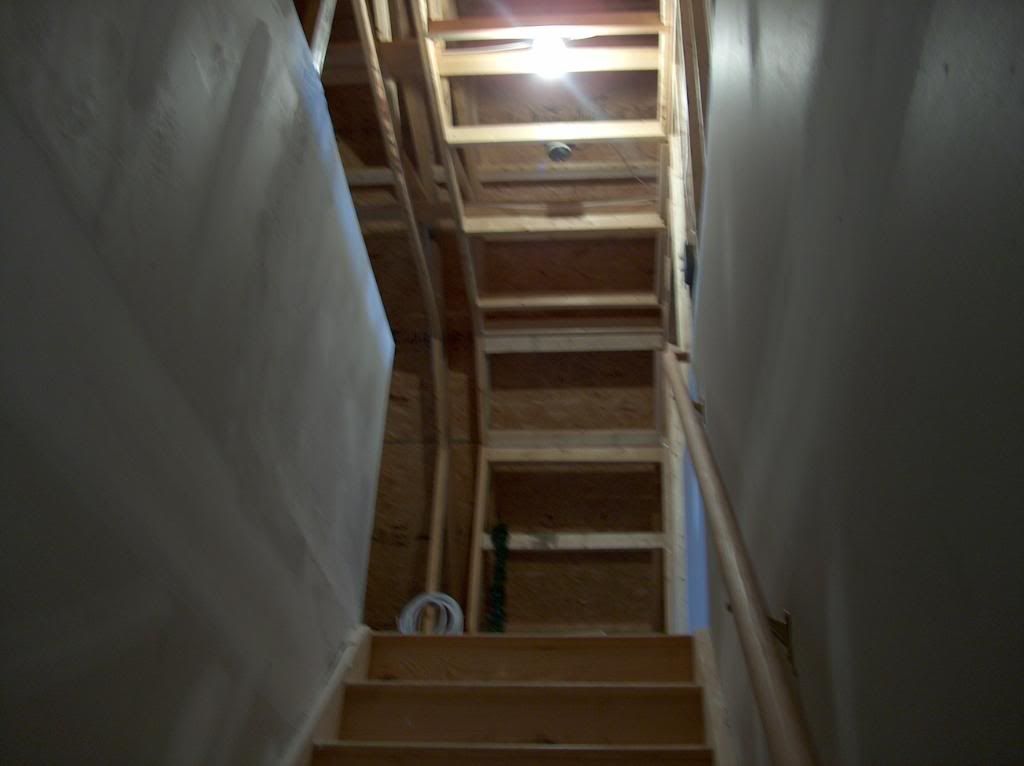 Here is a look at the future bathroom.
Here is a shot of the back of the theatre pre construction.