Tweak City Audio
is now online and the TCA forum can be found
here
.
For those of you who haven't heard of
Tweak City Audio
, it is a company started by a well known fellow enthusiast named Craig Chase (craigsub). Craig is one of the "godfathers" of this Audio hobby we love such much, and soon he'll be known as a Pioneer in the industry. His vision was to start a company and offer us consumers a large bang for our buck. With the help of Danny Richie (speakers and crossover design) and his brother (who owns a Pro Audio company) Craig will offer high performing products that won't break the bank.
Initial Product List
Gizmo
- A 2x25 watts per channel amplifier with a subwoofer pre-out, bass and treble shelving controls, mute and an appealing style. This little "Gizmo" might actually make it past the WAF and into our bedrooms as the heart of a 2.1 channel system.
Gizmo retails for $119.00.
Gizmo made its debut at the AV123 Chicago GTG and was quite a hit. See below for some of the attendees impressions.

Impressions:
#1
#2
#3
#4
#5
More pics
WAF-1
- A 5.25" 2-way bookshelf speaker at $229/pair.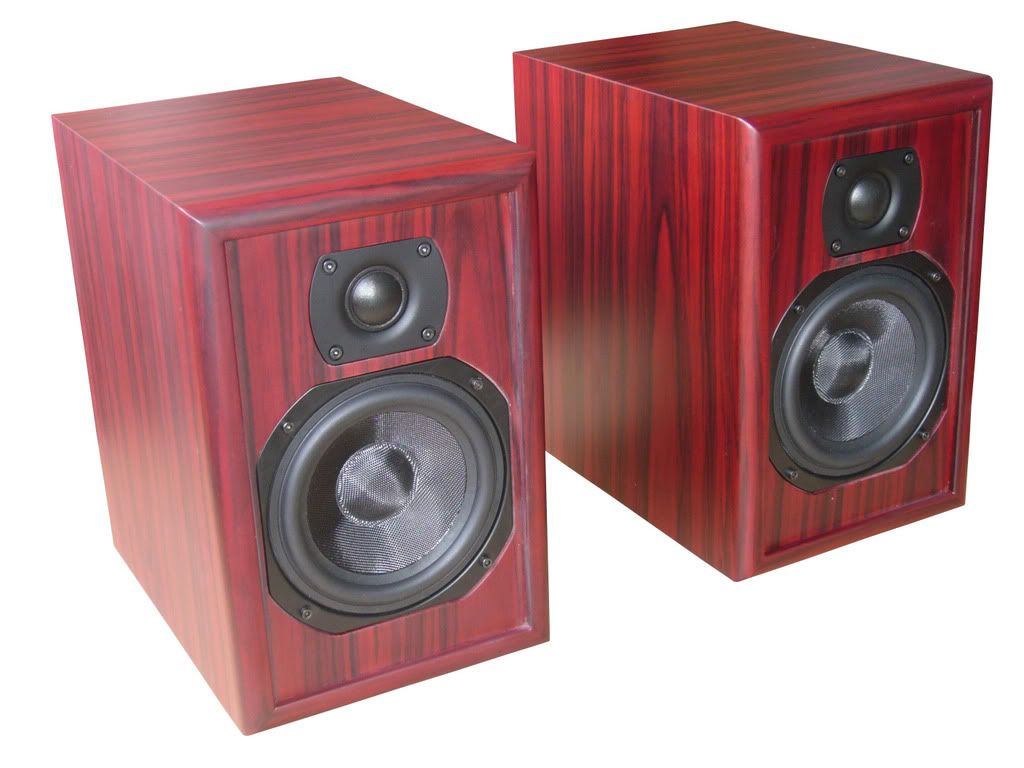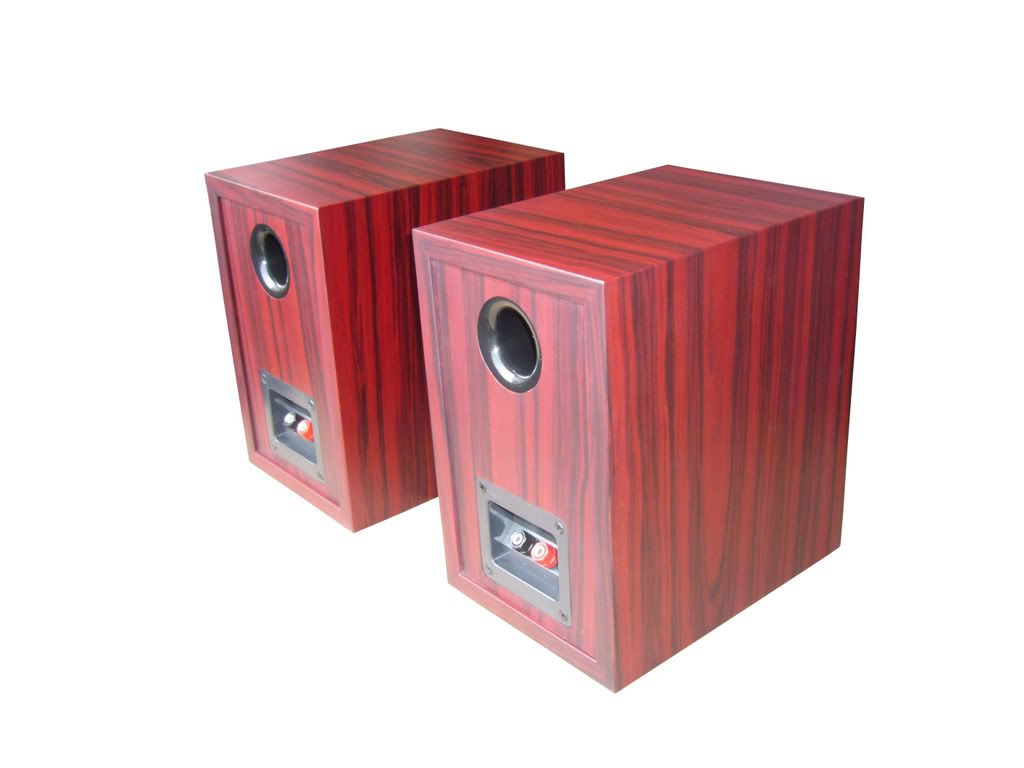 This speaker will just be one of many from Mr. Chase himself and has a retail price of $229 per pair. The WAF-1's will redefine the performance an affordable "entry level" bookshelf can offer, not to mention they are gorgeous.
Reviews of the newly released WAF-1's can be found
here
.
Pinache-1
- A Danny Richie designed satellite-sized speaker with a 3" driver and a crossoverless design.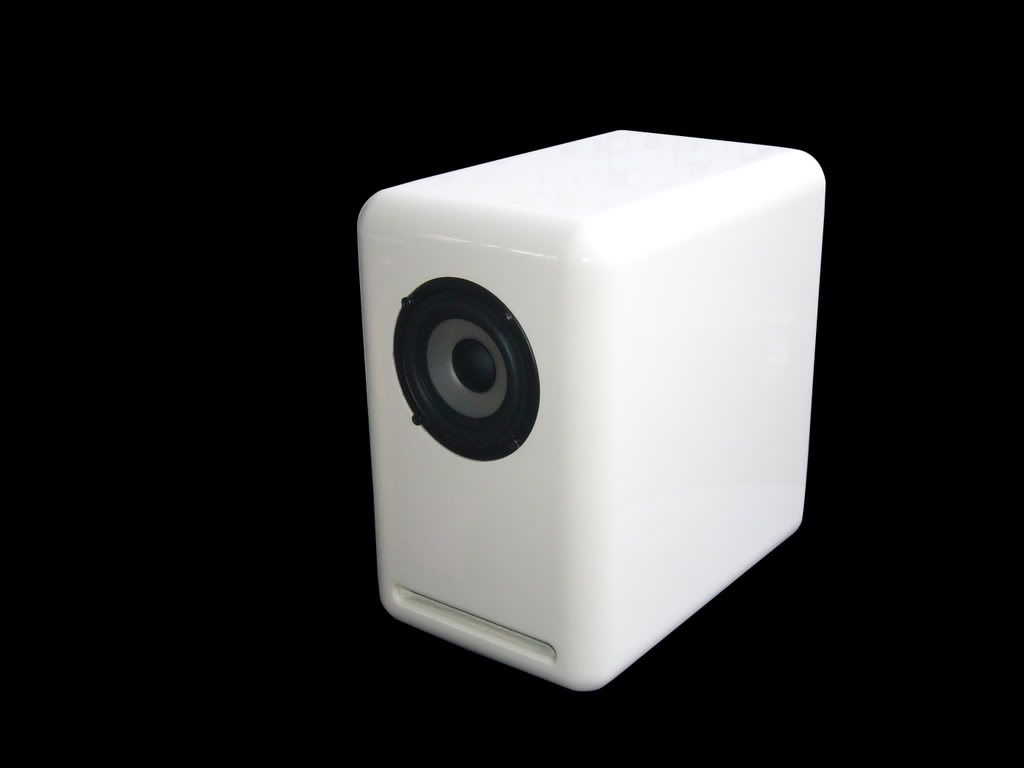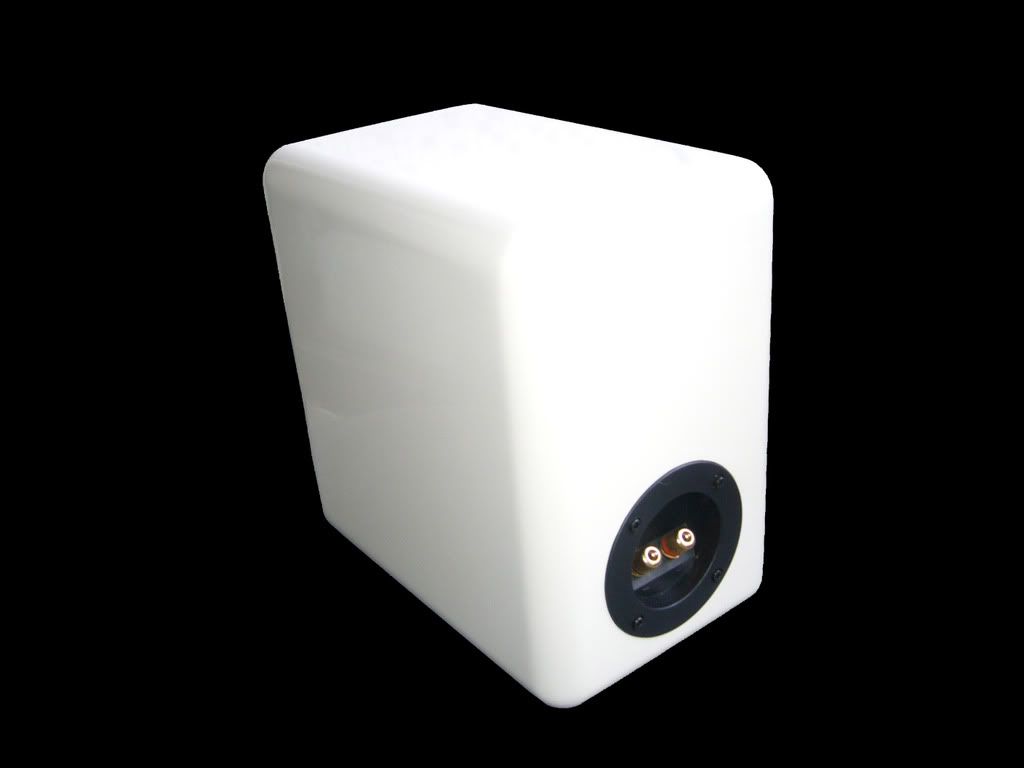 Other things to look forward to are room treatments, a full line of the single driver bookshelf speakers found below and more audio/video equipment (such as subwoofers).
That's all for now folks, but there is plenty more to come. Please, let's keep this civil and fun.
Let the posts, questions and impressions/reviews begin.
P.S. I apologize for posting this only in the "speaker" portion of the forum, but speakers are a big part of Tweak City Audio.