Here are a few pictures of another JBL installation at London's Leicester Square (Planet Hollywood) is located on the same side as the Empire Leicester Square only two blocks down. These pictures where taken on Sunday April 20th 2008 of this year and noticeably they had the weather proof JBL control 1 for outside and on the inside JBL control 1 placed around on the lobby area and in the restaurant area as well.
The screening cinema THX approved was closed that day as there wasn't a technician on duty, the cinema is also a JBL installation, I was meaning to pop on by to see if there was a projectionist on duty early this month, but decided to wait until another time around.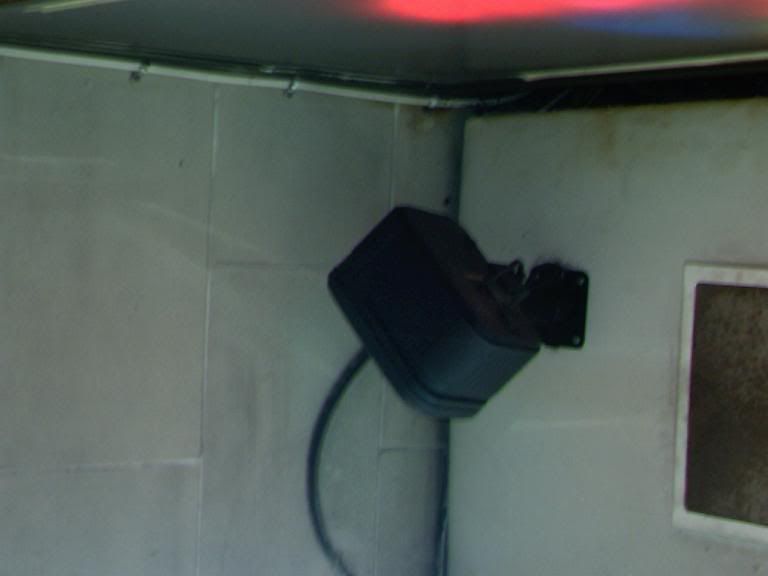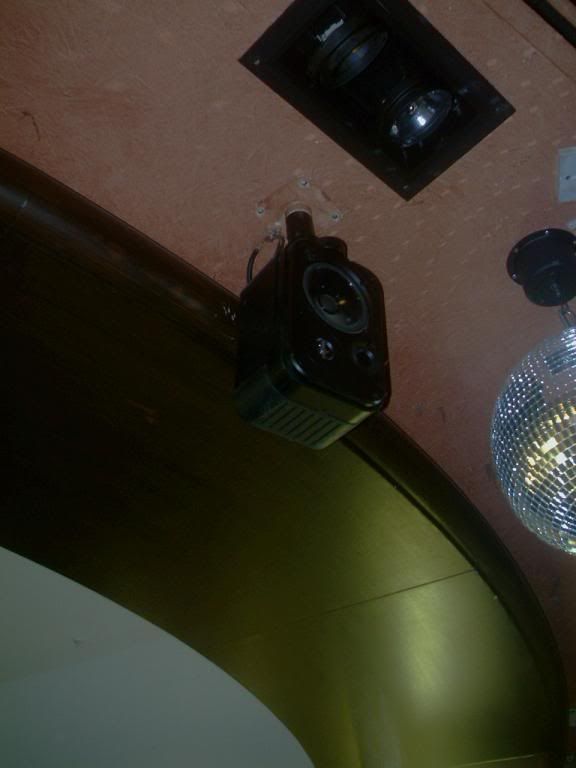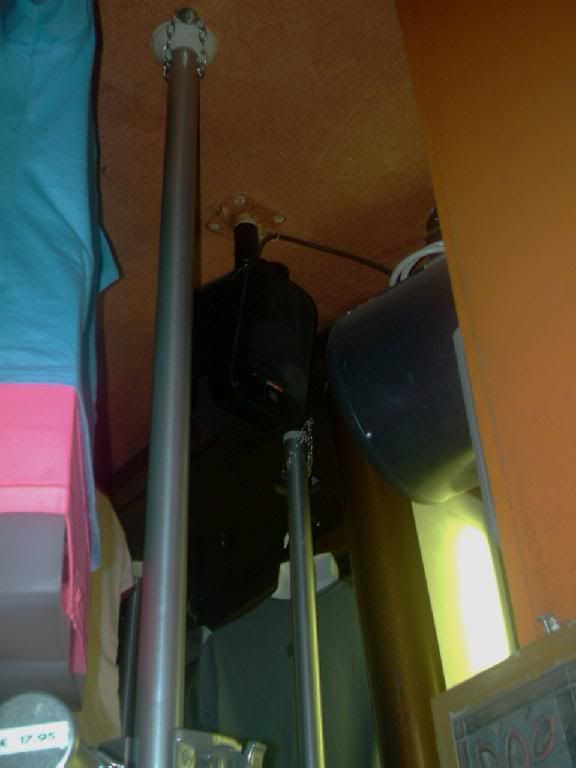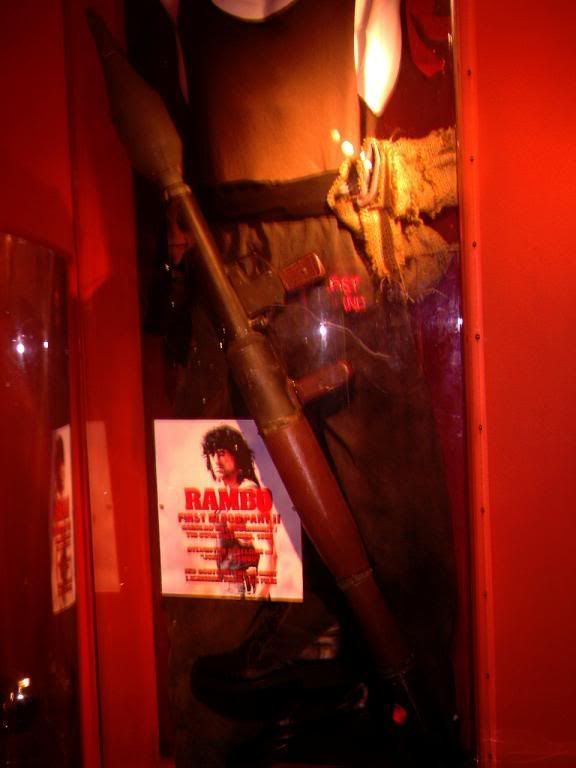 Go behind the scenes with this exclusive inside view.
Planet Hollywood Projection Room
http://www.youtube.com/watch?v=ovI6KnLNc4k
Planet Hollywood Projection Room 2
http://www.youtube.com/watch?v=vUUvO...eature=related