Just how realistic are ambient sound and do they often fit within the room without being too exaggerated in loudness.
I tested one scene from a film that I was looking over with low end frequency waterfalls. Then one scene caught my attention with "Executive Decision" (1996) when Doctor Grant played by (Kurt Russell)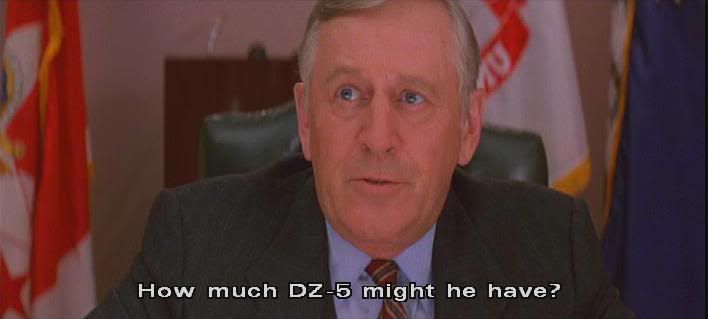 The levels of the AVR was set at -9db separates with DCX2496 amplifiers Alesis RA300 LF and Marantz 1050 HF all set to comfortable room levels.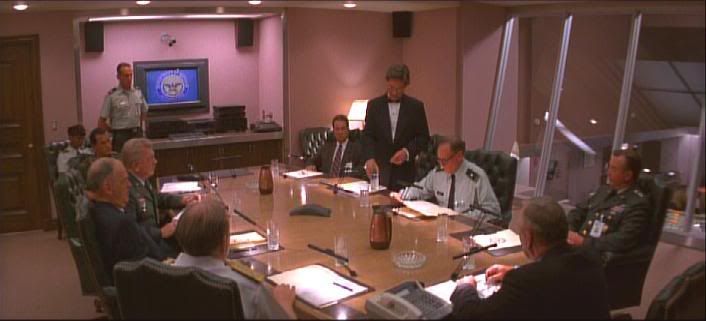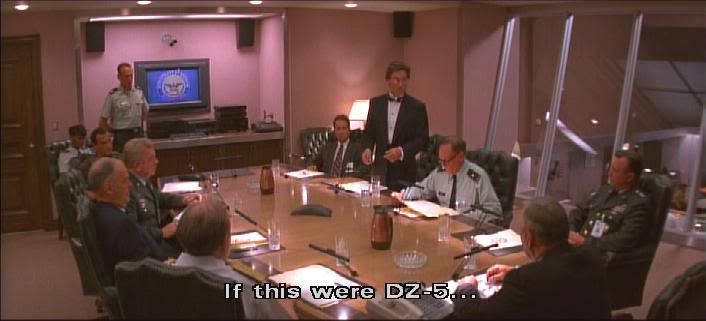 The scene when demonstrated was heard with an extreme mild level on the left and right with part of (Kurt Russell's dialogue heard on left and right) but at an extreme low level "If this was DZ5" with haunting knocking music sound on the left and right.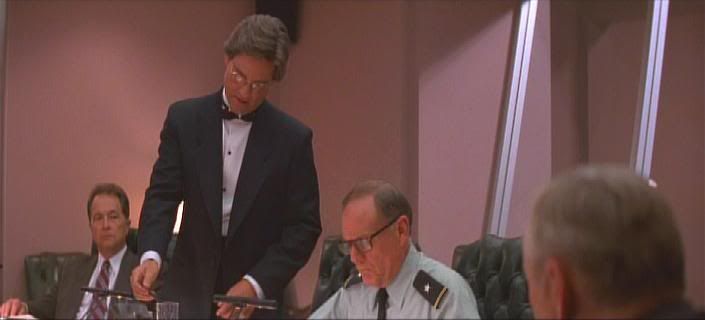 The centre is slight different mix with more of the water droplet sound effect into the glass as it plops down into the water.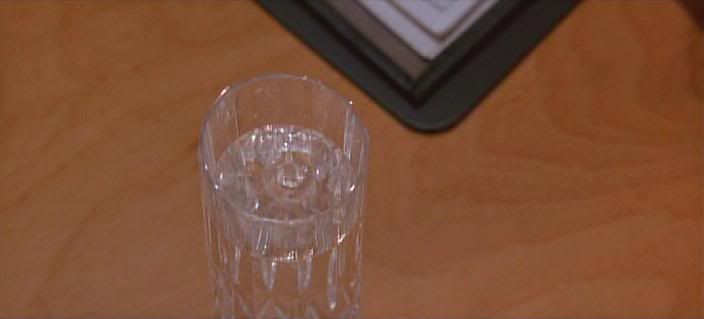 The level is around or within 50dba at 1metre distance.
I tested the idea out with plastic cup filled with water and placed within the same area, only don't place water on top of electrical items! I conducted a few delicate tests and the water dropped within close proximity.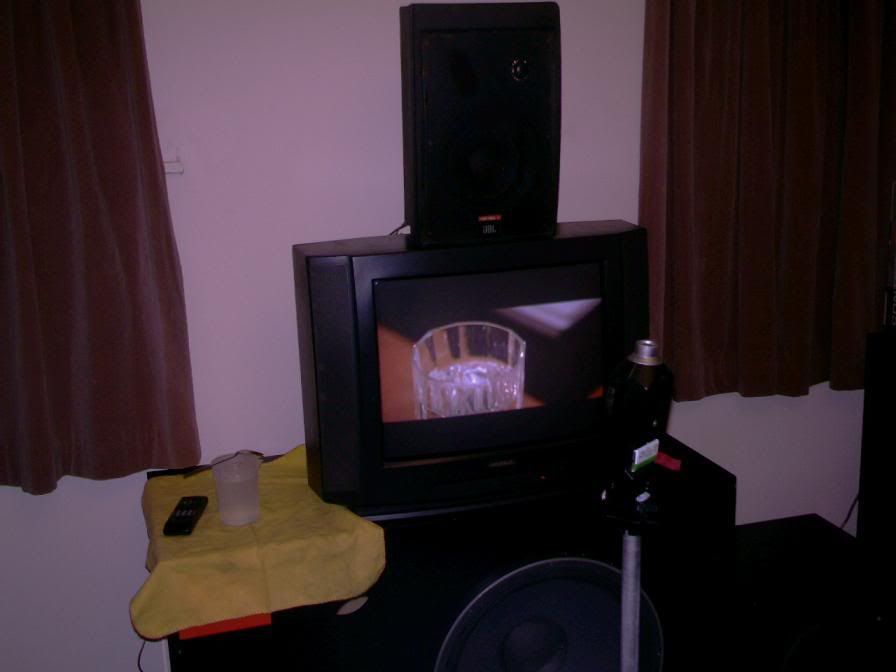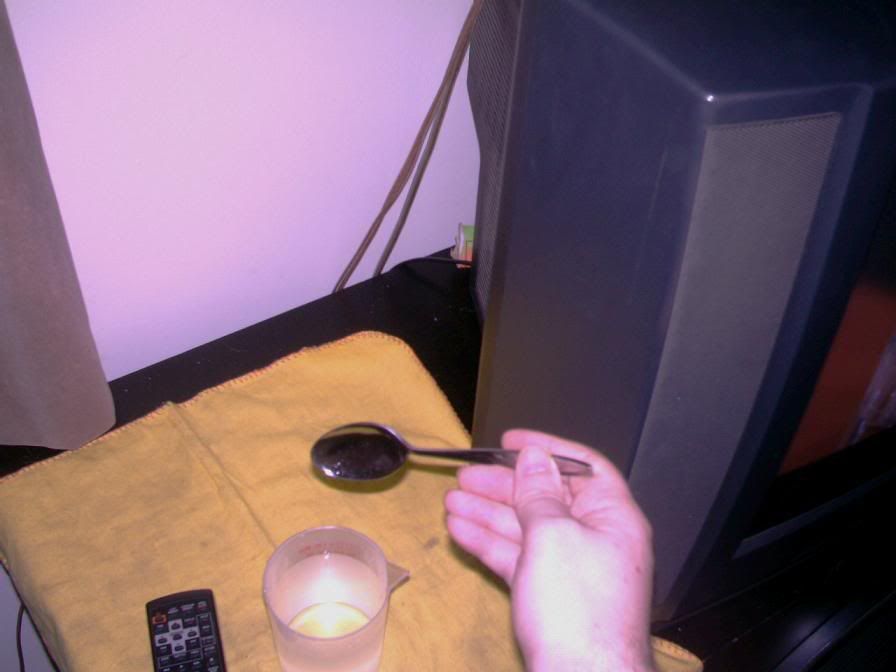 The crossover frequency for DCX2496, is set for each channel is equal the bass-mid at 1Khz and HF at 1Khz upwards. While muting the HF I found that the sound was more than audible while (left and right was muted) the centre LF produced more than enough audible range. With LF muted and HF running it was somewhat different sound far lesser.
While looking the centre channel EQ the effect is 1 KHz thou it might be just a little more wider.
LCR front loudspeakers used are JBL control 5.