Quote:
Originally Posted by
Mantis10
Yeah welcome me to the club. I now own a Sc07 but I use it as a preamp right now.
I have all Dynaudio speakers so I use a Rotel RMB1095 to run them. I do plan on going Definitive Technology Mythos St and 10 for the front 3 and a pair of Gem xl's or a pair of 10's for the rears. I'm not sure what I wanna do. But thats a totally different story.
The sc07 makes a hell of a preamp. No limitations which is one of the reasons why I choose it. I love I can run all HDMI to it and still use all the other inputs. That was a key selling point for me. Not to mention eveything else it can do.
I'll post a few crappy pics.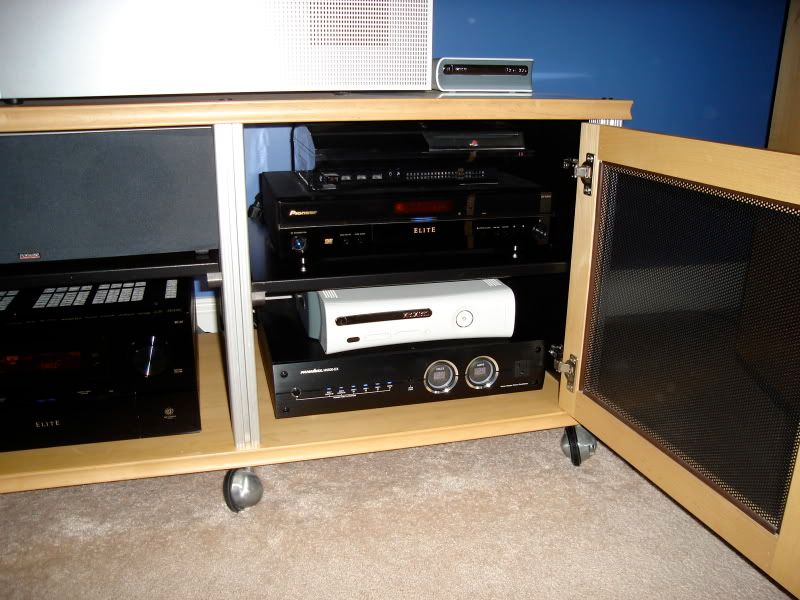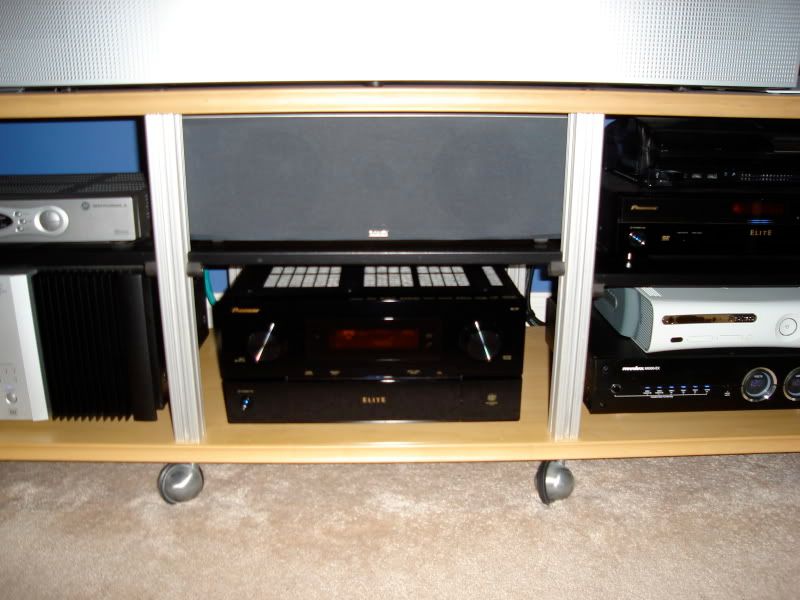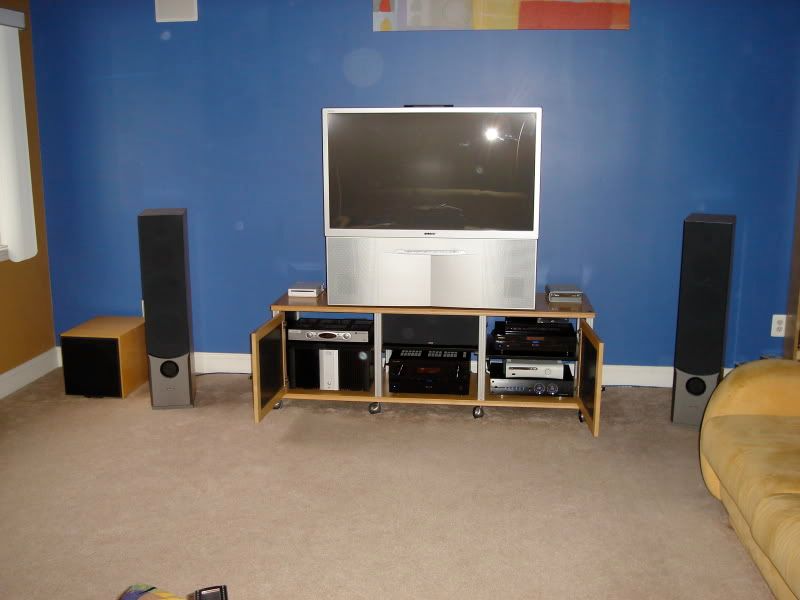 Mantis10
Congratulations and welcome to the ICE CLUB!
Wow, really great looking set up!
Thanks for the pictures.
(updating review pages)