Post update: some dead links removed 07-07-13.
A shot history of frame rates:
This video shows what happens when frames are repeated symmetrically (30fps @ 60Hz), vs not being repeated at all (60fps @ 60Hz). 120hz TVs and their controversial "soap opera" look fall in this last category. See if you can tell a difference.


(link)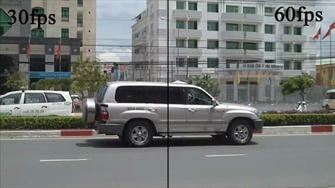 Original file on Vimeo (taken with an Aiptek Action HD 720p-60 camcorder with high shutter speed).
Edited by borf - 8/10/13 at 10:27am