Here is new thread of the same trend at keeping in with the JBL theme only this is the VUE West End a 9 screen multiplex cinema. I was unable to get an on site projectionist to show me around the place as there must have been a few new developments since (1994) when attending the screening of Maverick, Andy Symes [chief projectionists] showed me the technical advanced booth in screen 7 if I'm to mistaken.
Note:
I've also found earlier pictures of the Warner Bros West End cinema though some extensive secondary research and came over a site that I forget I joined last year called Flickr
I'll start off with a few of my pictures then blend in the other pictures that I found.
I can't reveal yesterdays source expect it was on technical point of view. I mentioned the name of the JBL Lasing forum site which kinder helped at promoting the site a bit more.
Most of the pictures are slightly on the dark side due to the camera flash; also I could have taken liberty of taking a few pictures behind the screen as it was easy to get to, but maybe next time when I pay a visit to Leicester Square.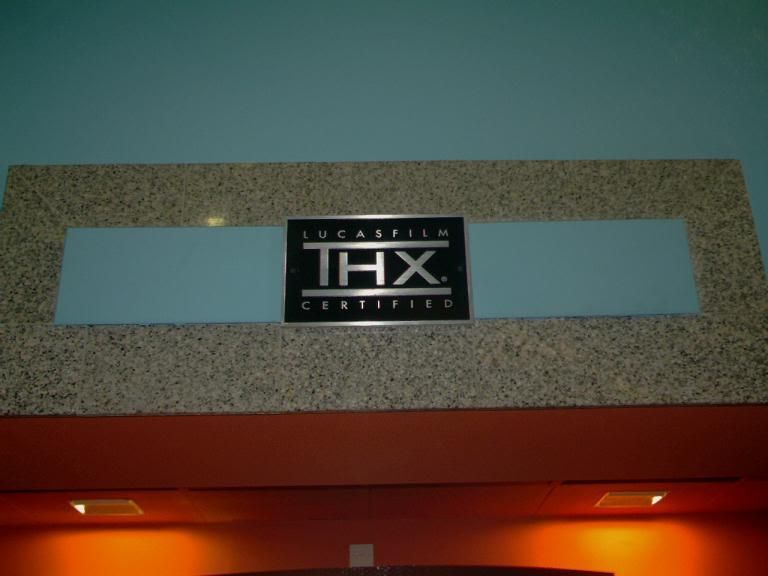 One of two THX screens at the VUE or Warner Village as it used to be called and before that Warner West End which original had 5 screens that was demolished in the early 1990's to accommodate 9 state of the art screens that all incorporate JBL throughout the entire 3 floors.
I see that the JBL 8330 are still in use to this day a very nice surround loudspeaker. Most screens varied in size as well as the number of surrounds required for each auditorium. 16 in the THX screens are used and 12 or so in the smaller screens.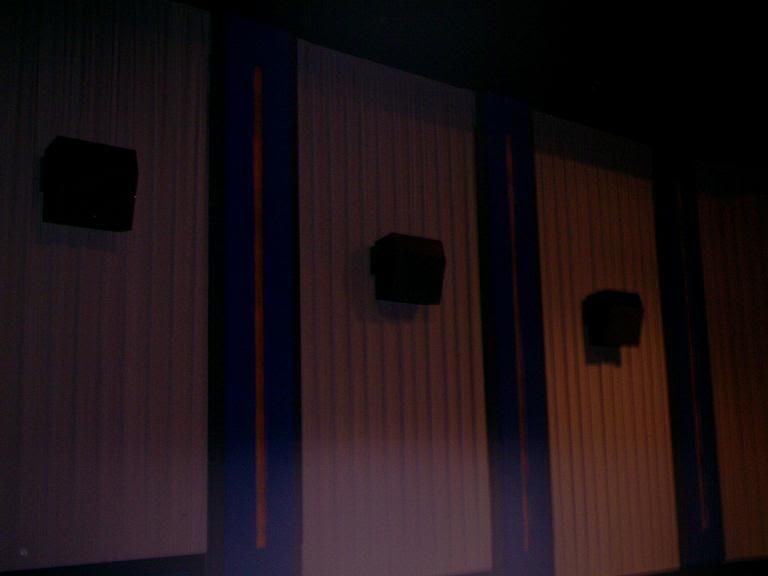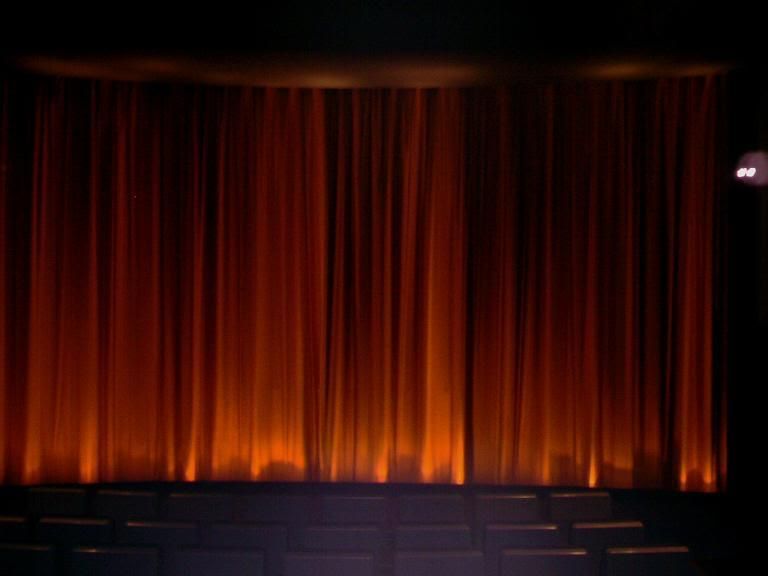 Mostly JBL 4675-A in the largest screens not too sure about the smaller screens. Sub bass is JBL 4642 which is twin 18 sub bass in the larger screens, again not sure. I'm reading some secondary research that was published in Home Cinema Choice (October 1995).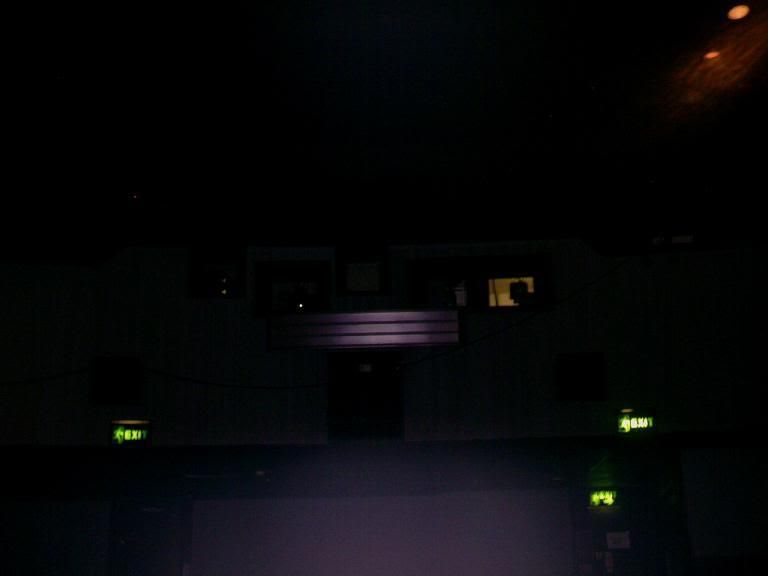 The acoustical absorbent material on the side and rear walls helped to tame and decay slap echoes and well as some high frequencies, when [whistling] some tones around 1 and 2KHz it deadened very fast!
I can't remember which or how many screens I looked around at, as some where in use at the time with a film showing. I can remember which or how many screens I looked around as some where in use at the time with a film showing. I did sit down to observe one film in THX, not sure about the title? The moment I walked in that was screen7 THX, it was loud dialogue no deep lows nothing of sort that I could feel or pressing on my body, so that was bit of disappointment.