Here's something I came up with last week a rather simple way of keeping smelling fresher!
Place or take an air freshener and place it inside the sub bass speaker enclosure this will allow a breath of wonderful fragrance to wash over you every time the sub goes down deep in the lower frequencies as the air is being pushed out though the port hole.
The ironside flip in transformers flushed out a wondrous fresh smell at regulated low deep levels. I haven't tried spot frequency to see where the exact point it starts pushing air out, I guessing below 50Hz descending downwards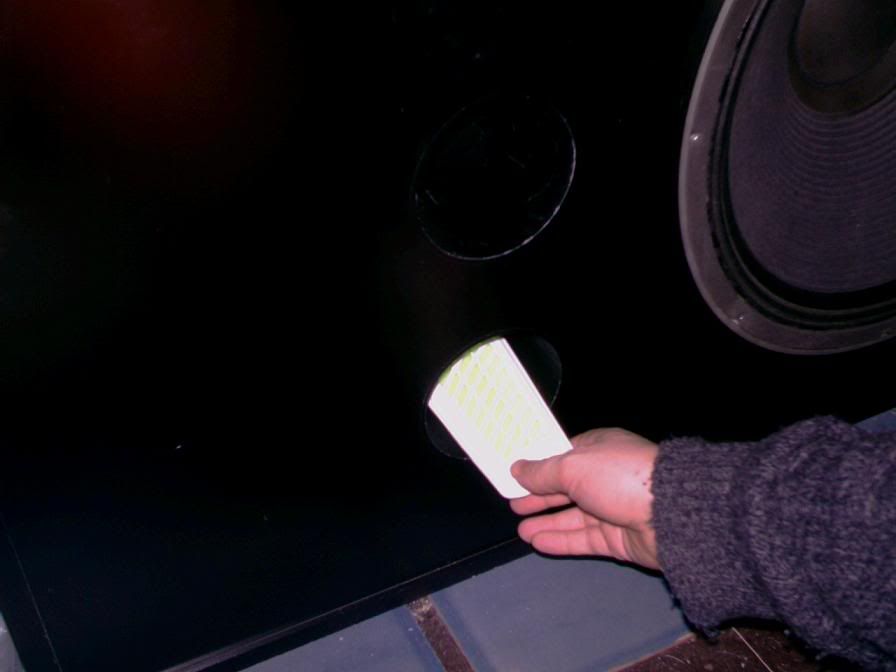 So if your smoker this may keep your sub and room smelling fresh!