So, if I wired everything correctly last November, then we should have...
...lights!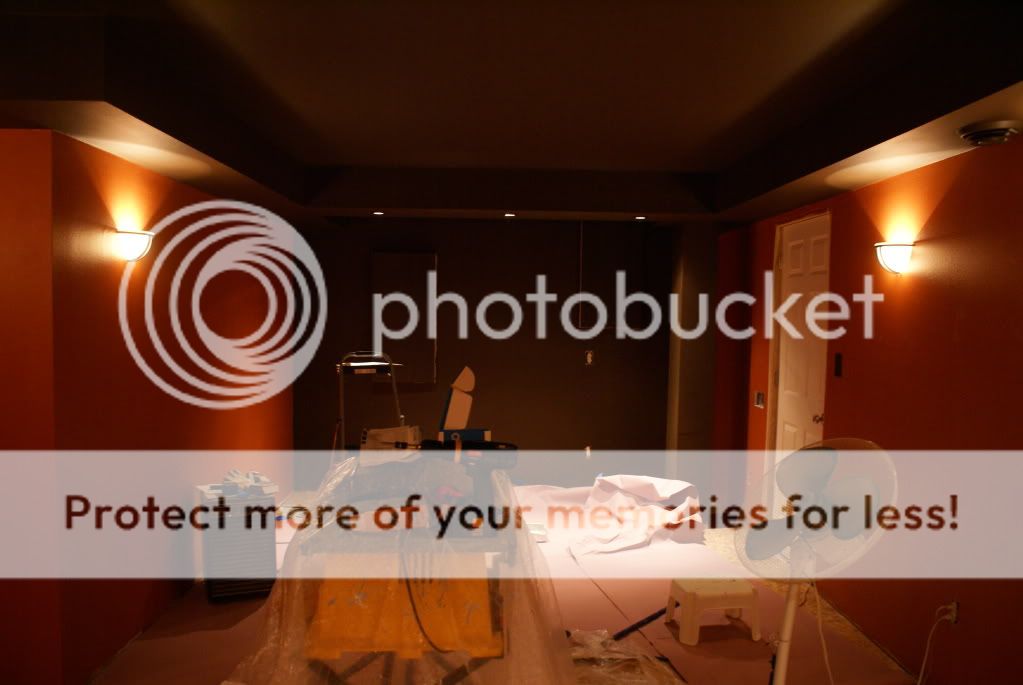 Here's a couple without the flash
In this next pic, if you look closely, you can also see the entrance controller that I wired
I haven't programed anything yet, despite playing with the lights for over 20 minutes. I'm not quite finished with the install though. I did not have a screw driver small enought to wire the IR port. I'll have to get that done at some point.