I've decided to look at the strength of the low end on the first X-Files movie. Very interesting looks like the new film, thou it doesn't have guns or explosions going off in it, it does have car and track crashing and neat on foot chase that ended with nice low end.
This one does rumble with a more than few bumps and jolts in the Dolby mix. The explosion of building only covered LCRS no LFE.1 is recorded on the scene so don't get to carried away with setting the sub bass too loud because once the unexpected LFE.1 come along they'll damage your sub.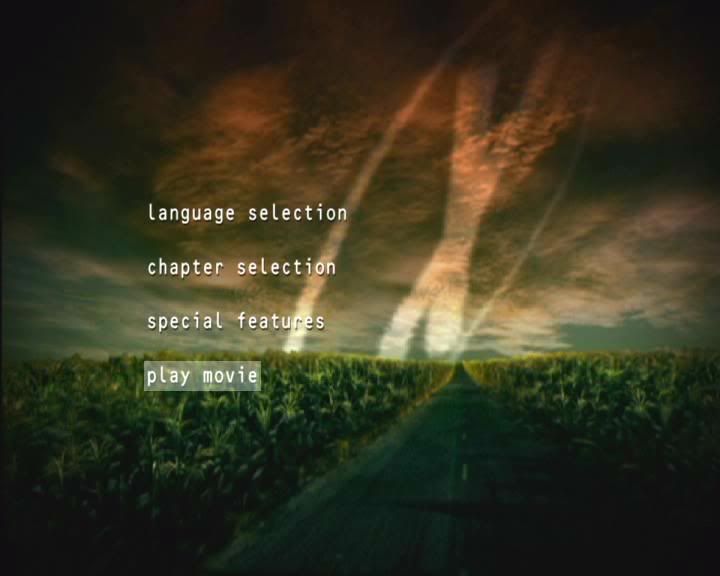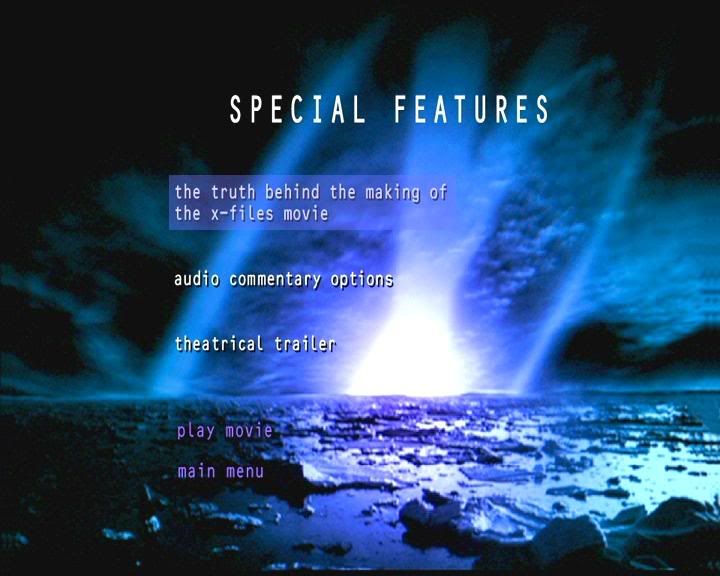 There is plenty of lows in the cave with primitive man with the alien attack, I kinder skipped that one and moved forwards to the present day in Texas as group of boys break though to cave where the skull is found and some strange sticky black oil that moves by itself and consumers its victims by digesting bone and tissue and transforming their bodies into jelly.