Finally, Sort of an Update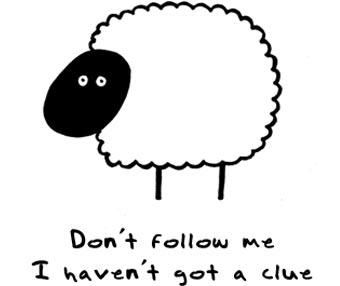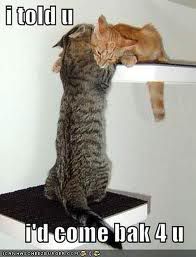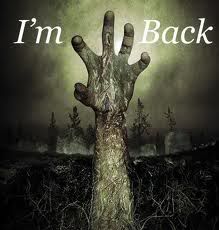 RMK was nice enough to pull my thread out of the dead-thread graveyard, so, much like Robert Downey Jr.'s/Woody Harrelson, etc.'s careers, it's baaaaaaaaaaaaaaaaaaaaaaaack....or maybe it's like Herpes or Mother-in-Laws...it just keeps coming back. Maybe it's more like Hanes or Logan.
In the many months since, here are some little bits of progress spread between the pints of beer/movies, etc.
1. I now have 3 Submersive HPs. 1 will go upstairs when I get the Terraform XLs in hand (will equal 2 XLs and 2 HPs).
2. Finished the rack. All of the blank spaces are filled and or finished out with blanks. This rack was ridiculously $$$ for what it was.
3. I have 2 TVs now mounted on the walls and hooked up through a matrix HDMI switcher so I can watch the same things or different sources on the TVs.