If you already have a clean power supply capable of +/- 15 volts, this is the way to go!
One chip, 4 caps and you get noiseless, amplified balanced outs.
I put this internal in the bassis, where before I used the cleanbox. This is completely *Completely* noise free.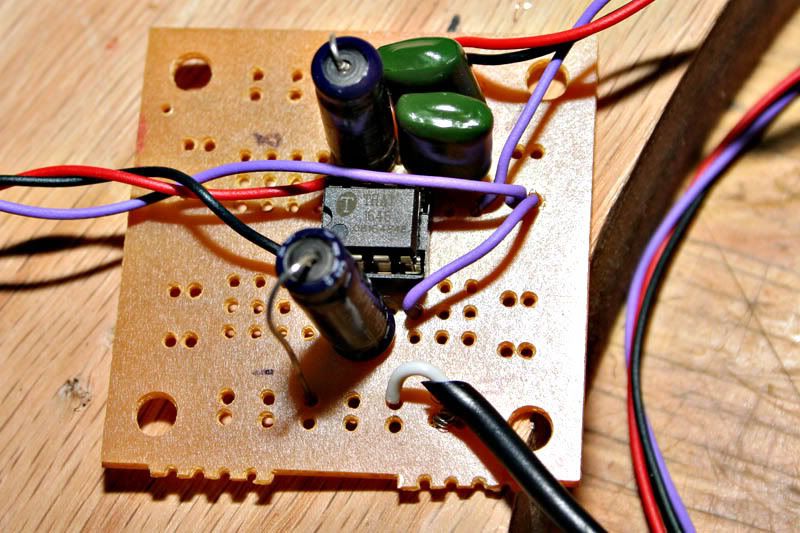 http://www.thatcorp.com/datashts/1600data.pdf
The 1646 chip was about $9 to the door. Everything else, including an xlr if you need it, maybe $15 or so. If you need a power supply, there are many available for 30 -50 bucks. But if you are running all pro amps, you can use the power supply for all channels.
Anywho, works for me.