...out of a DeLorean...
but...
Quote:


Doc : - It works, it works, I finally invented something that works!
Marty :You bet your ass it works.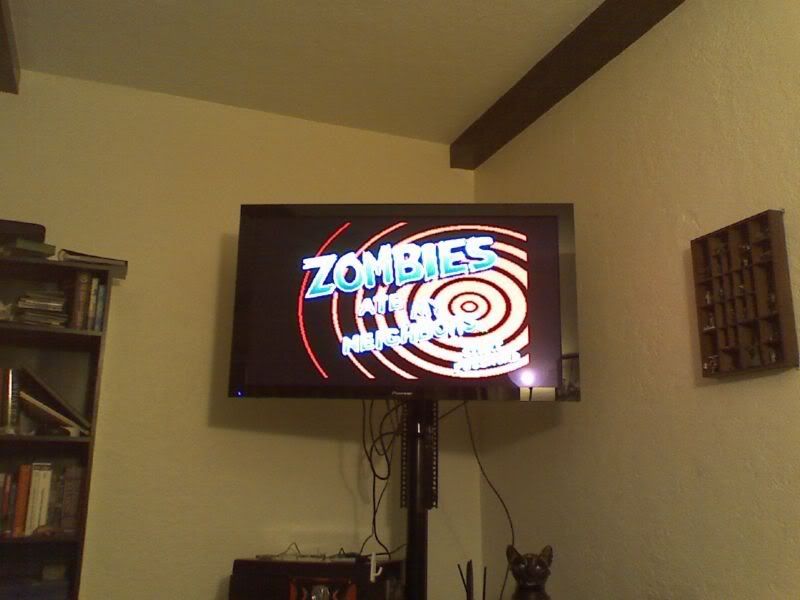 Plenty of people have hooked up a 50" Pioneer Plasma to a computer and emulated Super Nintendo, right?
None of them have been able to do this, until now: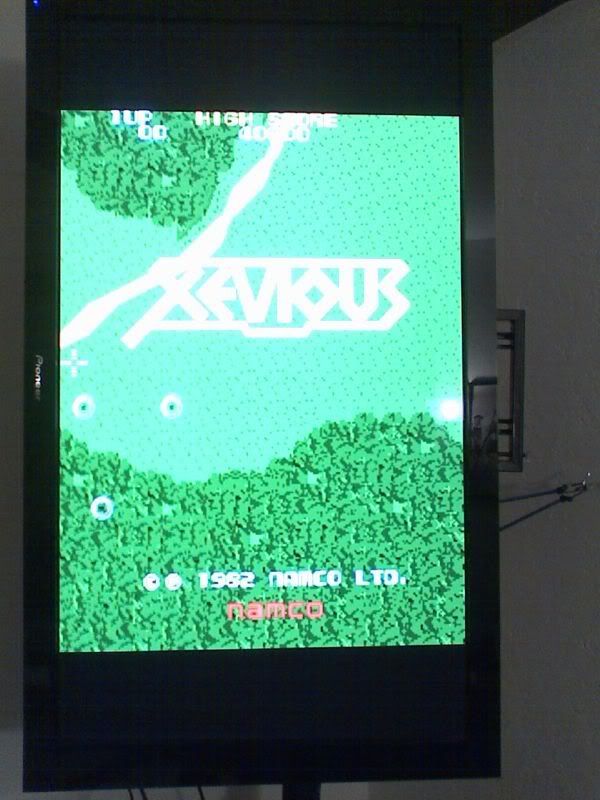 (pardon the picture quality, my next major purchase is a real camera instead of this Cell Phone camera)
This was my second favorite vertical shooter as a kid, until I played this: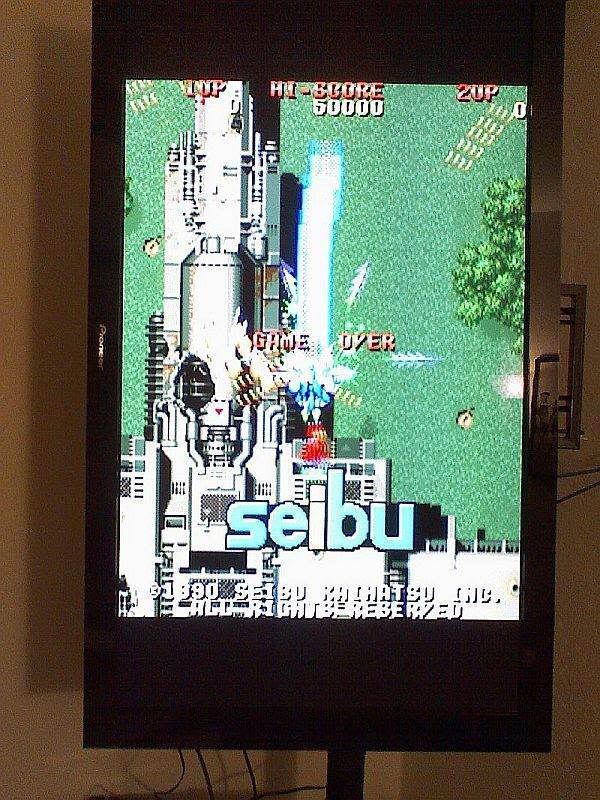 (wish they would break the encryption of Raiden 2 DX already, it's been 10+ years guys! :whip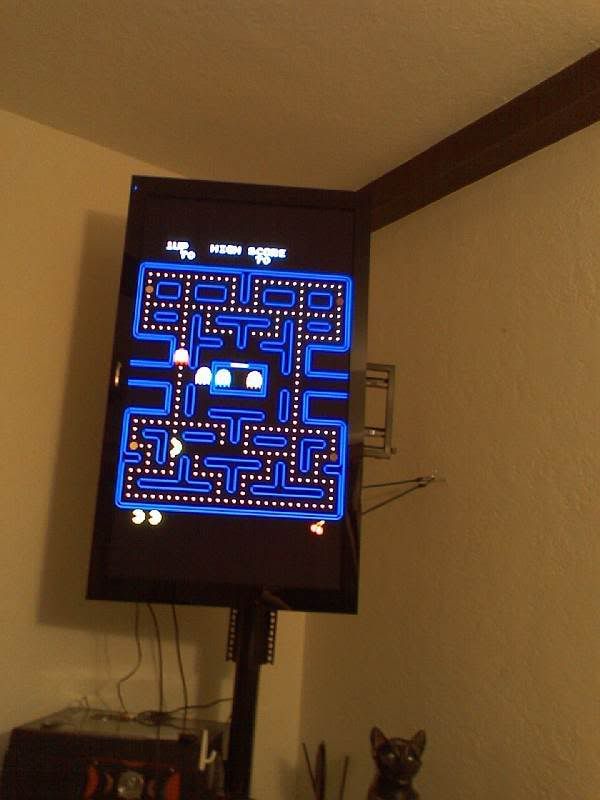 Of course a little mind numbing left right up down action.
They had this in the basement ofSafe Landing when I was there as a kid, FYI. The place where some kid thought it would be funny to spay lysol in my face while I was sleeping (the same kid who thought it would be funny to smash himself in the teeth with a brick.) True Story.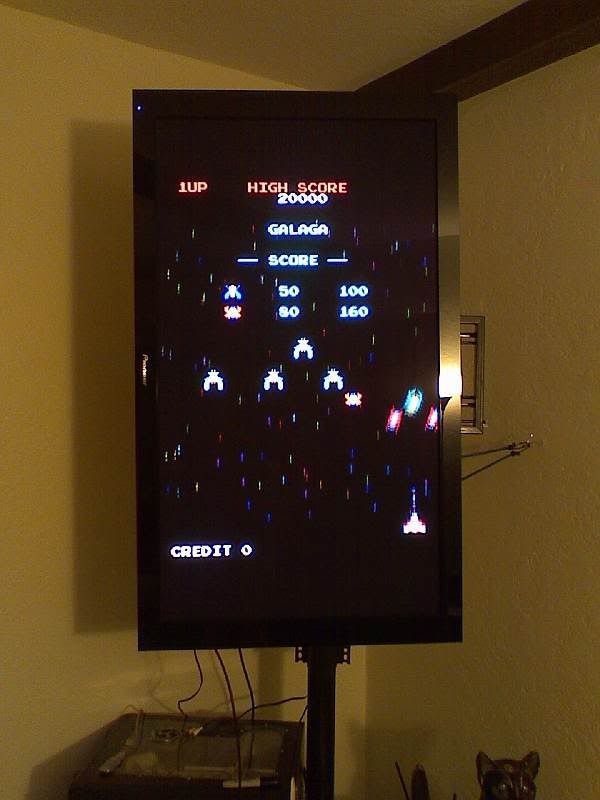 The reason why I embarked on this project instead of just sticking with a Japanese Sega City ][ cabinet MAME conversion with a JAMMA+ control board.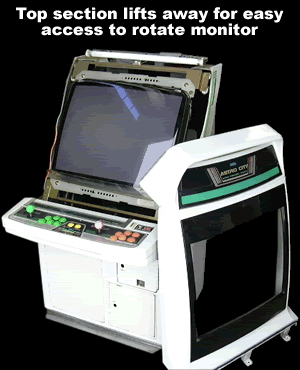 (they look like this, BTW: 29" screensize)
What long, strange trip it's been: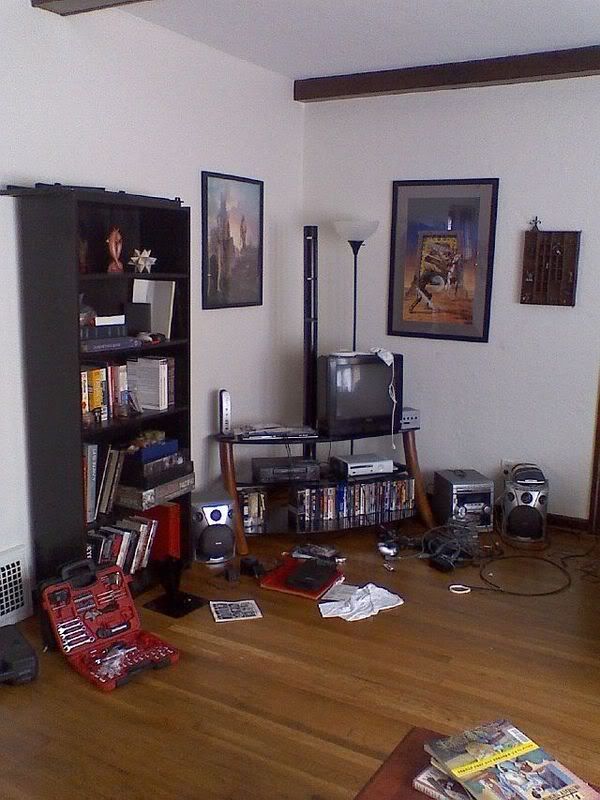 Then I got the bracket...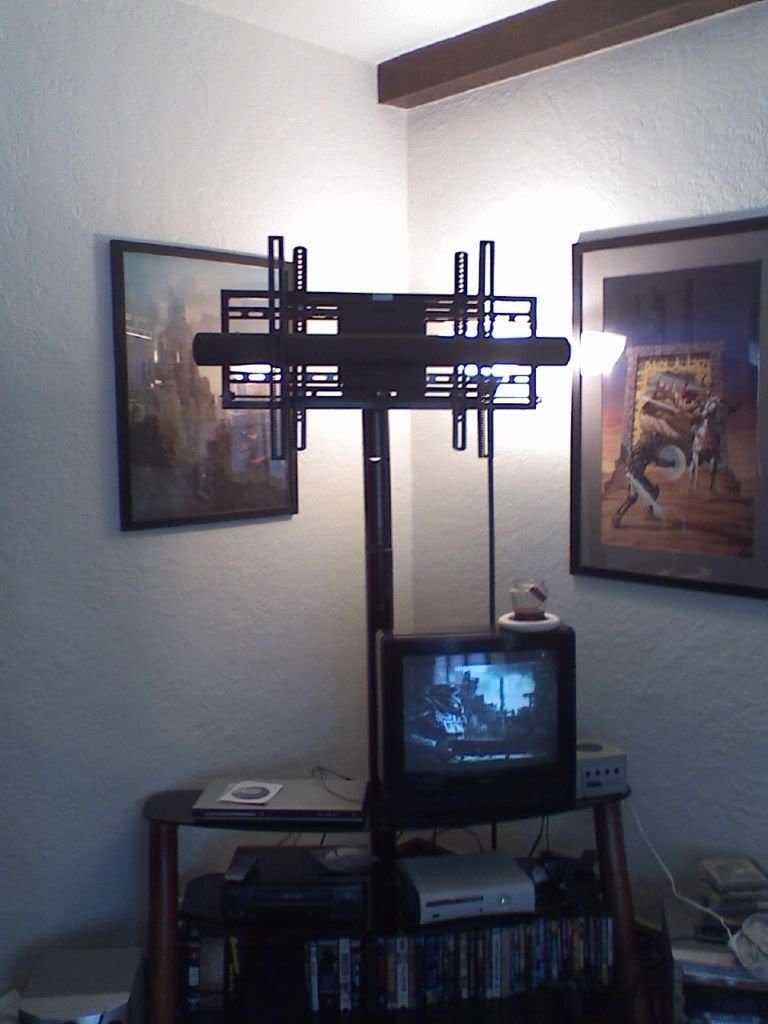 While Loki looked on flying high on catnip wondering what the hell was wrong with me: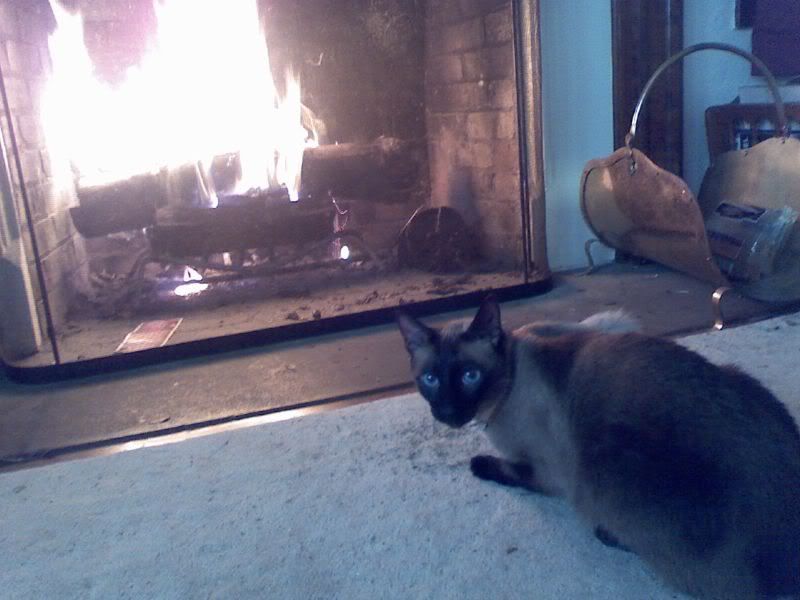 And finally the TV after a fuel pump failure and helping some friends give Christmas to their kids. Priorities people! :lol:
Next up is of course some cable clamps and a Windows 7 Home Theater PC to get that ugly case back to the computer room. After that, finally get off my ass and write the sequel to my 2003 Emulator Front end, but this time port it to C# and integrate it into Windows Media Center.
8-)
SPECIAL THANKS GOES OUT TO THE PLASMA THREAD PARTICIPANTS HERE AT AVS Forum. I was vacillating wildly between LCD for sharpness vs the lack of motion blur on plasmas (120Hz LCD is still bad for me), and I was able to finally get off the fence and buy a Pioneer 5020FD thanks to the recommendations of the members of this great community.
THANK YOU FOR HELPING ME REALIZE MY 8 YEAR DREAM!!!!
*hug*