hello everyone. i tried searching but didnt get any hits that answered my quesstion.
i basically was given some bass shakers from a friend and am really excited to install them...but i have a question since i could not find a diagram or anything...
question: which is the + wire and which is the - wire? any way of knowing? i looked at their manual on their website but it didnt help.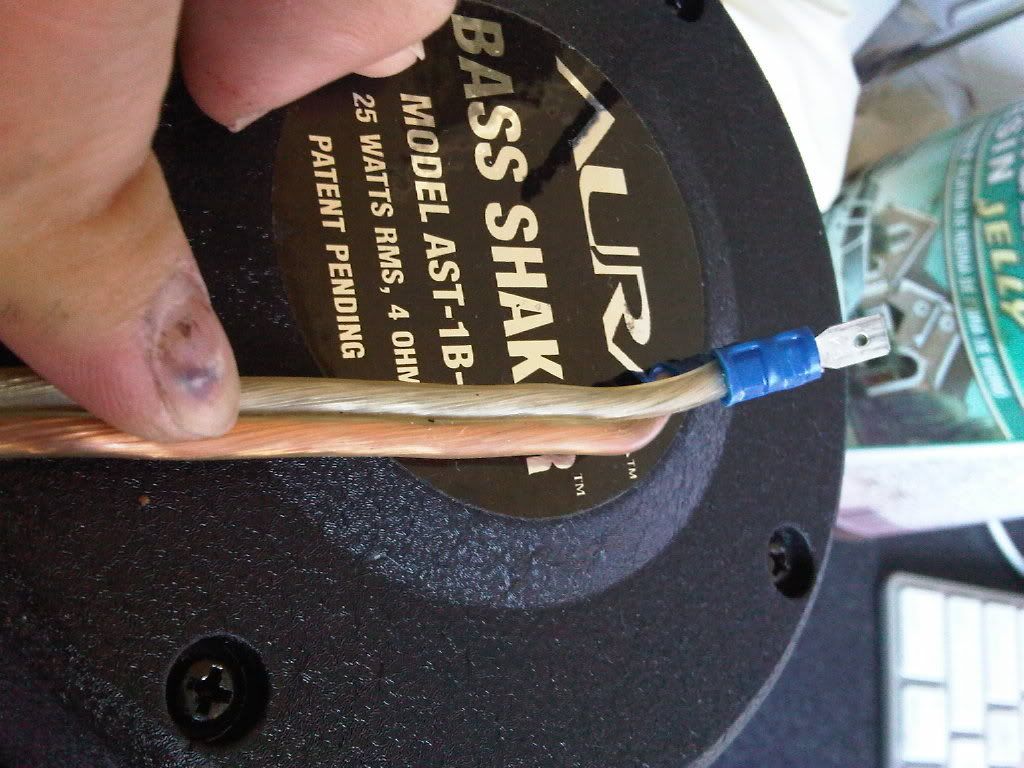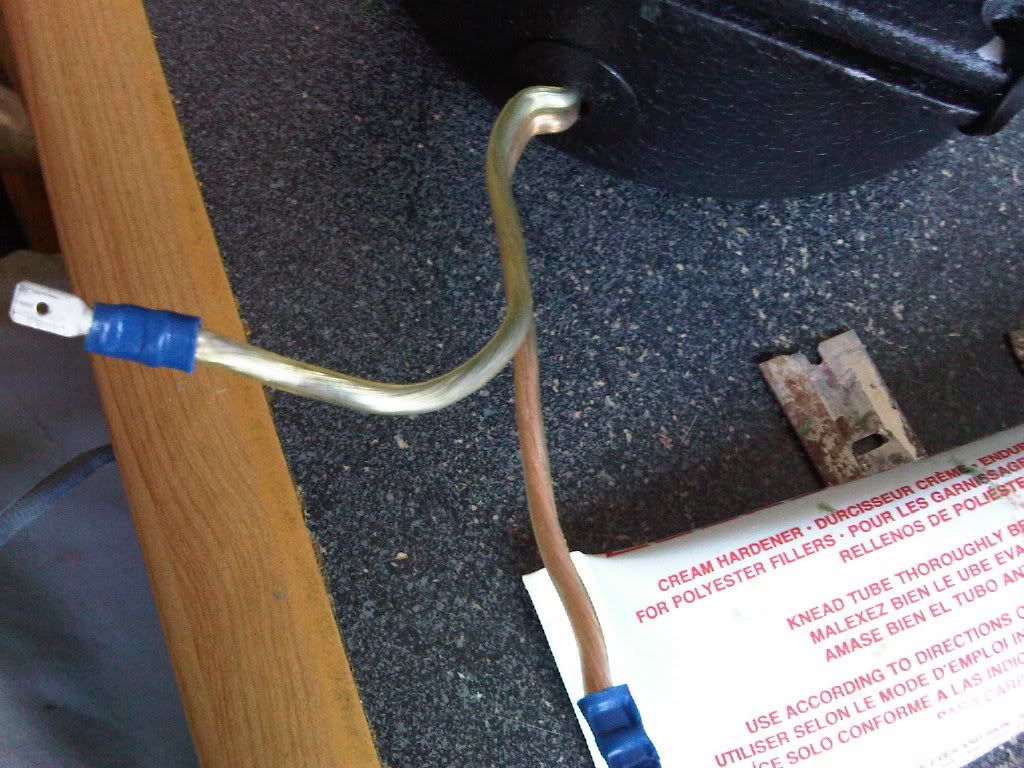 second question i was wondering was could i just hook these up to a regular speaker +/- or does it have to be from a sub output?
for example, my pioneer headunit has 4x50w speaker outputs. i was to hook these bass shakers directly to them. (i have infinity kapps hooked up throught an amp to the headuntis RCA already so i am not using those 4x50w form my headunit)
thanks everyone in adv.