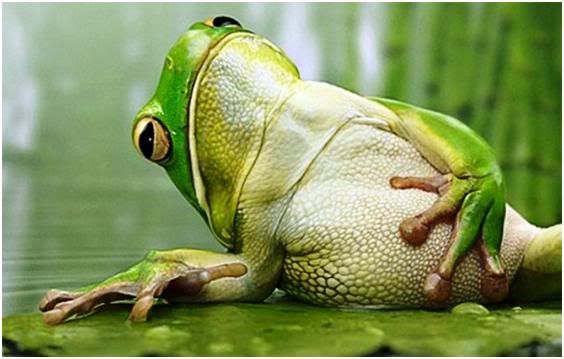 Ribbit, ribbit.
Hey Brian. Still kickin'. Very busy adding a new lilly pad to the build.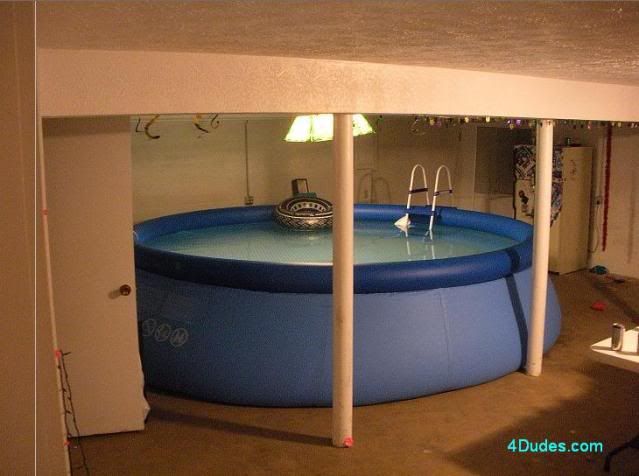 A guy has to have a proper place to soak while watching movies, after all.
Not much else happening lately with the so-called "build." Work has rudely encroached upon my free time lately.
S'up with you all?