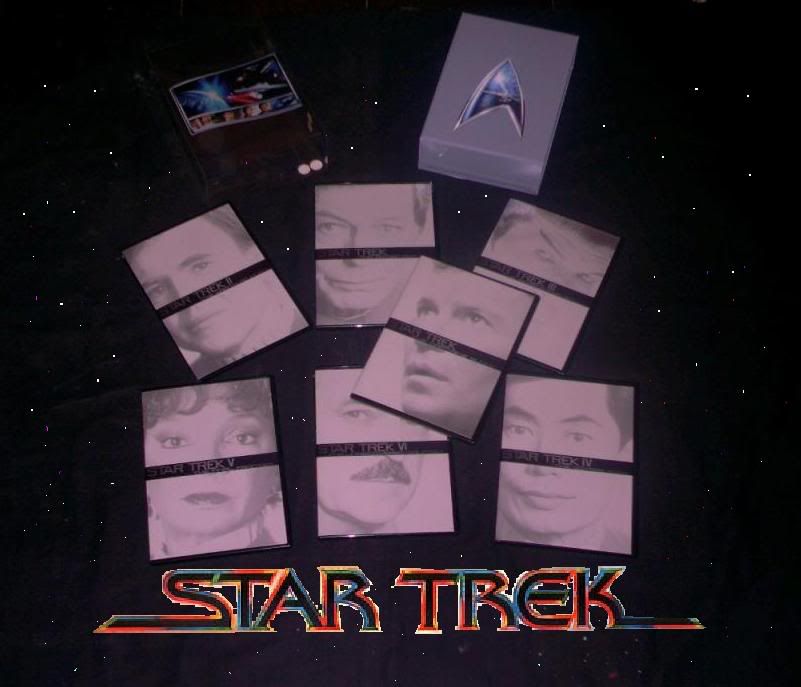 Note:
This page may load up slower on most pc networks or faster on others.
Okay I'll cut to the case. I'm trilled that Star Trek The motion picture original (1979) theatrical is in everywhere spot on with the original laserdisc edition except it's the six-track Dolby stereo discrete experience and not that dreadfully abomination (2000) directors' botched sound edition that sounded like it was re-mixed by a bunch of down and out drunk re-recoding mixers.
The sound is punchy dynamic and plenty of warp factor 10 to push my JBL with fuller pride.
I'll give it very thorough and detailed A B and C comparison over other versions.
Also A B and C discrete LCRS LFE.1 waterfalls.