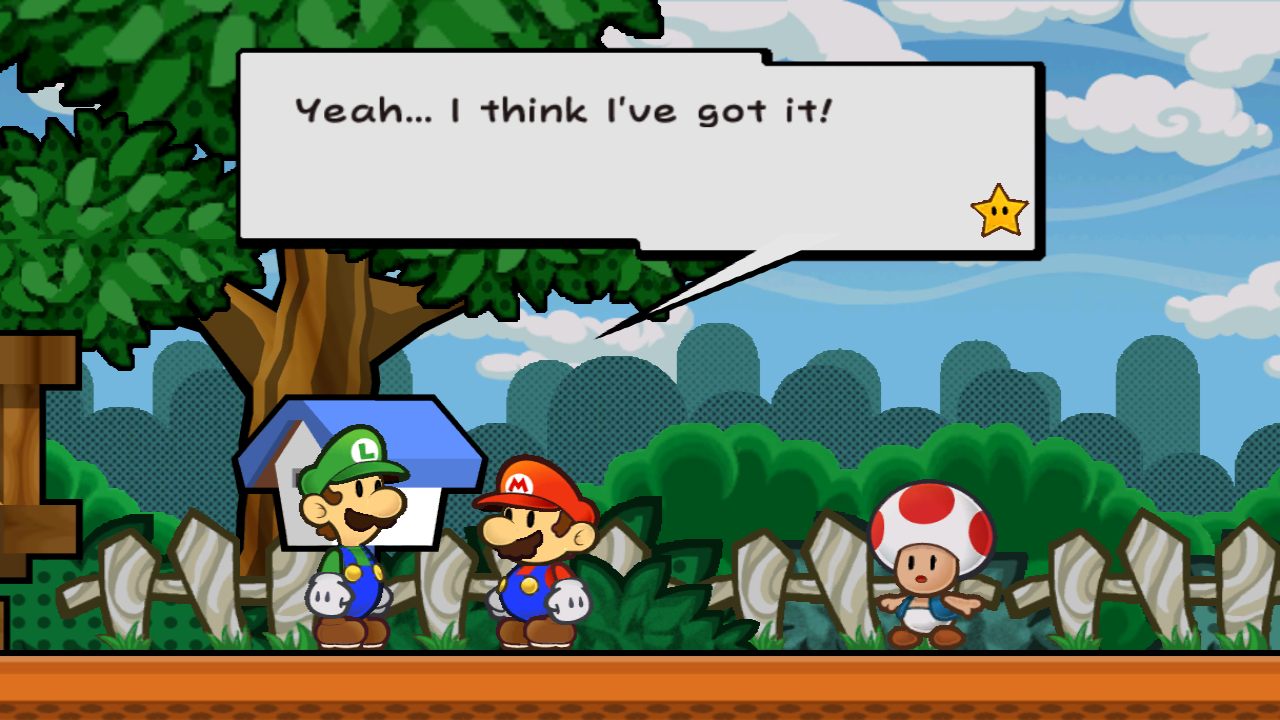 Ok, so this might not actually be what Wii HD games are going to look like, but it could be what GameCube and Wii games look like when played on the Wii HD. The screenshots above are from the Dolphin emulator on PC.
http://www.dolphin-emu.com/news.php
It's an emulator that can play both GameCube and Wii games in 720p. The emulator still needs alot of work, and you need a super powered PC to run it, but if you're a videophile as well as a Nintendo fanboy, you might want to seriously look into getting a super powered PC and this emulator, because it appears that this is the closest we are going to get to actually playing 720p Wii games anytime soon.
There is quite a bit of discussion about this emulator here:
http://www.neogaf.com/forum/showthread.php?t=356785
I personally, would love to be able to play GameCube and Wii games via this emulator, but my PC is way too underpowered for it. I'm planning on building a budget gaming PC in Spring/Summer 2010, so hopefully that rig will be able to run this emulator well, and they will also have made a ton of improvements to this emulator by then. Are any AVS guys using this emulator yet?