Newset setup as of 11/18/2012
I purchased a new house and I have been slowly building my system again... It will take some time to get it to what it was but here is a little bit of info...
My Equipment as seen is this...
TV/Video components
Sharp 60" A550
Playstation 3 80gb
Toshiba HD-A2
DirecTV HR34
Apple TV 3rd Generation
Speakers
Vienna Acoustics Mozart Grands
Vienna Acoustics Maestro Grand
Audio components
Marantz SR6003
Emotiva XPA-3 3-channel amp
Pro-ject Xpression III
Vincent PHO-111 phono pre-amp
Most recent 11/18/2012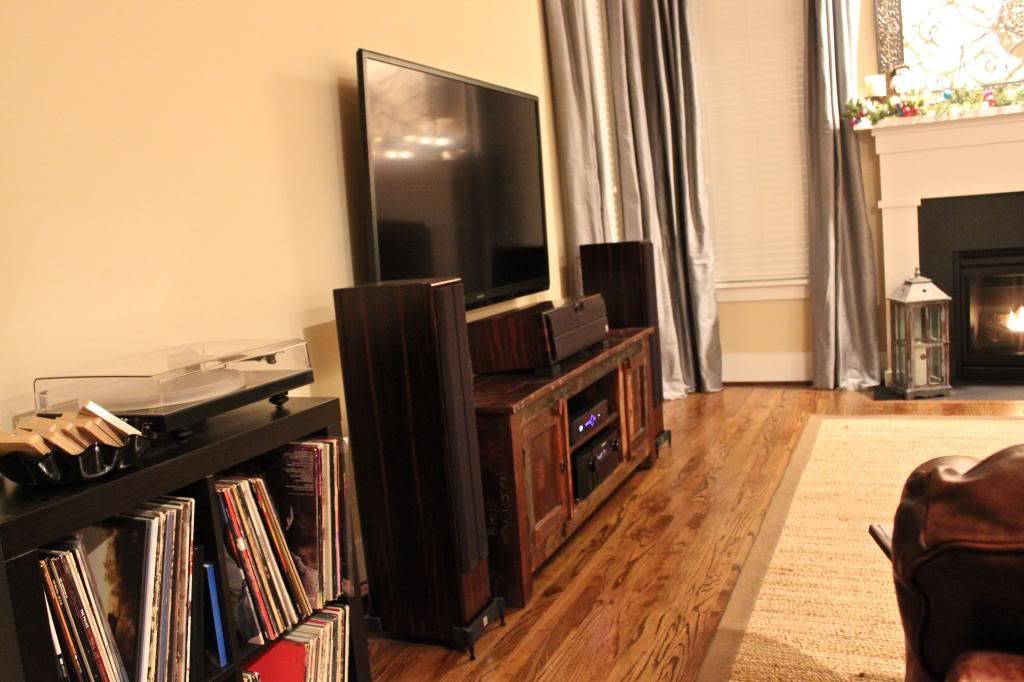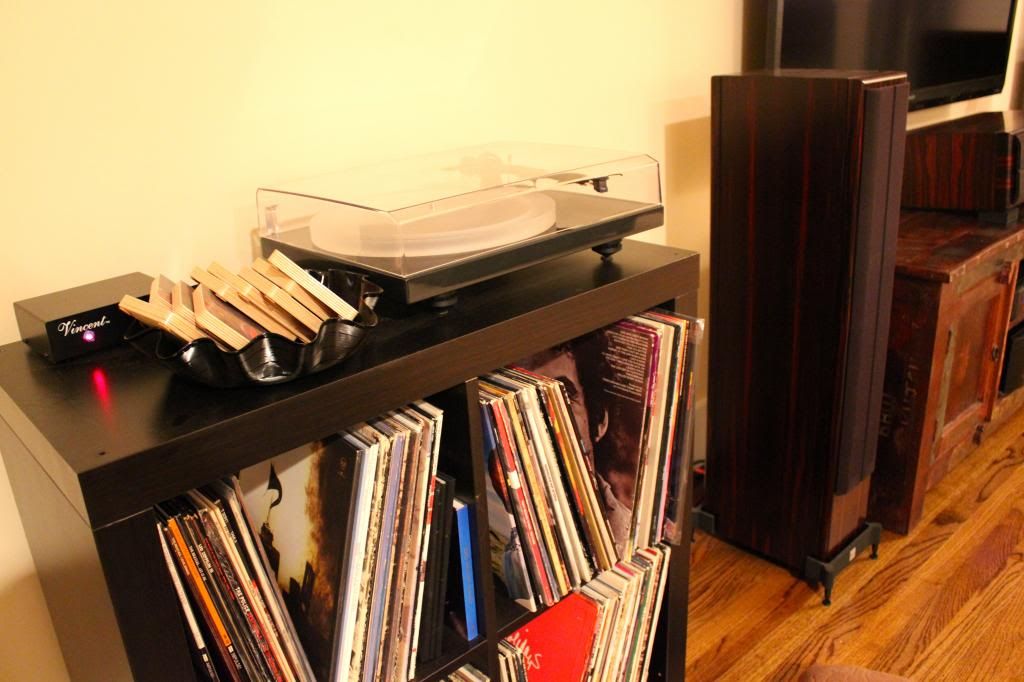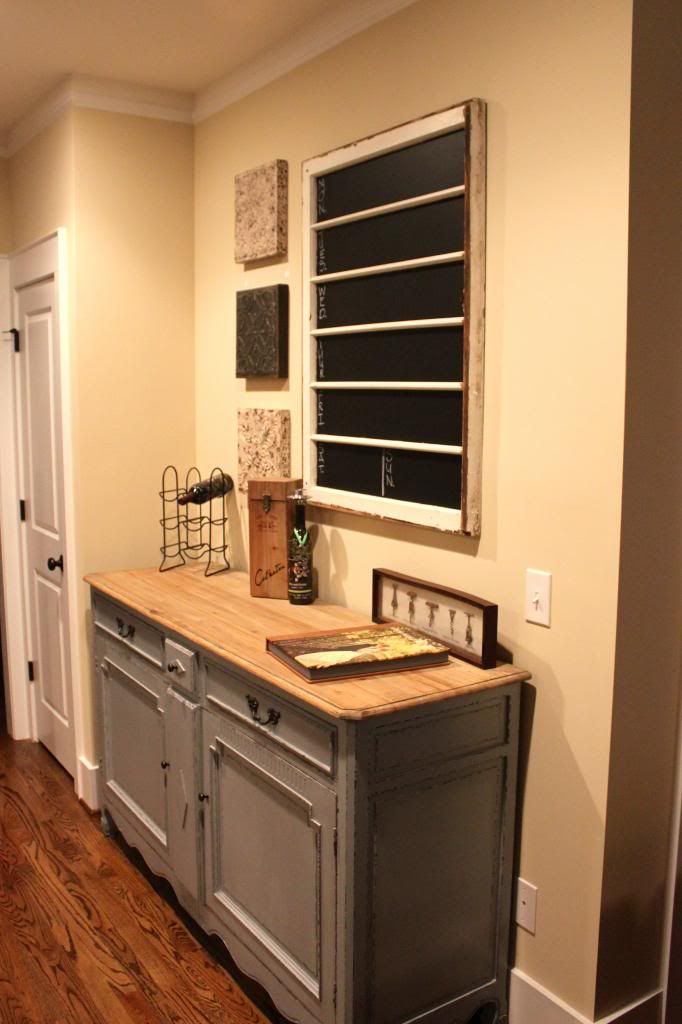 Older Setups... 4/12/2011::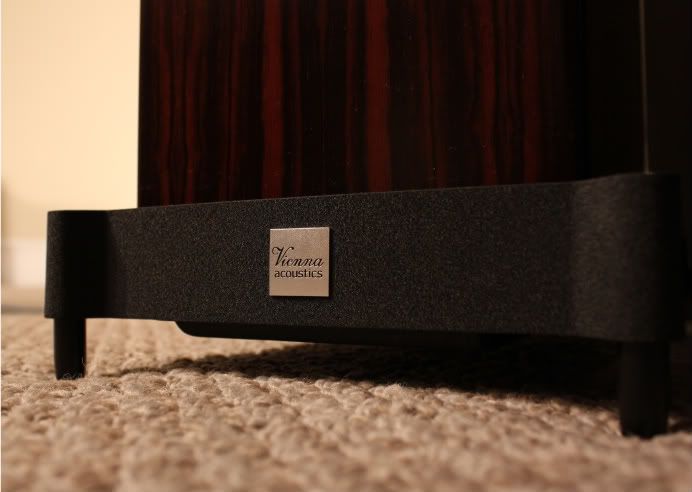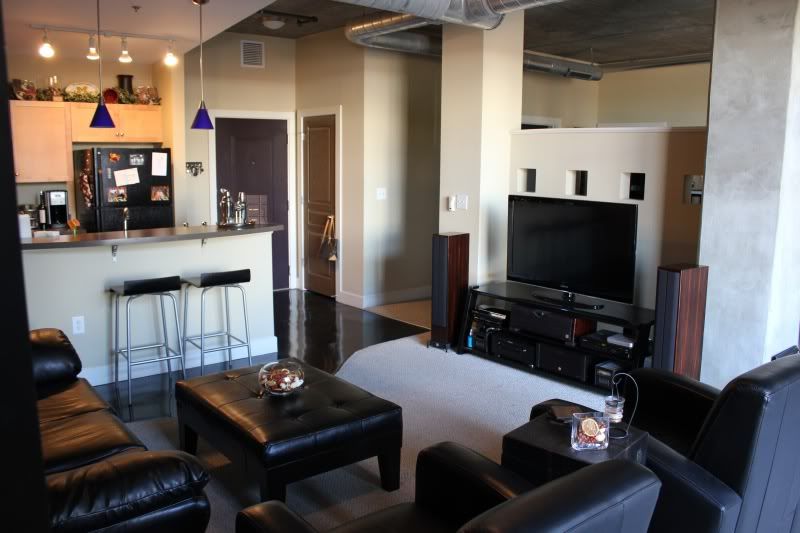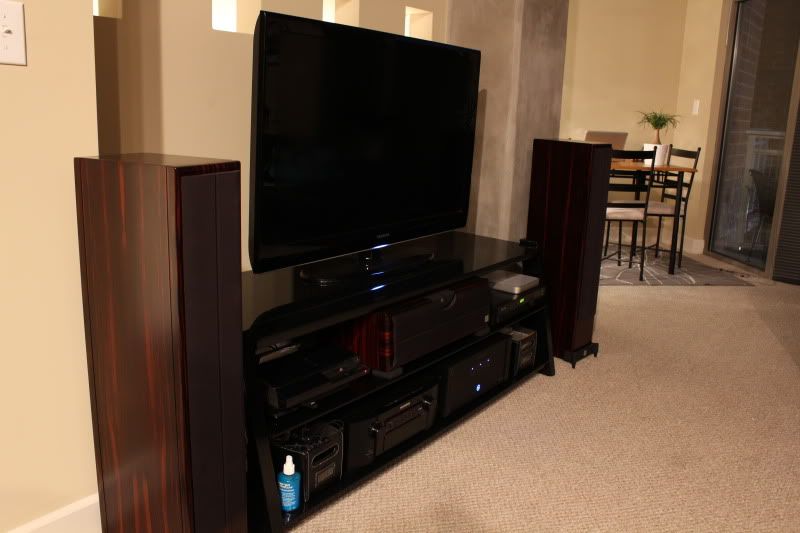 My new view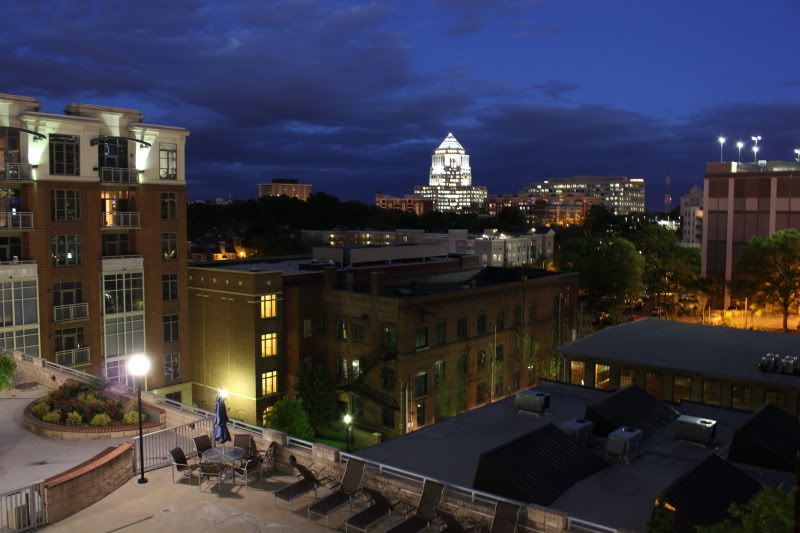 ::
Setup 6/24/2010- 4/1/2011
::
::
(7/2/2010)
::
Just moved to a new place so here ya go.
Here is so pics of the progress so far...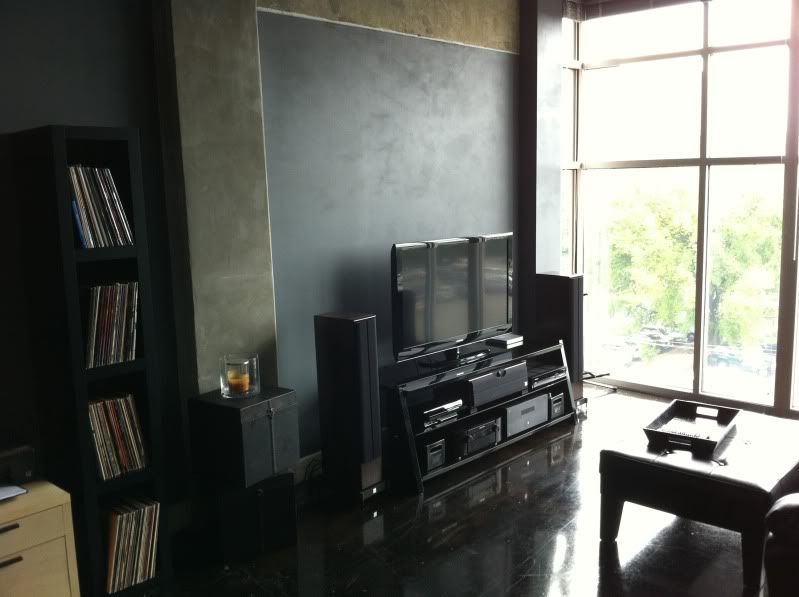 This is not exactly the best picture, but it shows the giant floor to ceiling windows. You can also see the Bank of America Stadium in the background where the Panthers play 8-)
Here is a shot of part of the view
Also unfortunately it would be a Pain in the ass to mount my TV as they used steel studs...grrr
:: OLD SETUP::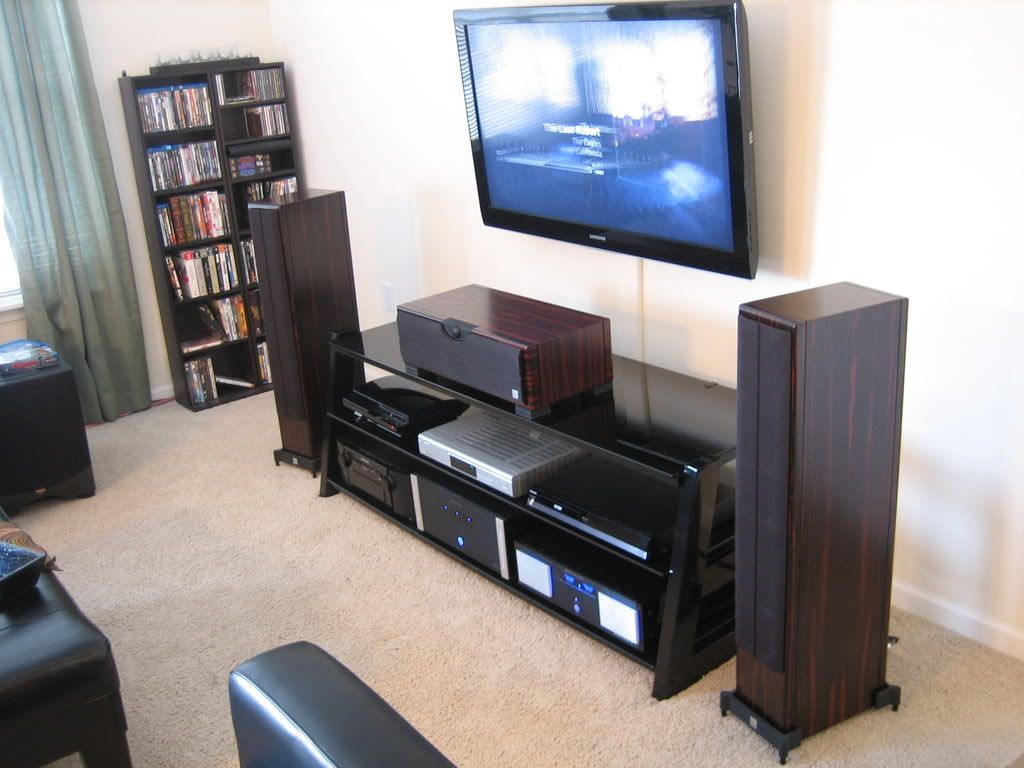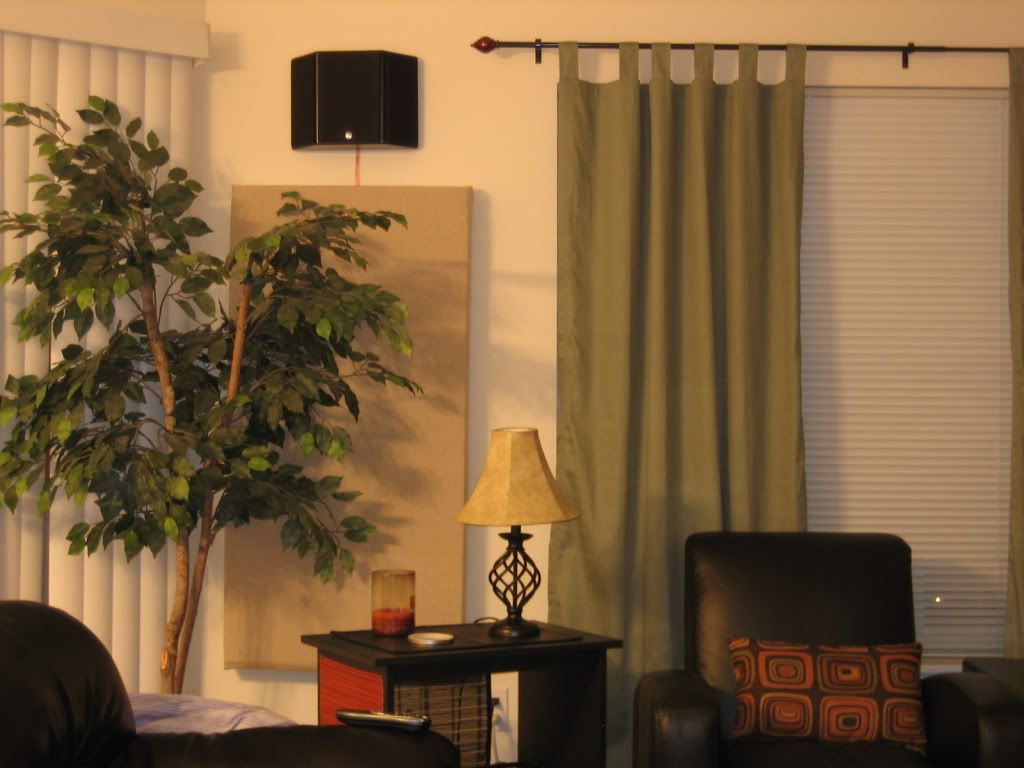 Edited by Bigred7078 - 11/18/12 at 4:37pm