I am going to start building a theatre in the house that I am purchasing, due to close on it next month. I am looking for some ideas. This will be my first theatre build. I will be doing most if not all of the work with my brother in law. I will have a budget of $10-12k to complete everything needed (projector, screen, paint, seats, riser, scounces, sound/wall treatment etc). I have speakers and AVR already, so that will not need to be budgeted.
With that said, here are some pictures.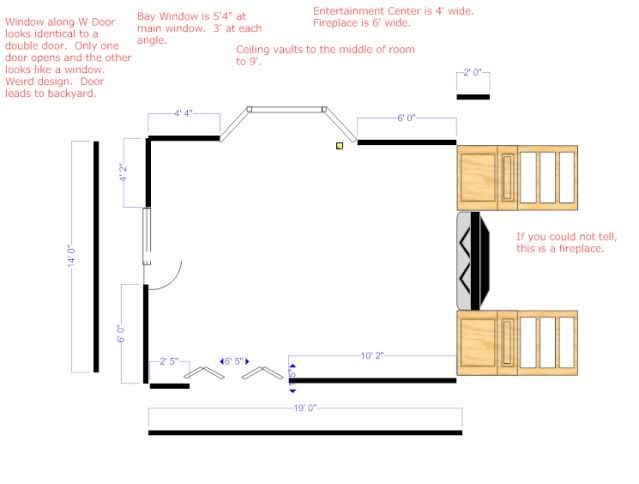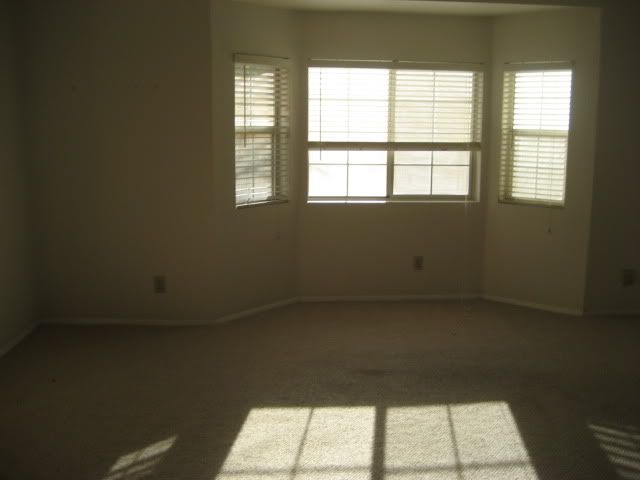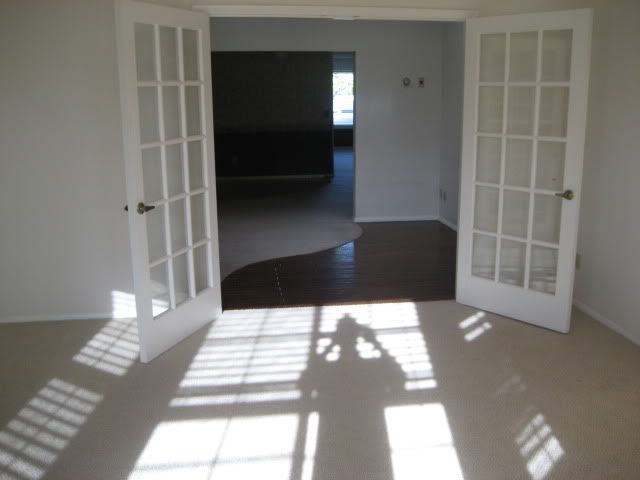 Some questions that will need to be decided. Do I rip out the fireplace? If I do, that will give me another 2' to work with. I am not sure if I should build a stage. I am really unclear when it comes to sound treatment. I will double drywall, but after that, not sure if I need panels, etc. What about the door and window leading to the back yard, do I wall that up? If so, that would be an expensive project, taking a pretty big chuck of my budget.
A good thing about this room is that the house has 2 AC units. This room and another room measuring about 100 sqft are the only rooms sharing this unit.
What would you guys do with this room?
Thanks in advance