I finished the HVAC work in my room and wanted to know what kind of air register vents you guys use. The registers that I installed are 14" X 6" and as it is right now with no vents the A/C is quite.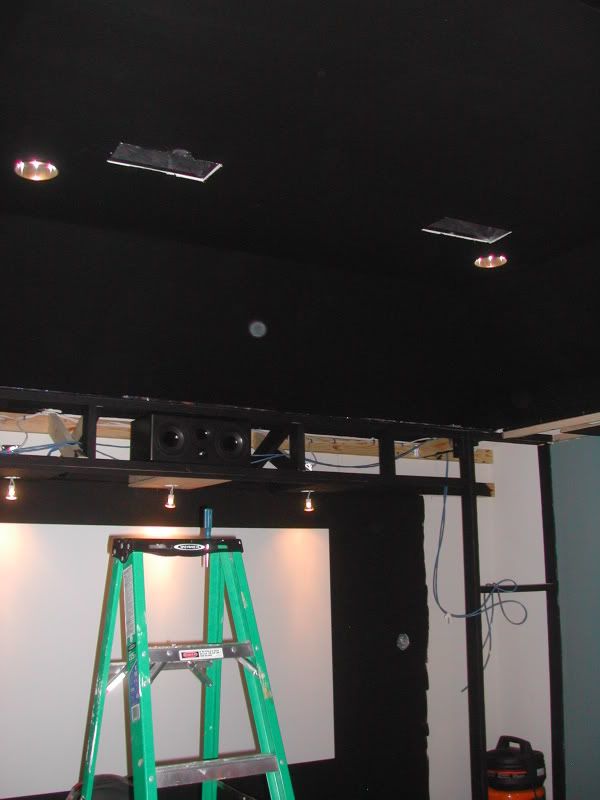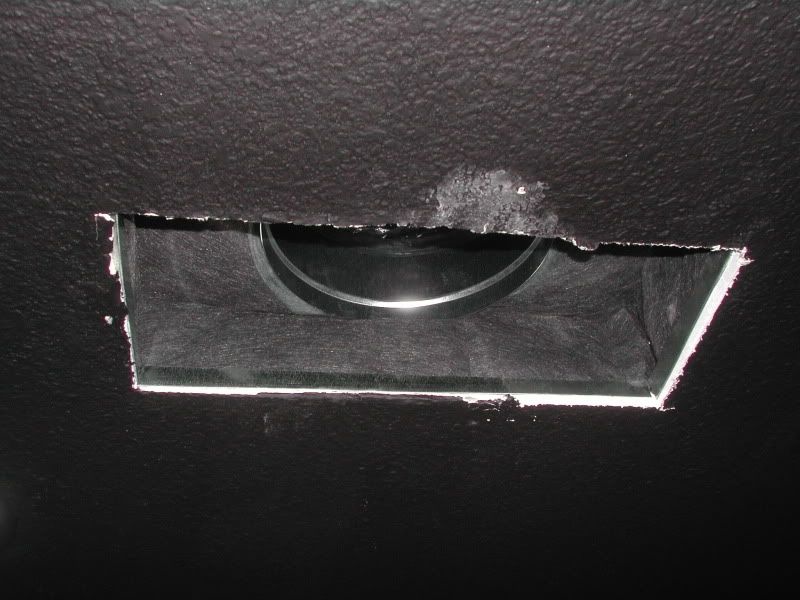 But when I add this vent the noise goes up considerably.
Where can I get vents that are less restrictive? I've been looking around but nothing looks like it can work.
Any recommendations?
Thanks.