Well ladies and Gents, I have finally gave in and started to build my HT.
I like to thank all of you HTholics for getting me to this stage.
The room is 21 X 19 X 8.
So far, I have contacted John at soundproofingcompany for the materials I need to sound proof the room. I would like to get the sound isolated as much as possible in my budget. I am doing staggered studs, GG, and clips. John advised me to get 3 boxes of green glue, whisperclips RC. for decoupling the ceiling and SilenSeal Acoustical Caulk. R-30 in ceiling and R-11 pink insulation in walls.
Here are some pics of the basement where the HT will be.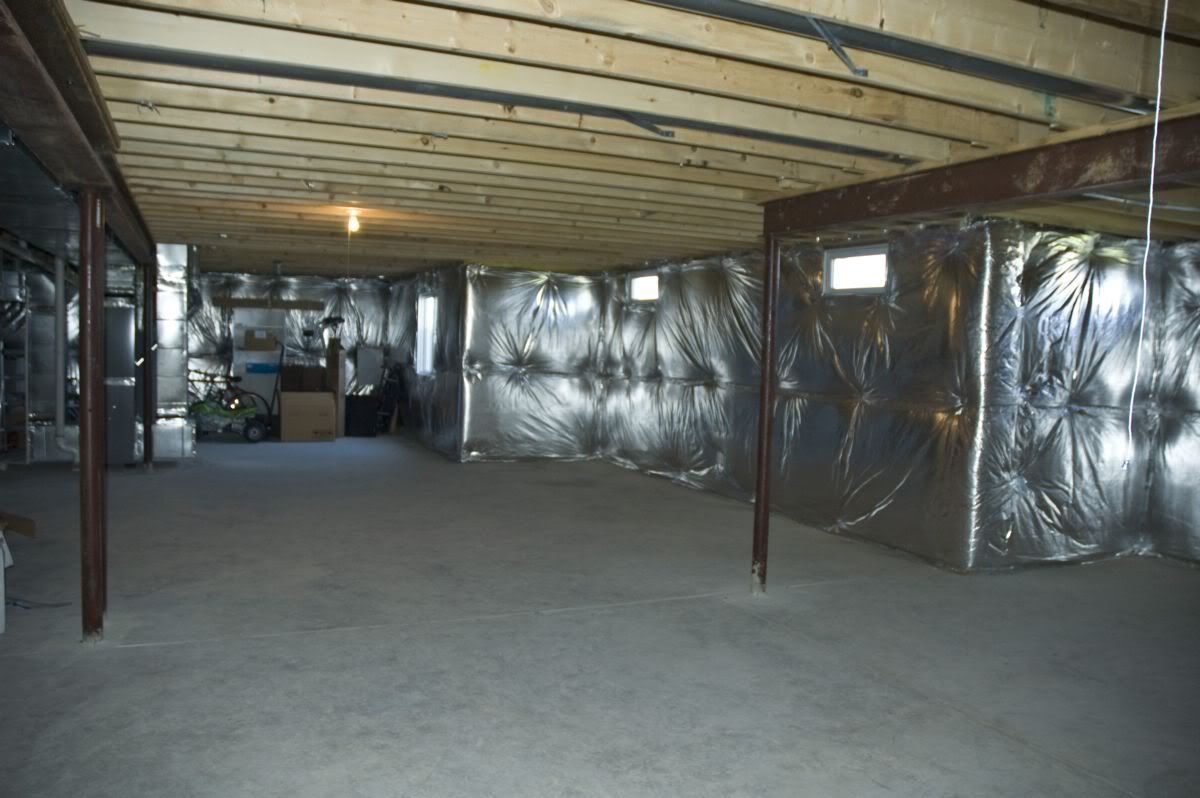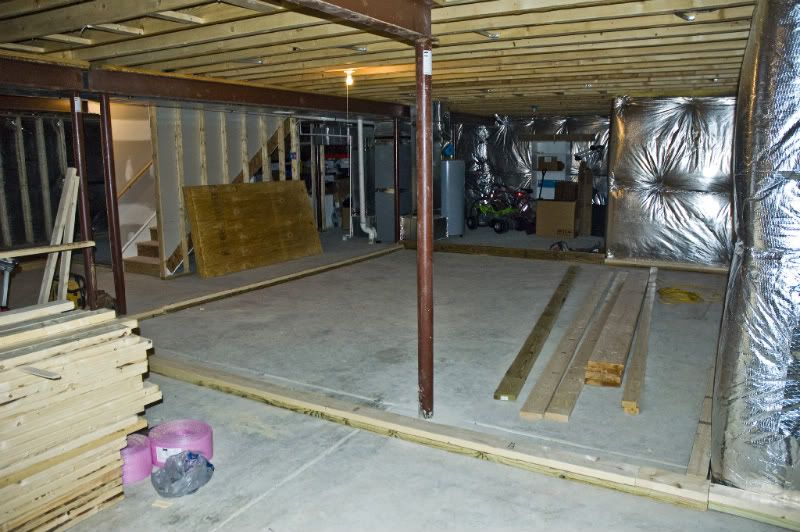 Please, feel free to suggest any ideas that may help me with this project.