components:
very light brown (not even white!) cloth tarp
grommit kit
bungie cords of varying lengths
2 beat up jvc speakers (must be at least 15-20 yrs old!)
slightly newer sony 5.1 capable receiver (from a HTIB i had), speakers were setup as 2.0 btw
2 6ft optical cables (for audio) with a manual optical switch in between to mate the two
optoma projector (approx 5 yrs old, vga in only) displaying 1280X768
xbox elite for source
2 lawn chairs
1 dog
and 2 snuggies
screen, speakers, receiver:
top area (shows 2 directv dishes, left one is main, right one from a previous install, shows a terk horizontal hd OTA antenna also):
the guts of the operation:
join the cult of snuggie (hoodie not included, blue for dodgers!):
first movie shown..... Beverly Hills Cop!: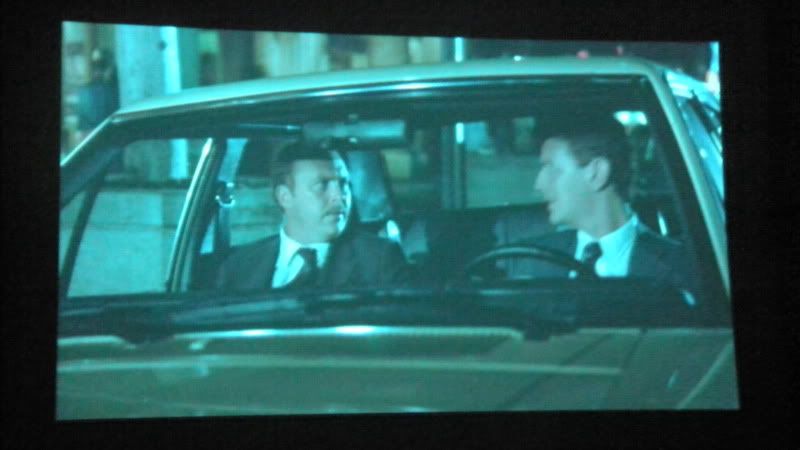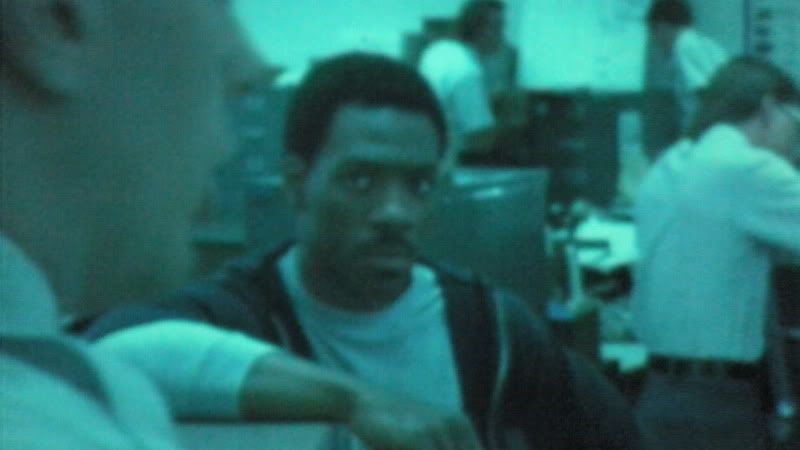 it looked great, but was noticably blue, after that movie finished i tweaked to projector settings and the color turned more natural. and no it didnt look that fuzzy either, camera settings can take the blame on that.
dont have pics of the second movie but it was Friday (the first one). setup time from beginning was approx 20 mins. screen was already installed from a previous effort of mine.
this was actually a test for next weekend. 4th of july weekend. i think i'll take out an 8ft ladder i have, put a slab of plywood on the 5th or 6th step, put the projector there and get longer optical cables