Here are some of my latest Living Room 5.1 set up.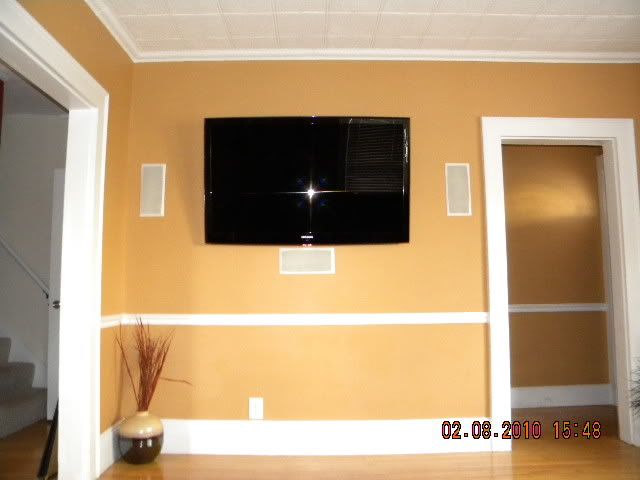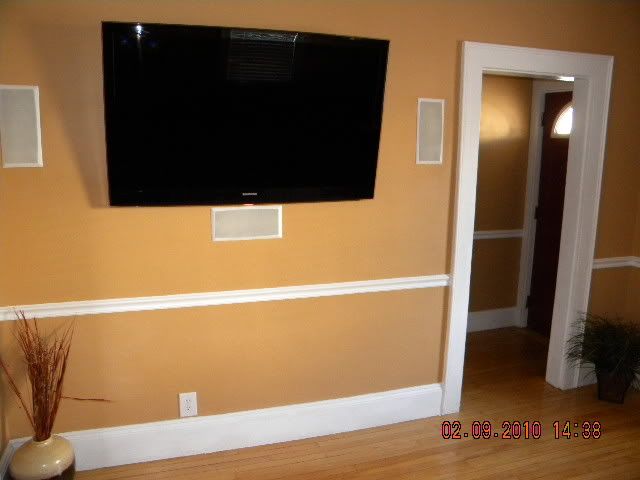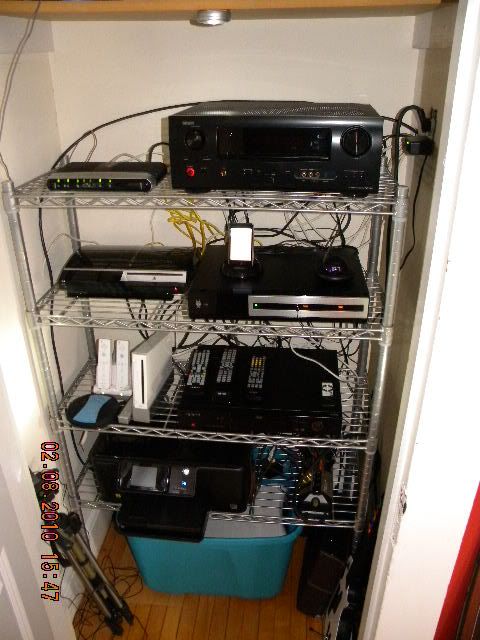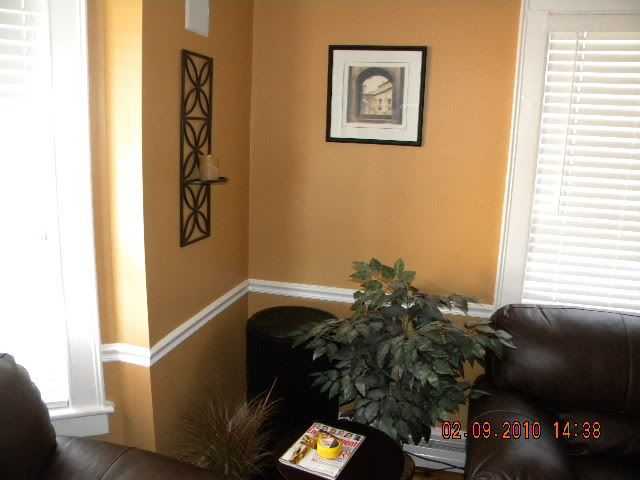 Stuff:
TV: Samsung UN-55B6000
BD/DVD: Oppo BDP83
Service: Fios w/ Tivo HD
AVR: Denon AVR-1610
Gaming: PS3 and Wii
Remote: Next Generation IR extender/Harmony 670
Speakers: Cambridge Soundworks Newton MC300
Subwoofer: SVS 25-31Pci
This is the first time I've hung a TV and had a dedicated closet for the components. I also keep my network printer and Fios router in there. Its nice to not have to worry about the "wires" anymore.