Not quite sure if this is the right forum, and if not you can move it.
So I found some old speakers and amplifier in my parents basement.
I was in the market for some studio monitors so I would like to use these unless it just wont be worth it.
What i need help with is replacing the 8 inch speakers in the the two cabs.
The amp is a Nikko STA-2020
I dont have the manual so I cant give you a whole lot of information about it. I do have pictures however.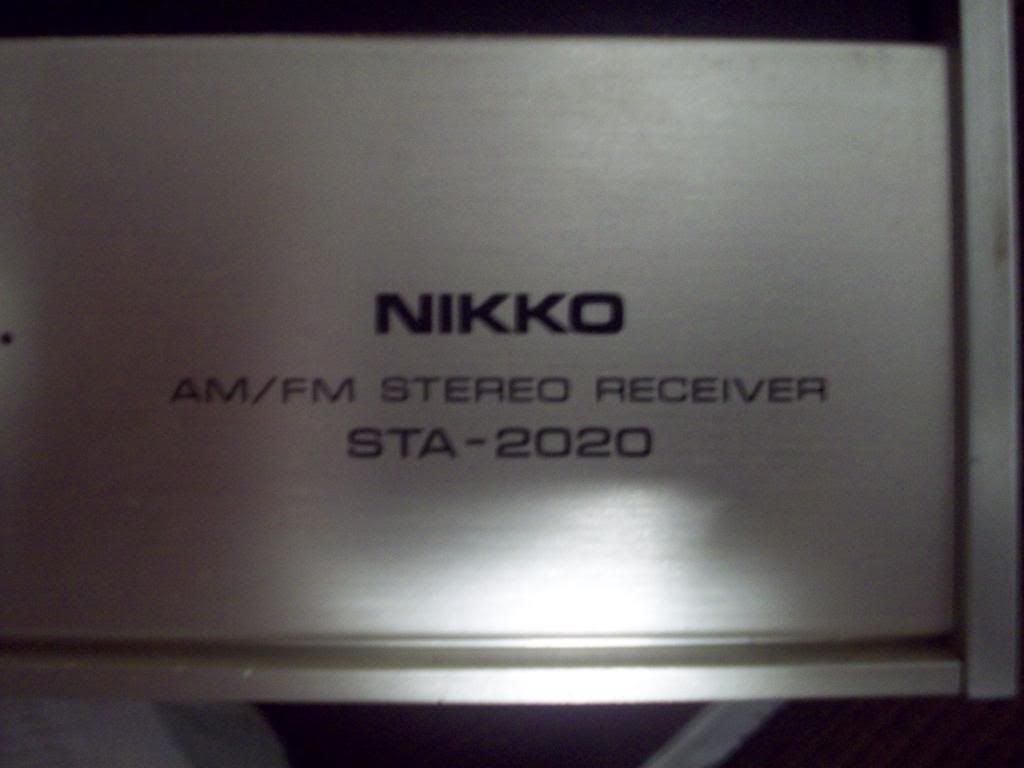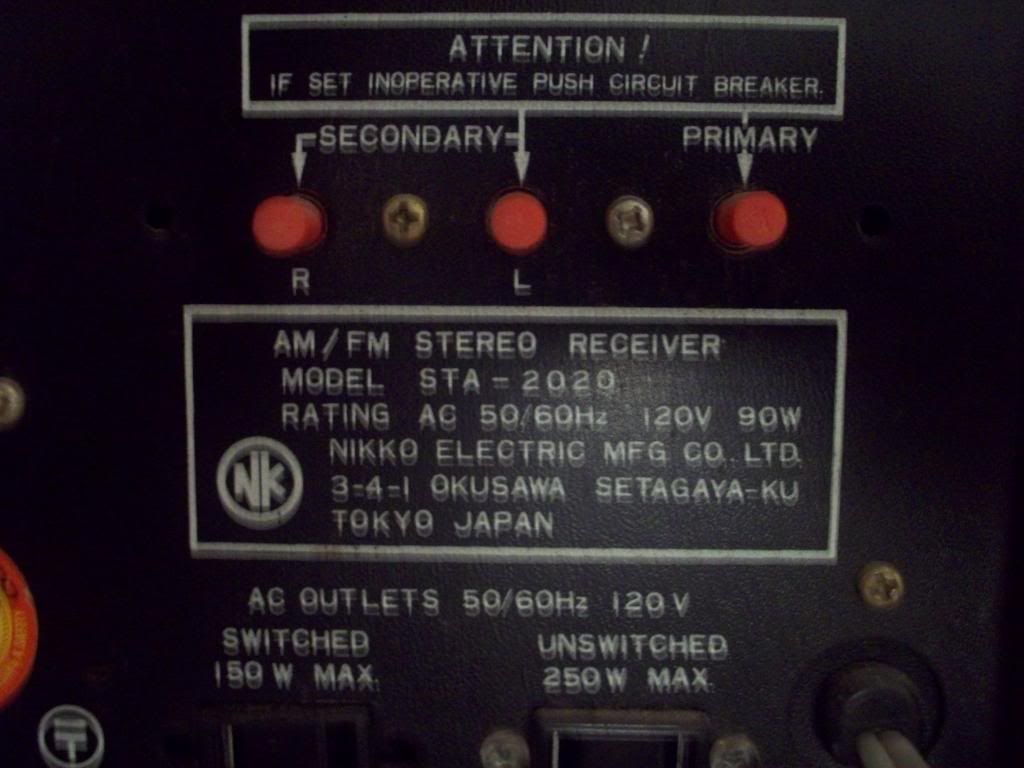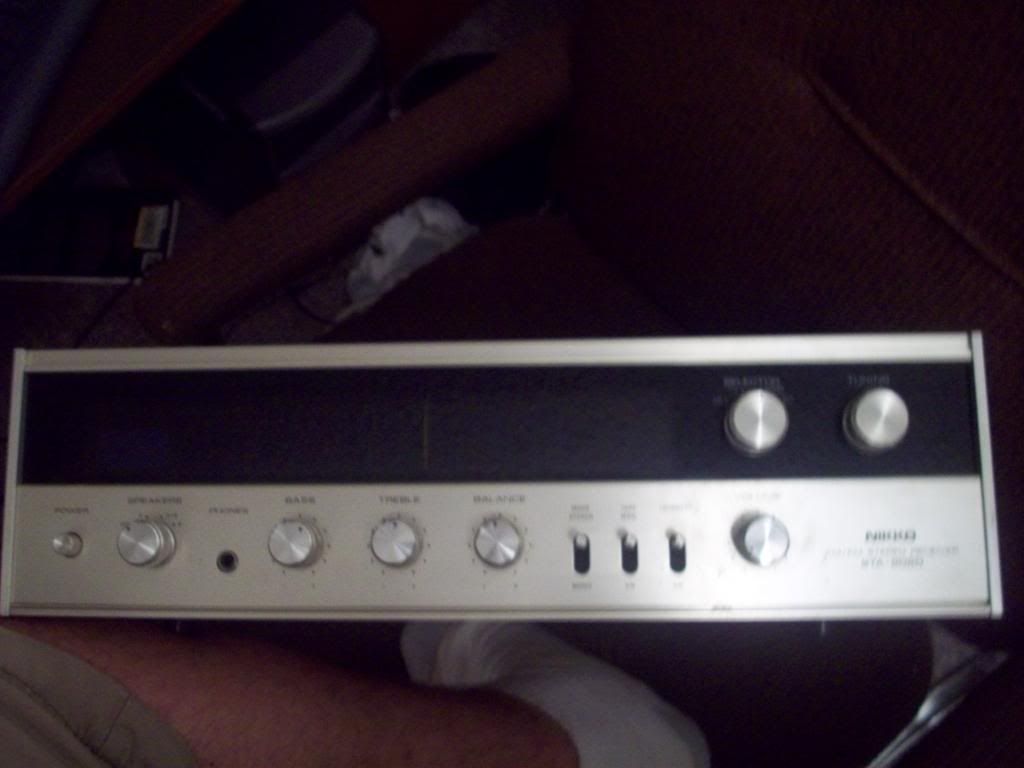 [IMG]
http://i171.photobucket.com/albums/u286/itwilson/100_0726.jpg[/IMG
These are the speakers (Bose 130's):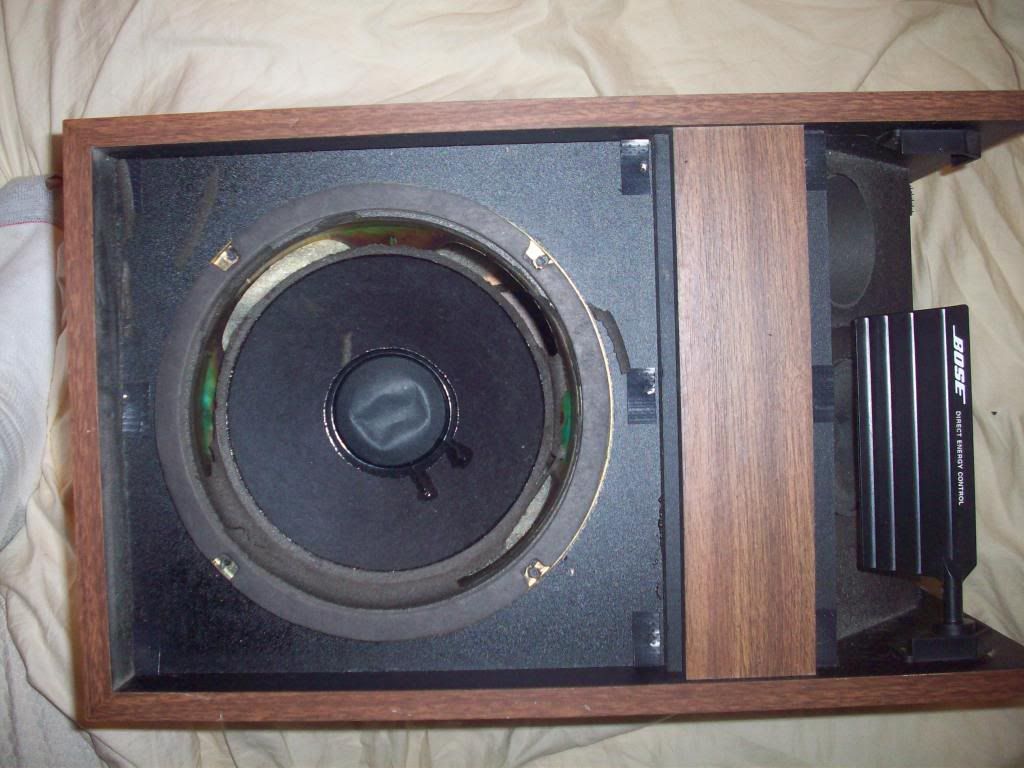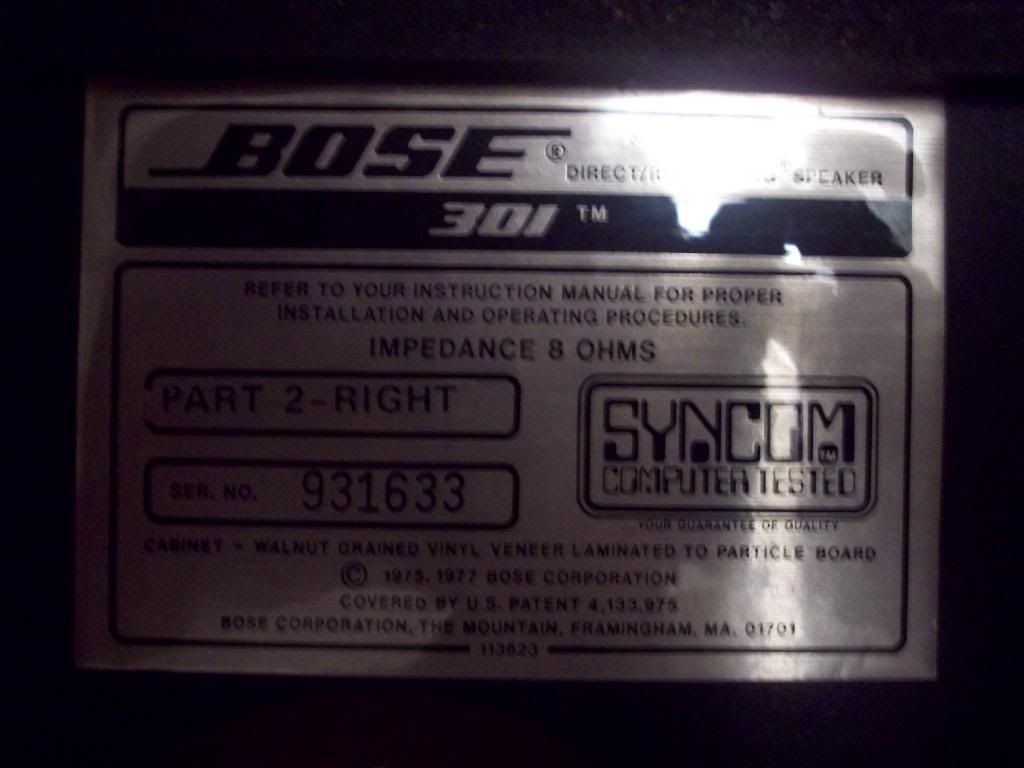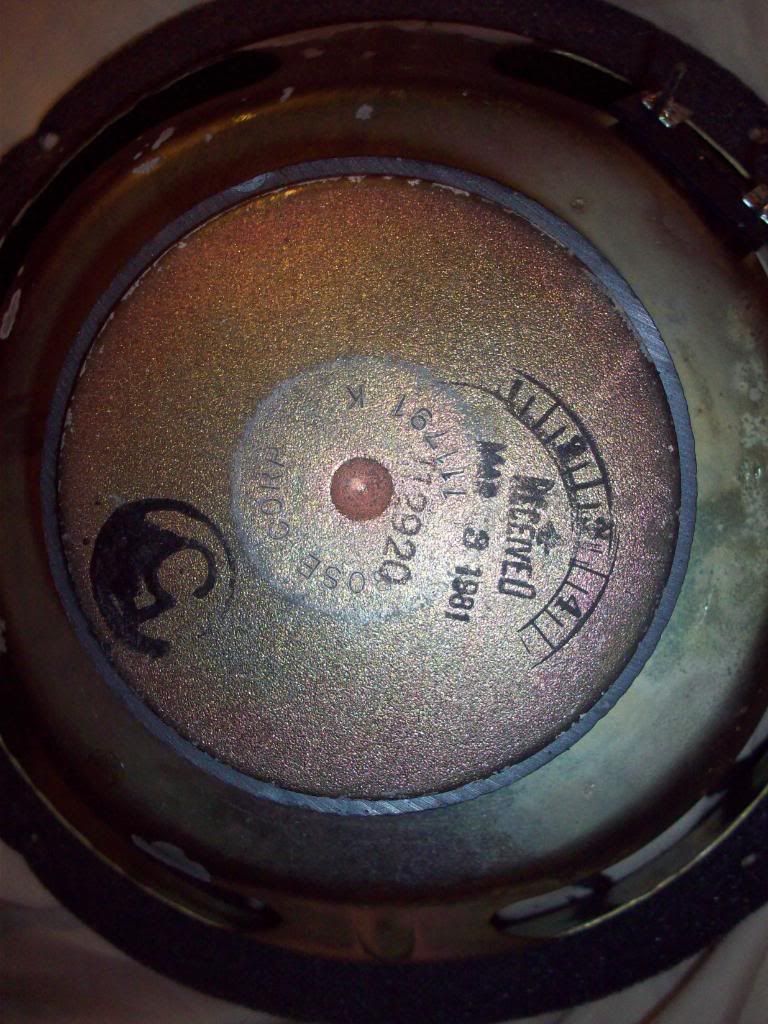 One other note they say 8 ohm.
So I need to replace the 8 inchers. As far as I know the tweeters are still fine. They sounded pretty good as far as I remember so I hope I can get a replacement speakers and get going. I am looking to spend no more than $80 per speaker so keep the $160 budget in mind. I dont have any manuals and I cant seem to find them on online soo..... If you need more information let me know, and thanks in advance!