How are you guys launching your games?
I've been using Autohotkey to write a script that autocloses/minimizes 7MC, and waits for it to be in focus (where it then closes the game). Then I "bind" these exes into a custom menu bar: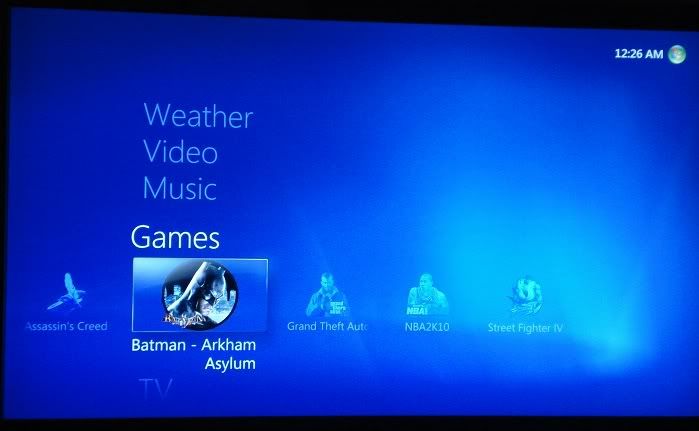 It works, but it doesn't have a lot of wow to it (no metadata, description, screenshots, etc.).
So how do you guys launch/display your games?