Ok, so I am building a Tuba Home Theater subwoofer using the plans from Billfitzmaurice. I have maxmercy and myn to thank for their great advice and especially myn for his VERY detailed build thread! This build thread will not be anywhere near as detailed because I am working with my friend Joe who is a Professional woodworker with a degree in Furniture design = he is a woodworking genius! So since he is such a good wood worker, he works much faster than I would if I tried to do this build myself, so their will be very few brakes to actually sit back and take pictures.
I am building with Joe's help the
THT 30" version
because my wife is amazing and is letting me build one of the larger versions of this impressive subwoofer.
Here is a pic of the Dayton woofer I am using, it is the one that Bill recommends in the plans.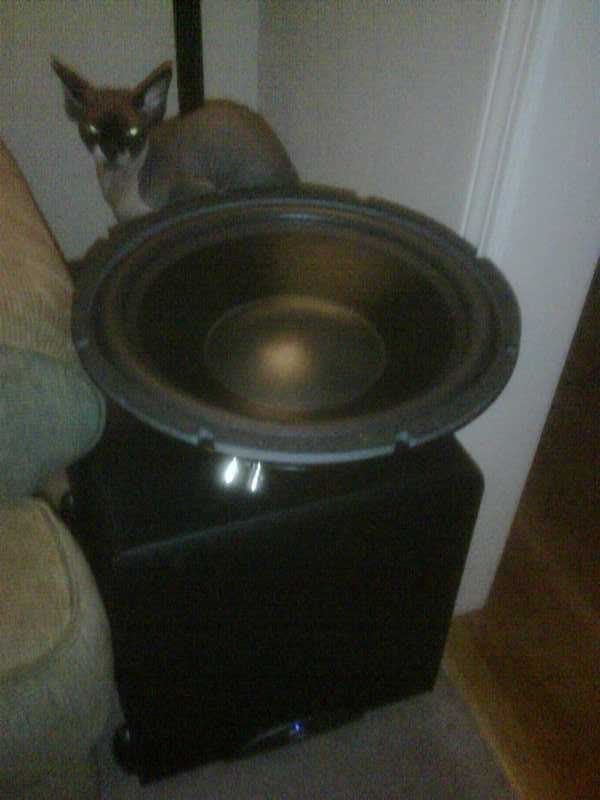 Here is Joe getting started on making cuts on his beautiful table saw, the magical tool that makes this build SOOOOOO much easier than with a circular saw!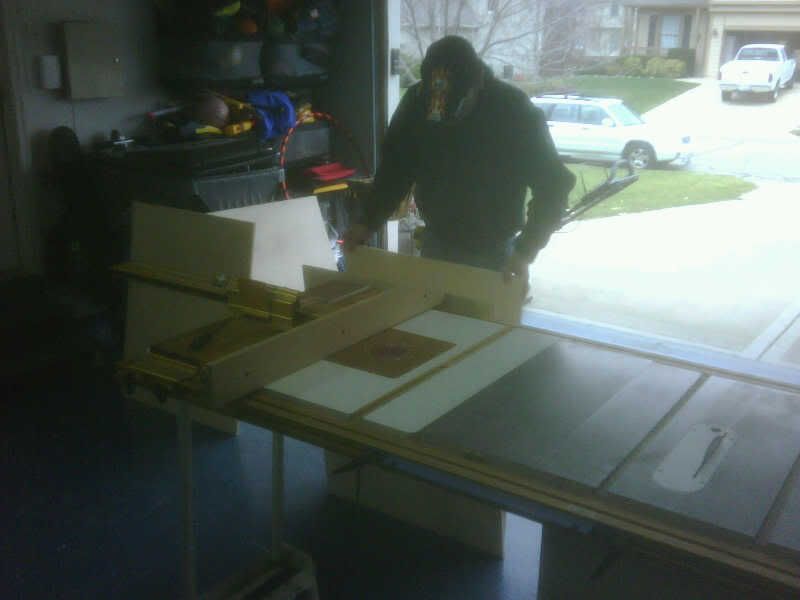 Here is Joe doing the plunge cuts for the woofer access panel.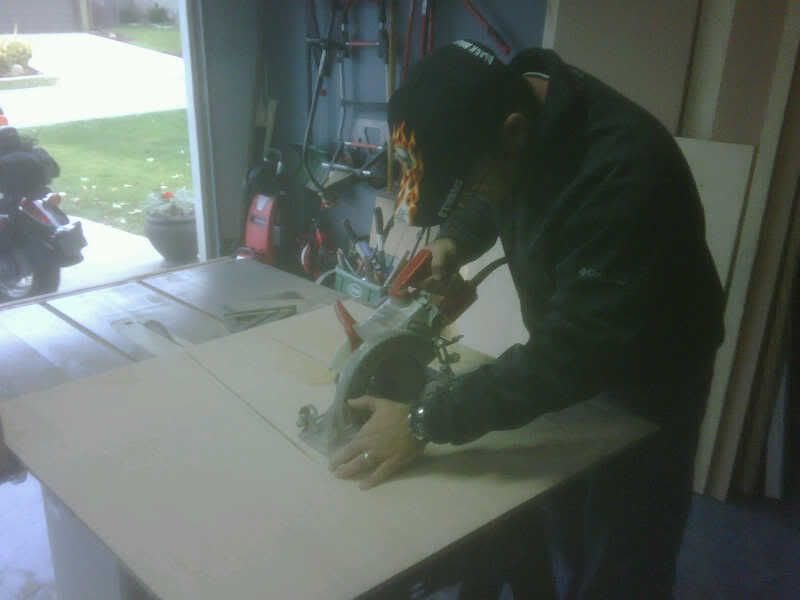 Here are all the major pieces minus bracing and deflectors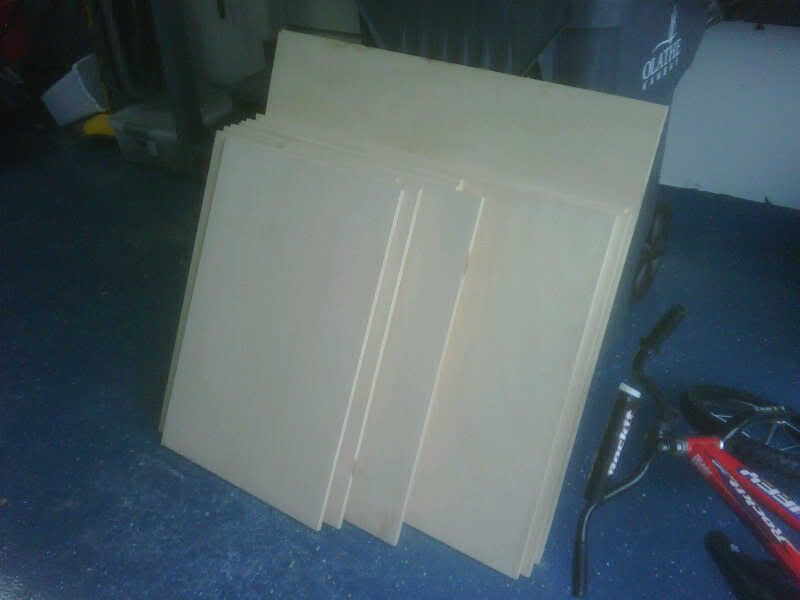 More to come in the coming week.