It's all about having fun. Here goes...



Speakers:

Martin Logan;
Prodigy (mains)
Theater (center)
4 Scripts (sides & rear)

Subs:

JL Audio Fathom f113(x2)

Preamp/Processor:

Marantz AV8801  

Amplifiers:

McIntosh MC501(x2) (Mono-block amps)
McIntosh MC205 (5-channel amp)

Sources:

McIntosh MCD500 (SACD/CD player)
Oppo BDP-103D (blu-ray)
Toshiba A-35 (HD-DVD)
DirecTV HR-21
Roku 3

Display:

JVC DLA-HD950 projector and Stewart Firehawk G3 screen

Power Protection:

PS Audio Power Plant Premier PPP(x2)

Cables:

Wireworld Silver Eclipse speaker cables

Acoustic Treatments:

Two Reel Traps behind the Prodigies

Components that have been put in the storage closet
... for now:

Pioneer Elite CLD-99 (Laser disc)
B&K DT-1 (RF demodulator)
Pioneer Elite PDR-19RW (CD-recorder) - Pre PC burners
Mitsubishi HS-U65 (S-VHS)
Nakamichi DR-2 (Cassette)

Stand:

Salamander Synergy Triple 30 337.







The McIntosh MC501 mono-block amp:



The McIntosh MC205 5-channel amp: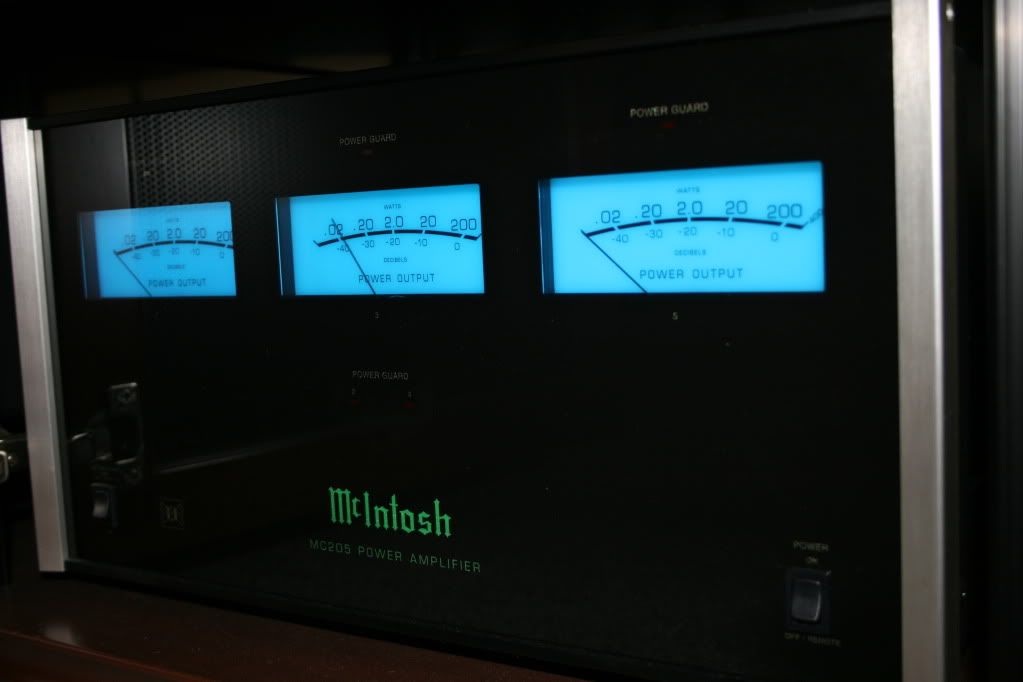 The McIntosh MCD500 SACD player:



Another of the MCD500:



Dual PPPs PS Audio Power Plant Premier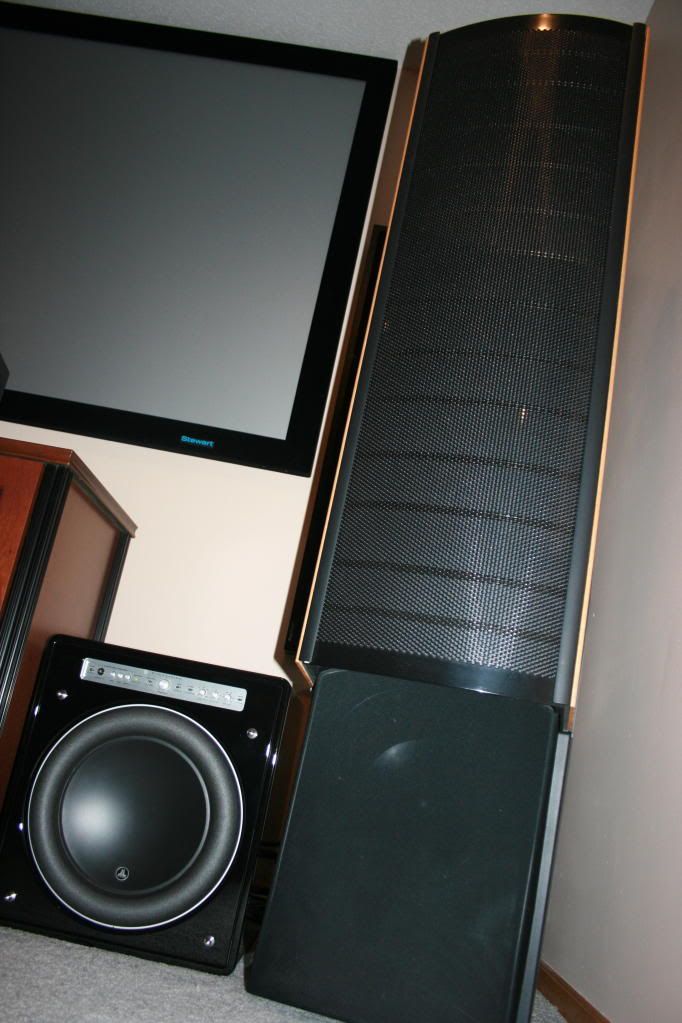 Martin Logan Theater center channel speaker: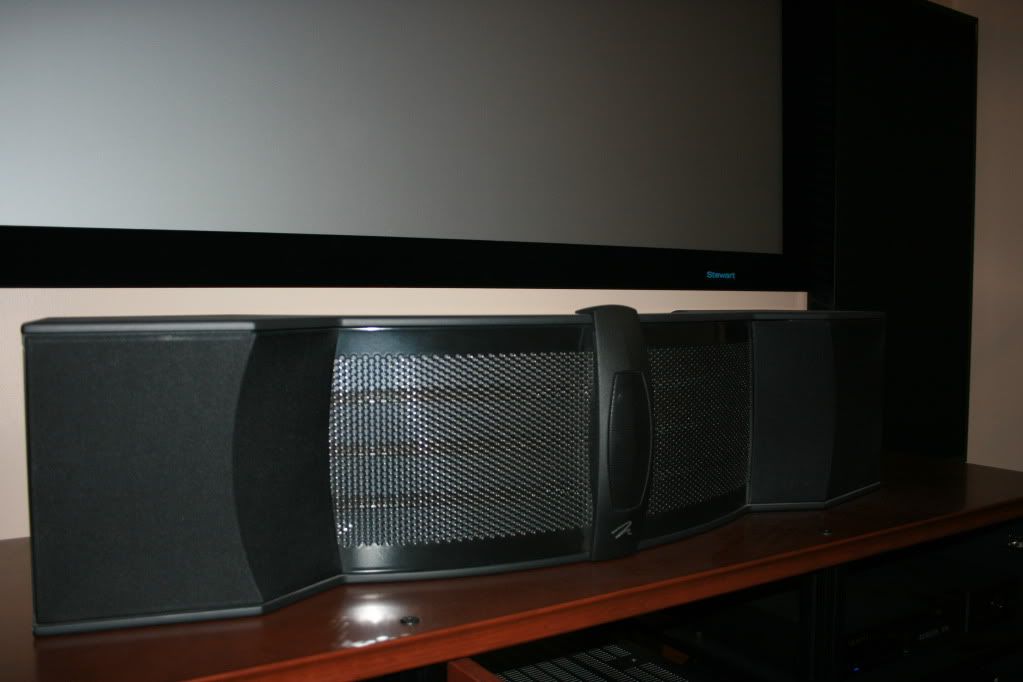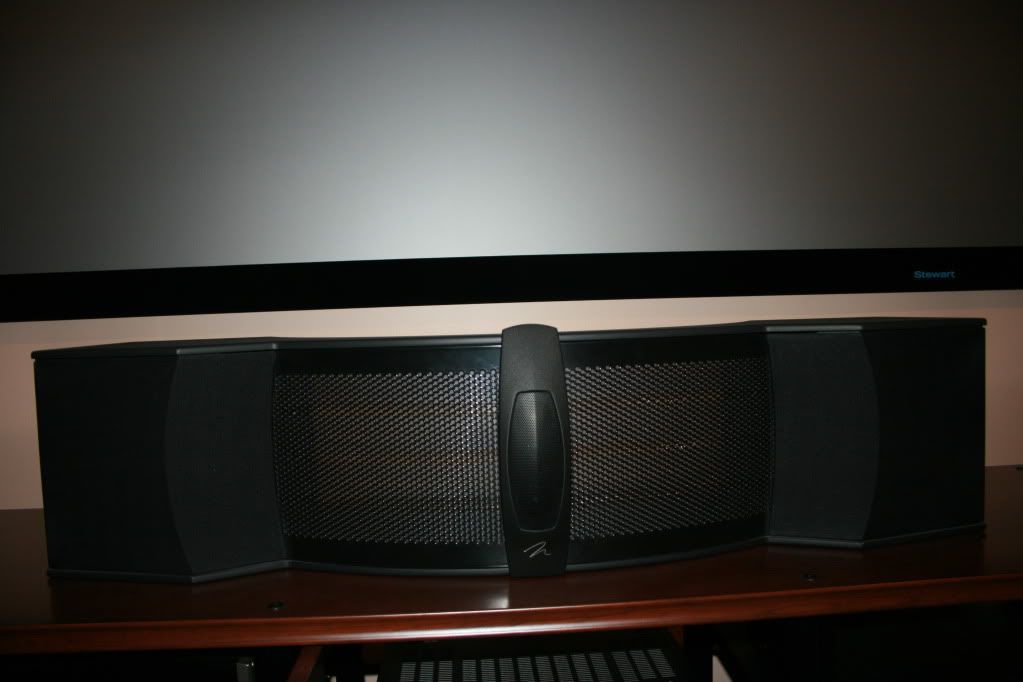 Martin Logan Script right side: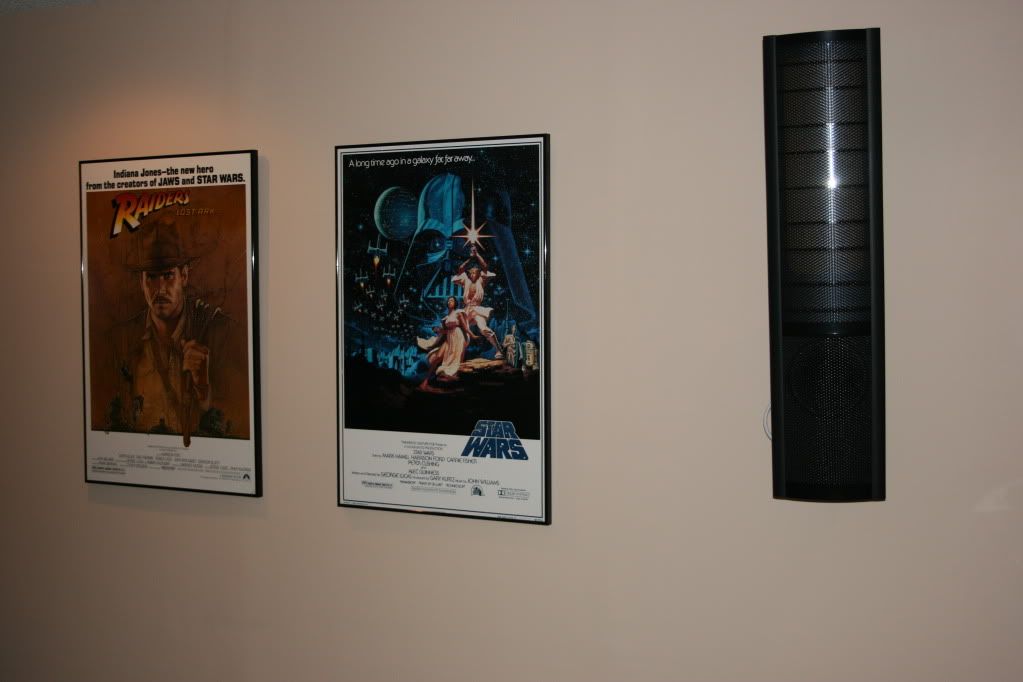 Martin Logan Script left side:



Autographed by the TNG crew, except for Michael Dorn (Worf):



JVC DLA-HD950 projector: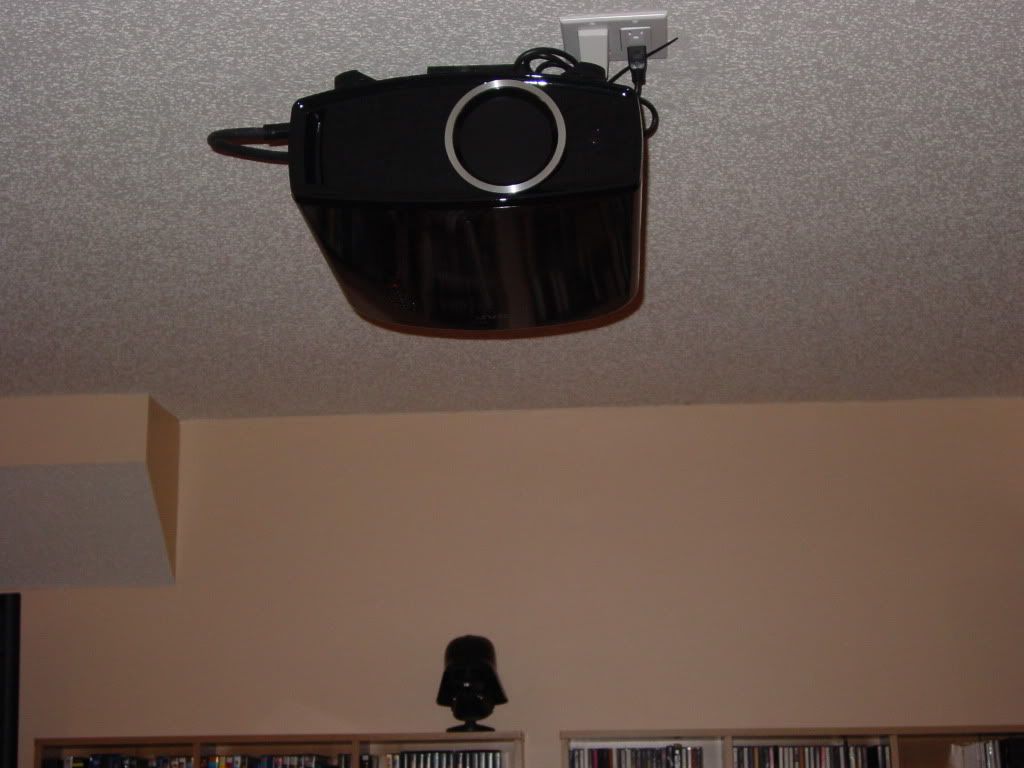 Martin Logan Scripts left & right rear, plus the BD/DVD/CD collection: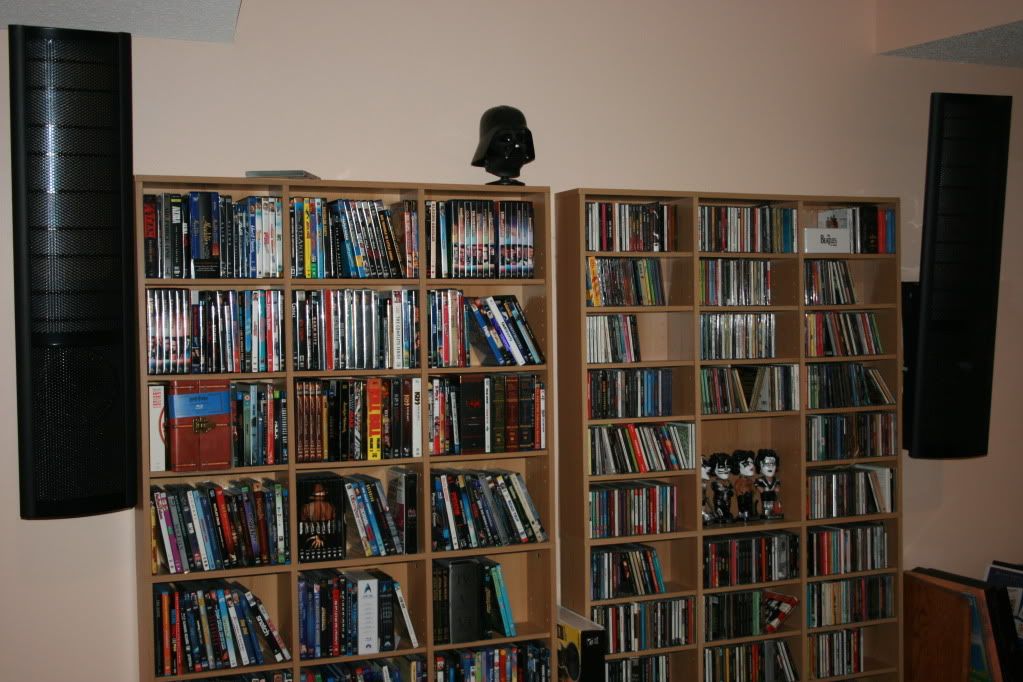 Wireworld Silver Eclipse speaker cables: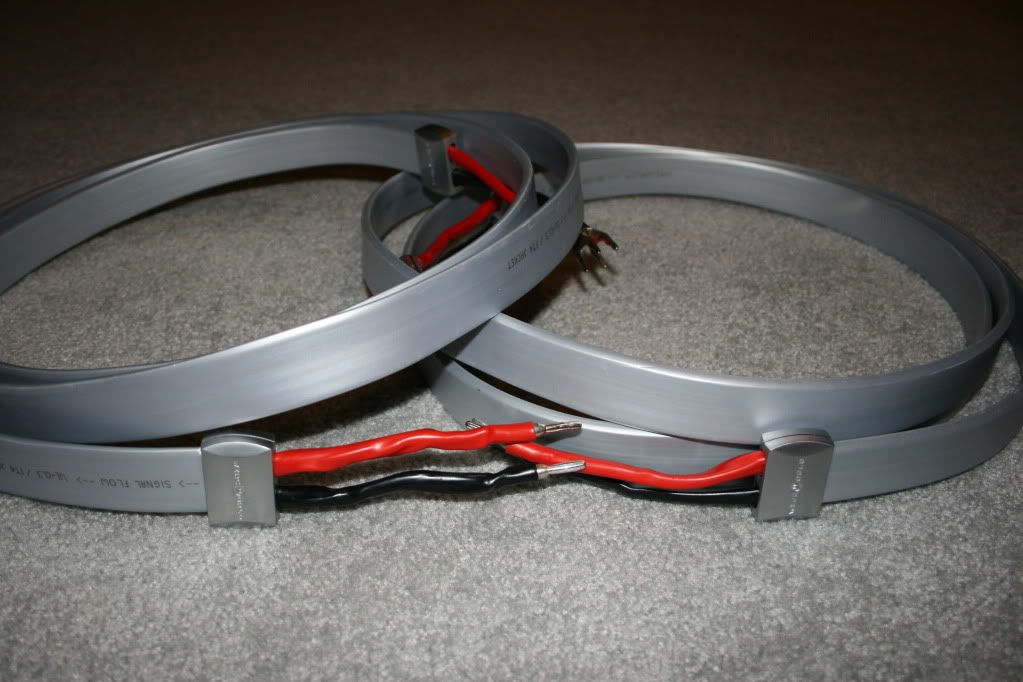 A vid for your entertainment.




I hope you enjoyed it. And remember, turn it up! 
Edited by Waboman - 1/14/14 at 3:20pm