I'm keeping this question to bass traps only for now. I've been searching a lot and this site is awesome.
I purchased Owens Corning 703 Rigid Fiberglass Board, 4 inch, Case of 3 yesterday (all I could afford). But, I also have 4 of these...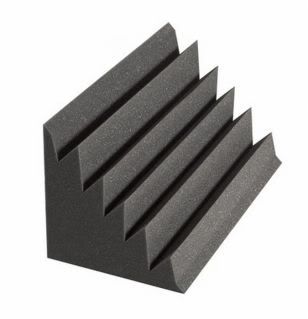 I guess I can only make 3 panels from the OC703. I was kind of looking for some advice on the placement of both types of traps... One of my corners is quite small... Any ideas?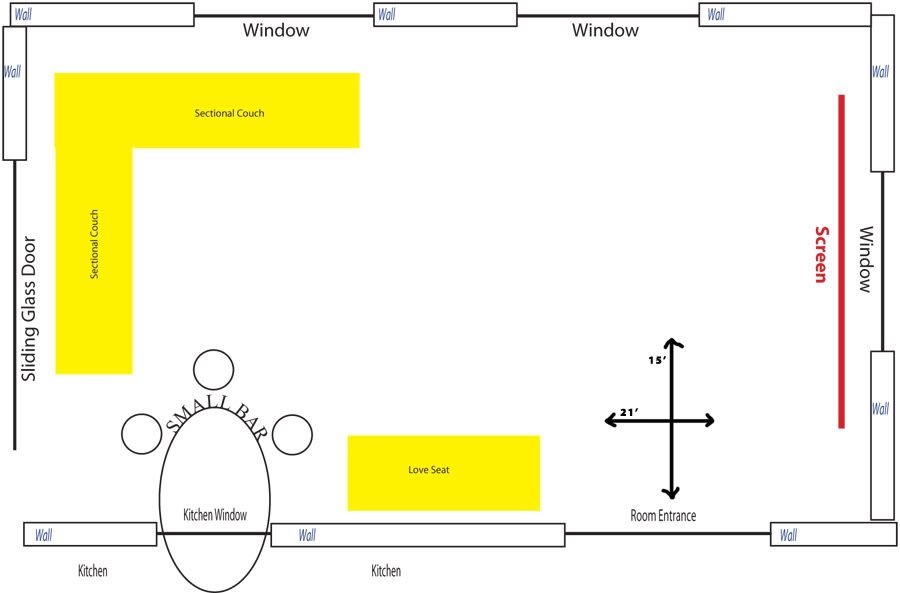 ^ That is a bad image. All the windows are blacked out now and the couch is moved closer to the screen