1st off.....this is my first build.
Second.....I'd like to thank NEO Dan, bossobass, Kevin Haskins, and anyone else I've pestered via PM's asking for advice.
Third.......Please don't hesitate to ask me any questions......as there is probably some things I've not thought about or just don't know. I feel like most of you have forgotten more than I know about DIY.
My story......I originally came to the AVS forums looking for some advice for replacing my Polk speakers. Then a bit later, as luck would have it, I blew one of the woofers. I set out trying to find a replacement woofer, which in a round about way lead me to searching all the DIY forums I could find. I've been trying to do as much research as possible for the last 6-7 months or so.
So, I'll be building two sub boxes with an internal volume of 11.72³ each.
2 - 21" Maelstroms
1 - Marchand BASSIS
1 - Marathon MA-5050 amp
Quote:


The M-21 is 4 ohms? If so, 2 in series at 8 ohms, the MA5050 is rated at 5KW peak output and should give 2400W bridged into 8 ohms out of a dedicated 20A outlet.
I'm using 1" Baltic Birch.
This is a design by NEO Dan.......
3D image in SketchUp:
http://sketchup.google.com/3dwarehou...27&prevstart=0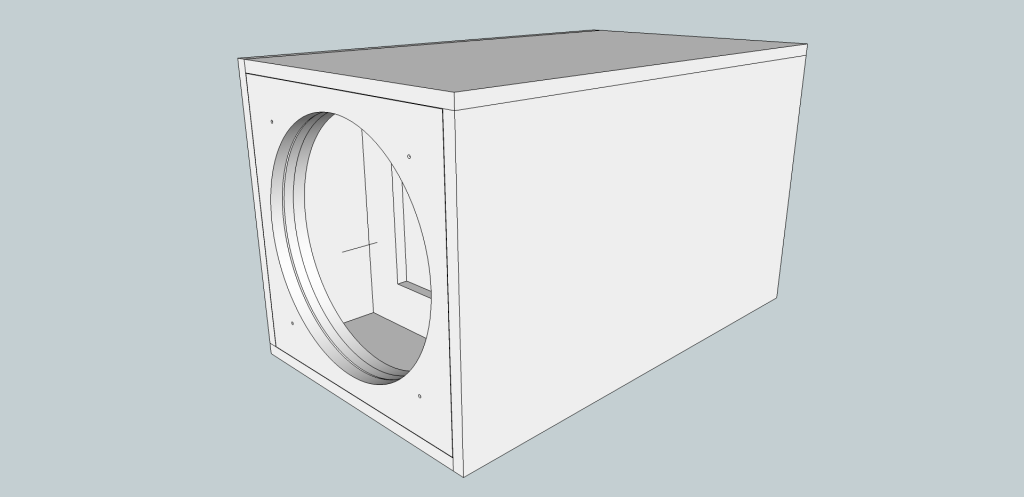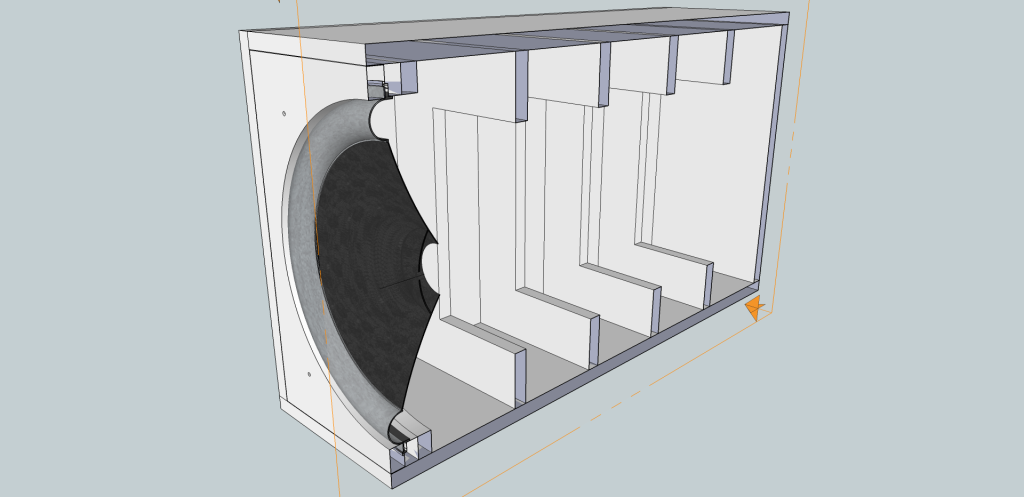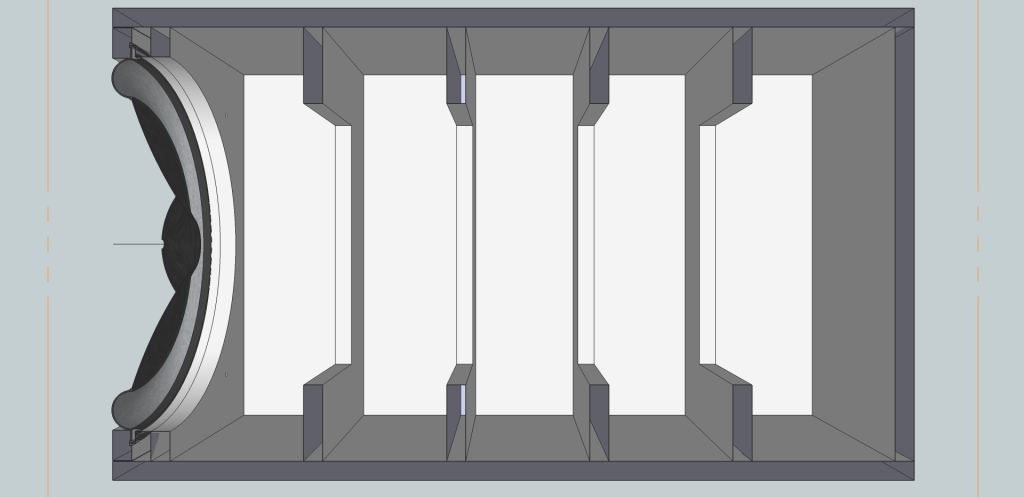 Picking up the 1" Baltic Birch........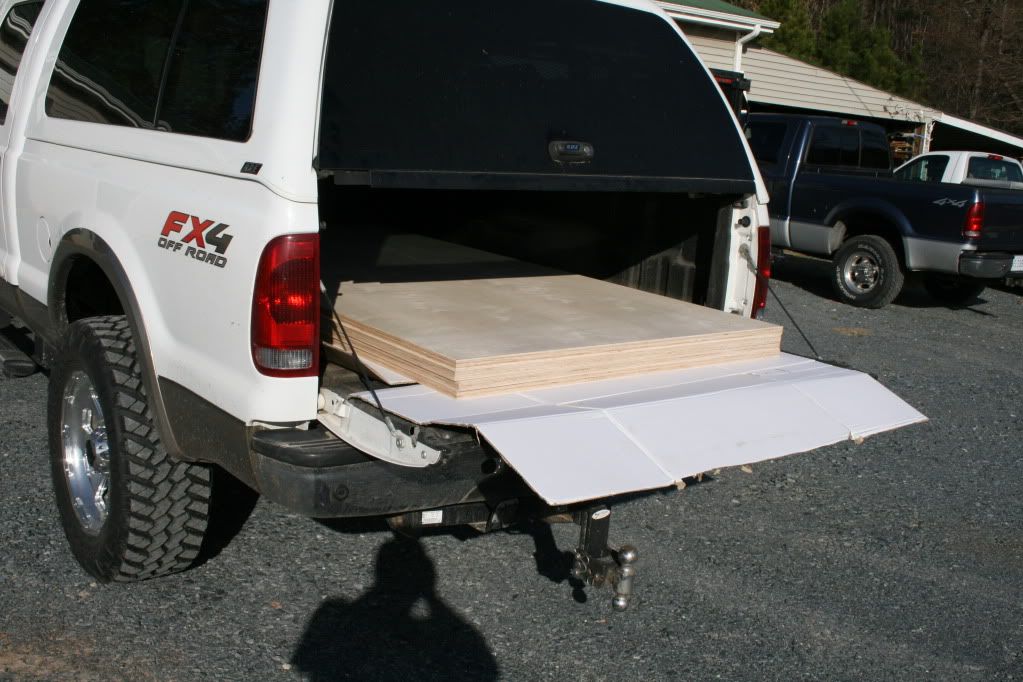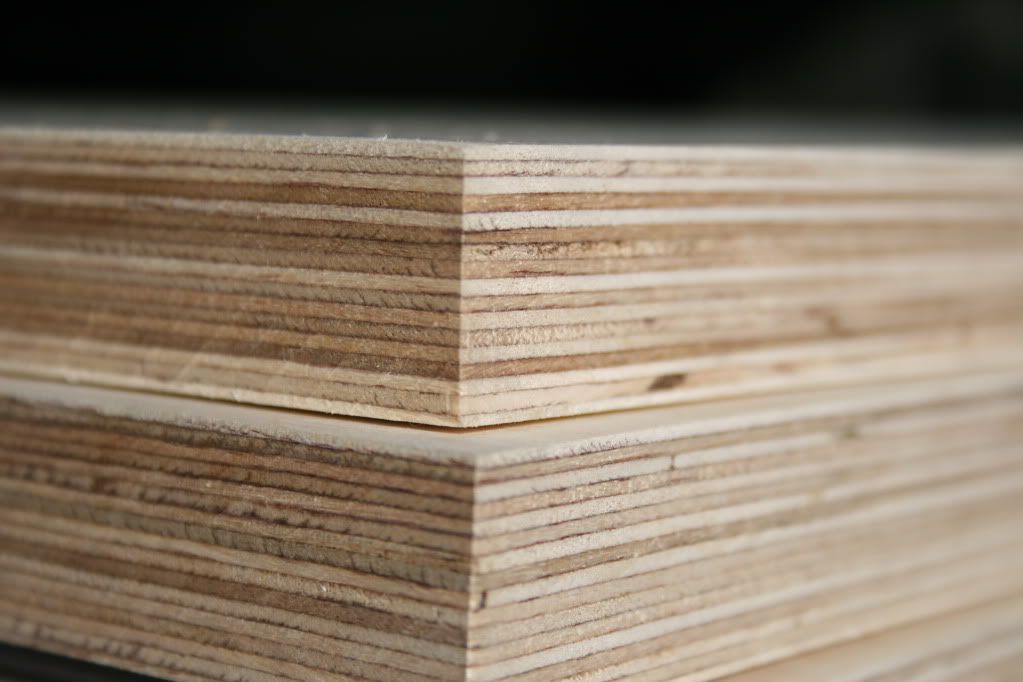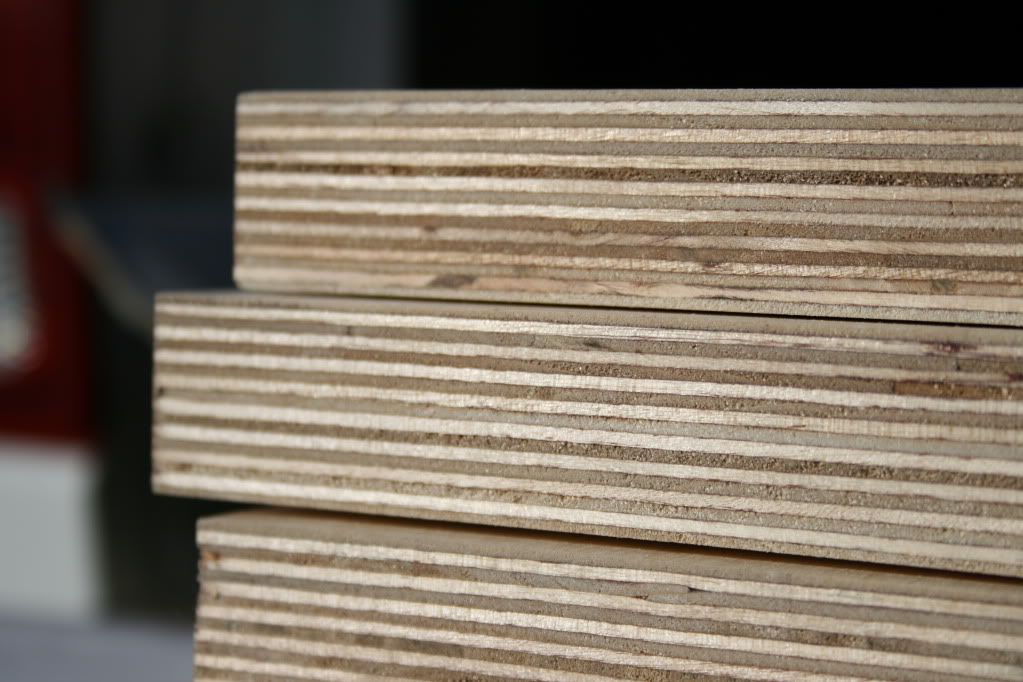 For reference.........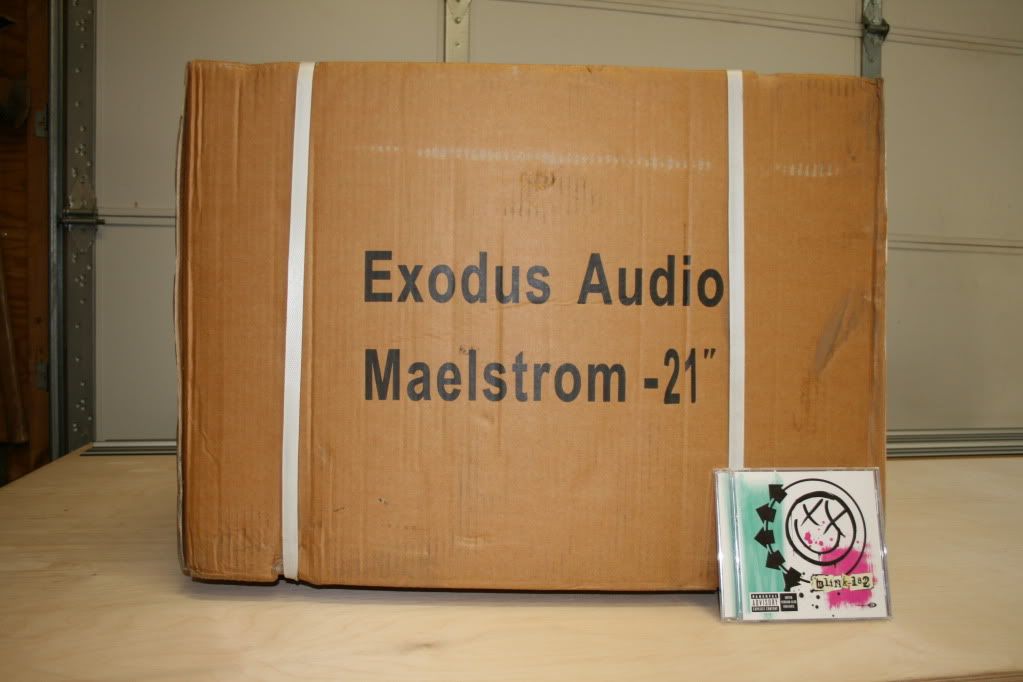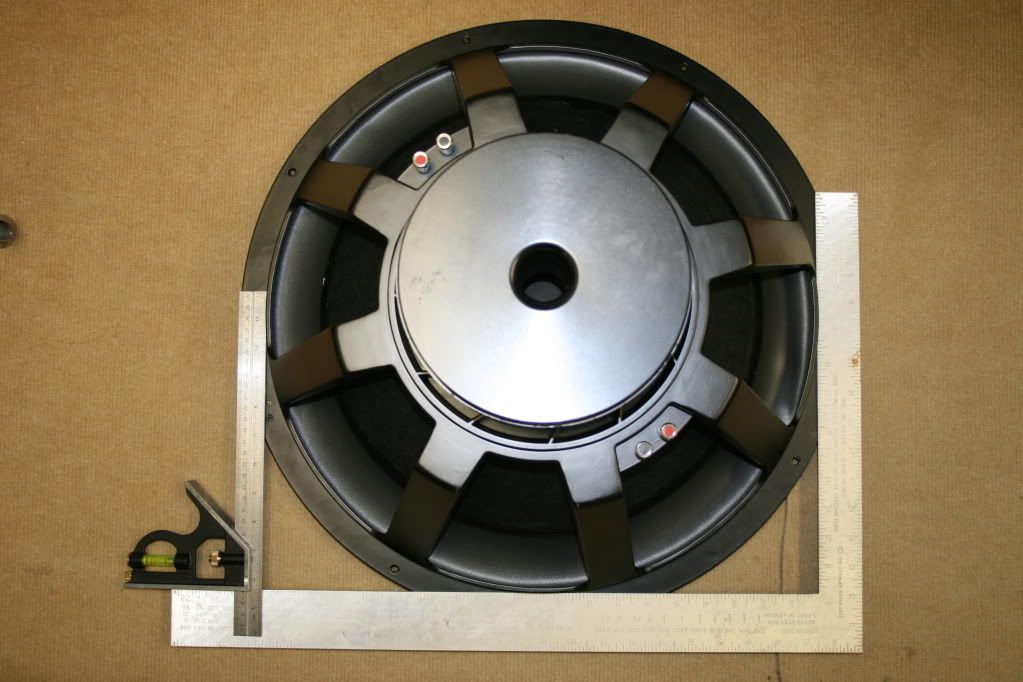 Got the large sheets broken down with the help of my TrackSaw........makes it much more manageable for me solo on the table saw. I can't begin to tell you how much 1" BB 4' x 8' weighs moving it around by yourself.....lol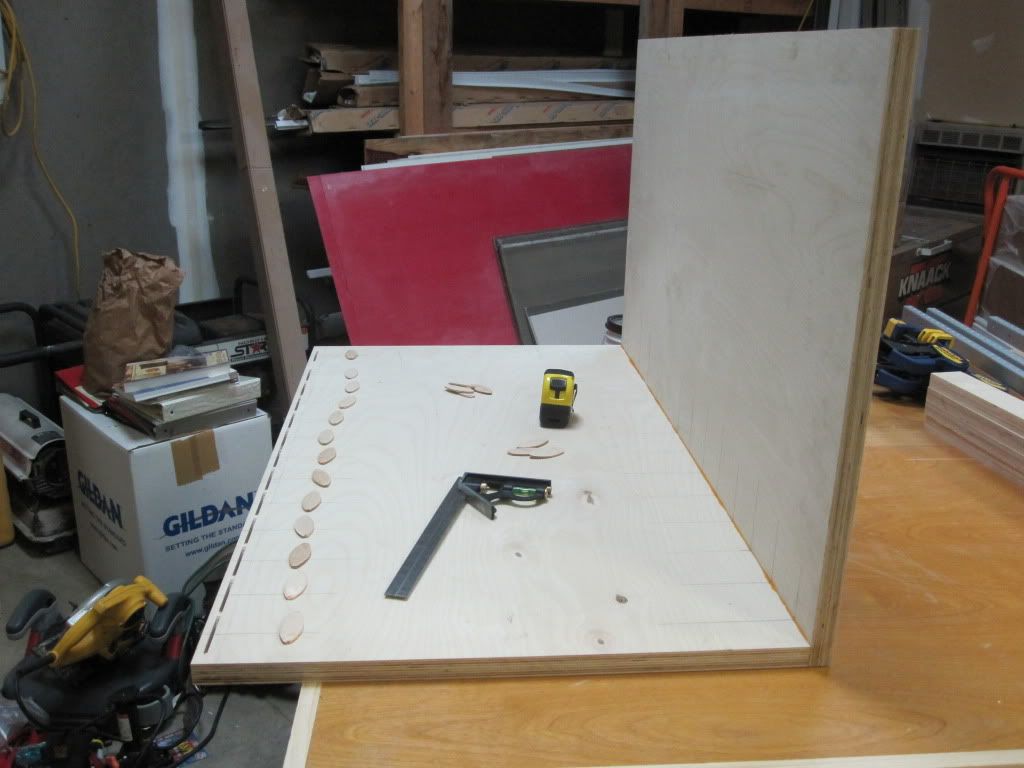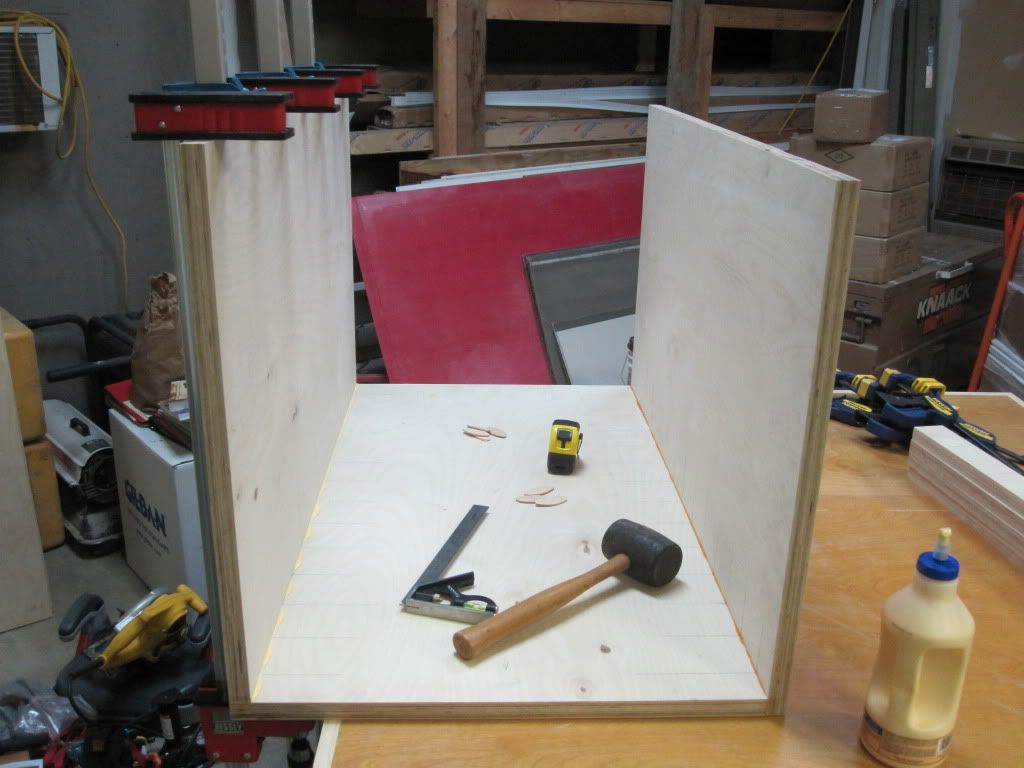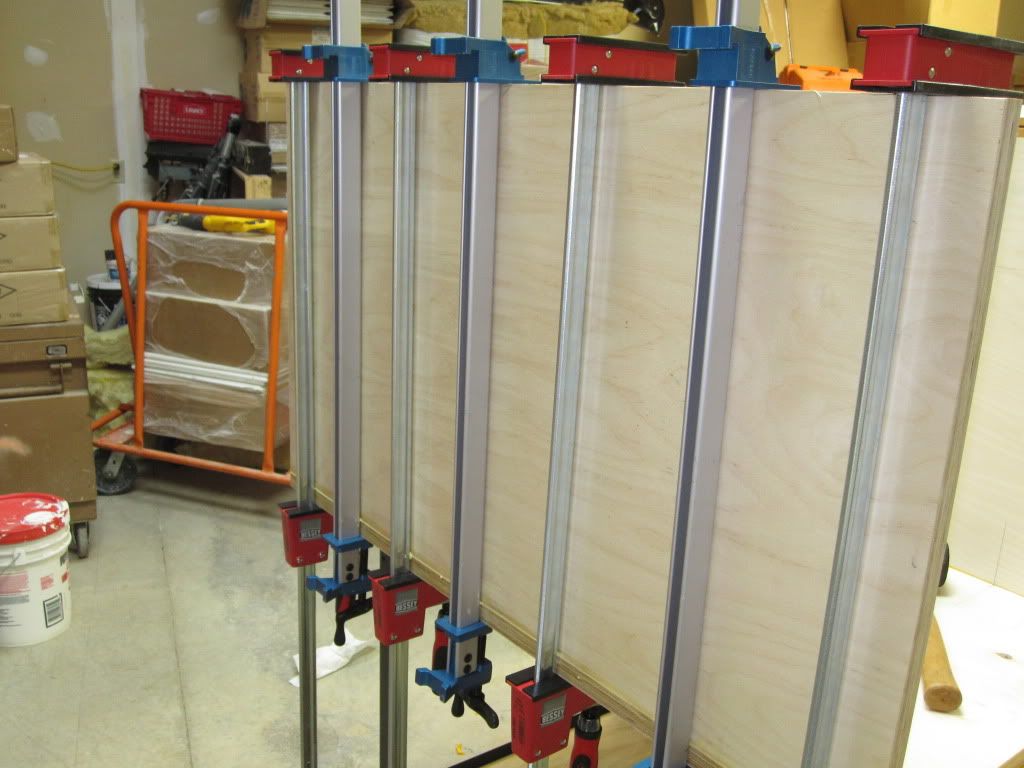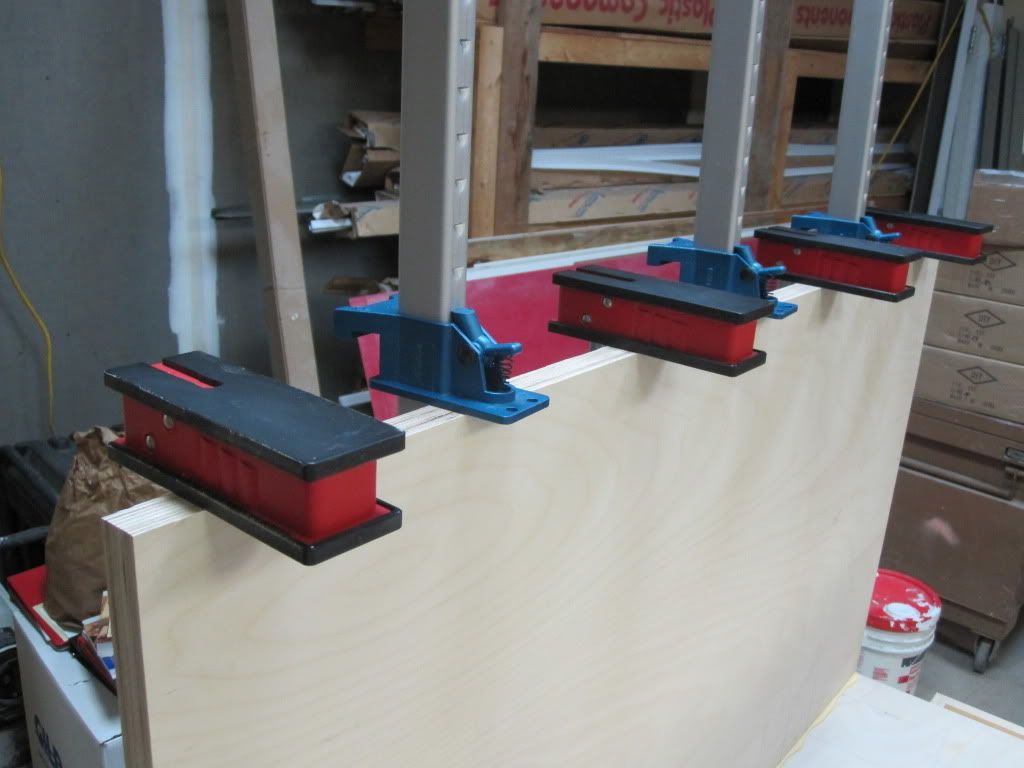 Getting the braces ready........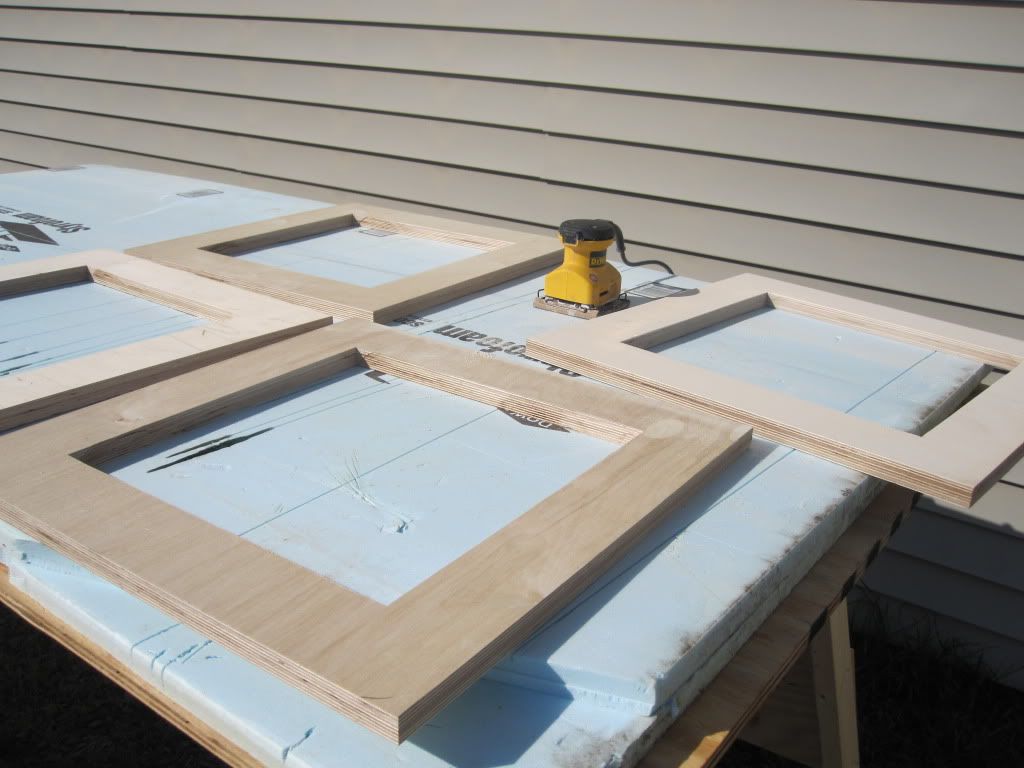 My helper.......although all she does is sleep. lol