Ok, some of you might remember last years battle to develop a high efficiency yet high fidelity HT speaker system which erupted in Flames when the debate over Coaxial drivers entered the mix.
I kinda took my toys and went home as there wasn't a coaxial driver that peaked my interest in this area.......until now.....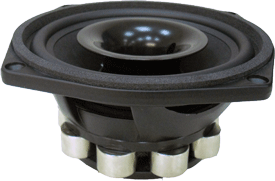 Now it is pricey, but anything worth a damn usually is. I'll leave the rest up to the pack.......Flame on my friends!