Hi Alljust got this on 5.3ordered 4.23 after viewing this thread
http://www.avsforum.com/avs-vb/showthread.php?t=1243567
on 4.19 & checking their site
http://homevuprojectors.com/home-cin...-led-projector
till the throw ratio
http://homevuprojectors.com/products...hrow/throw.htm
was posted on 4.23 which makes this PJ feasible for my girlfriends setup (84" diag. @ 12' - 16:9) to replace the aging PB6200 with a fast fading bulb. I was considering the hybrid' Casio for her condobut this was less expensive, readily available & simplywhy not give it a shot? Shipped on 4.30 from Hong Kongarrived Monday afternoonhere's what you get for $530.BTW...batteries
not
included....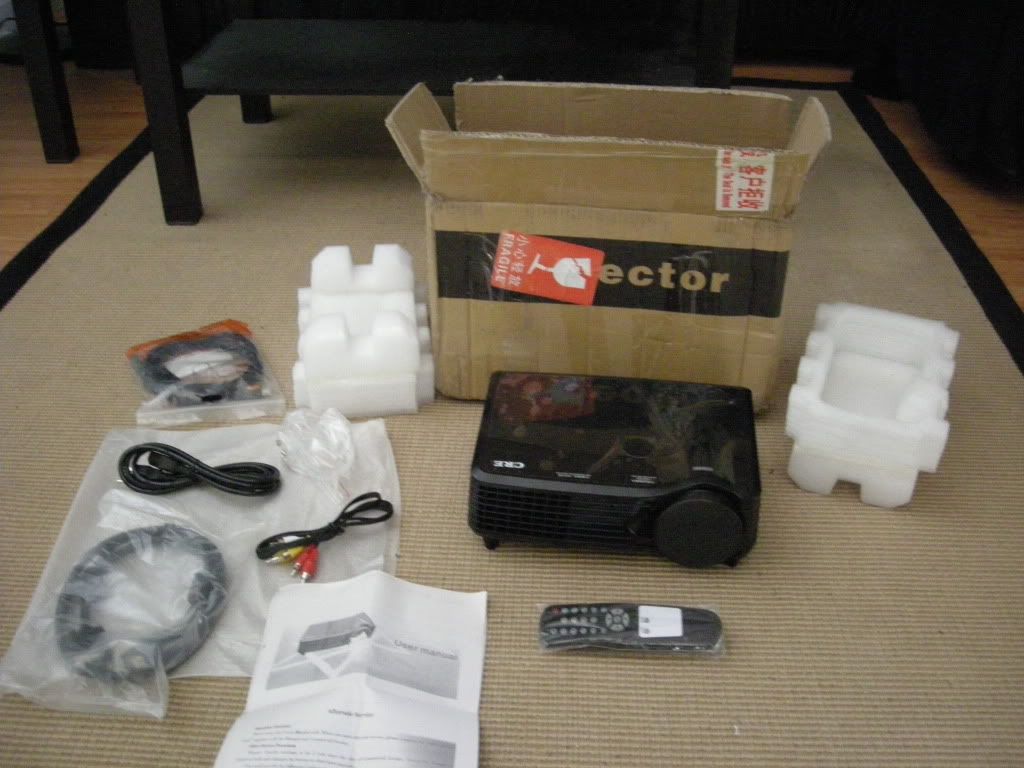 It's definitely bigger then the LGhas internal power supply & no tripod mount capability huge lense!
These are at my place with shades drawn Monday afternoonplug & playnot tweaked'
Couple of pix of weather on 7HD1ST-HD8502ND-LG201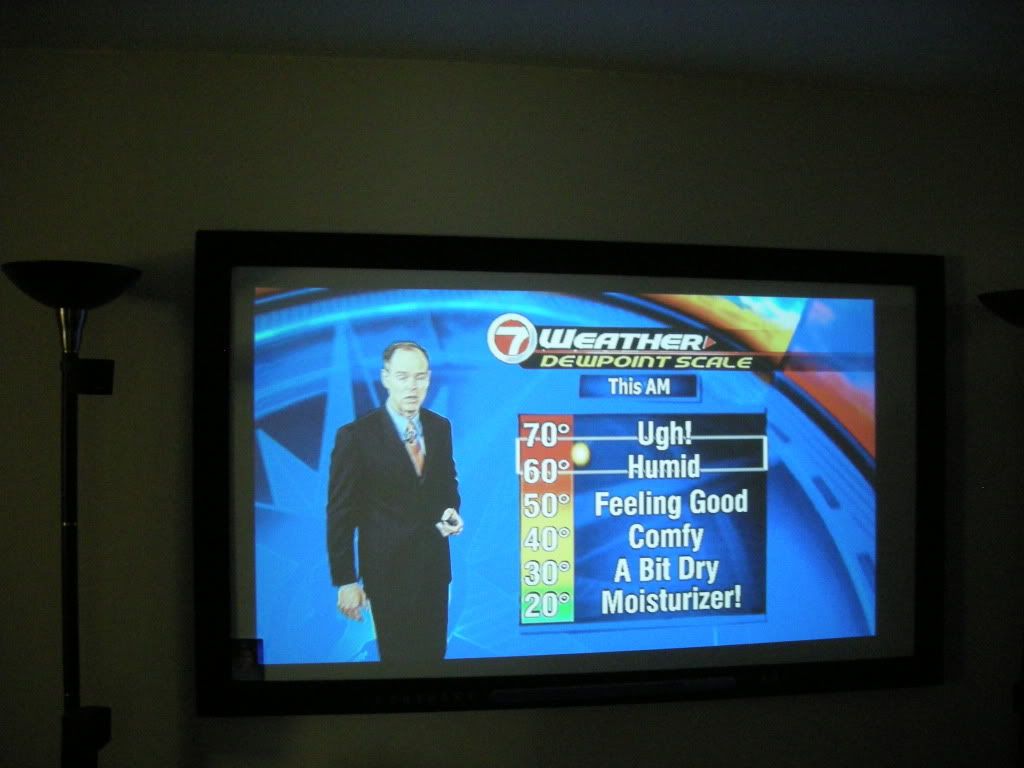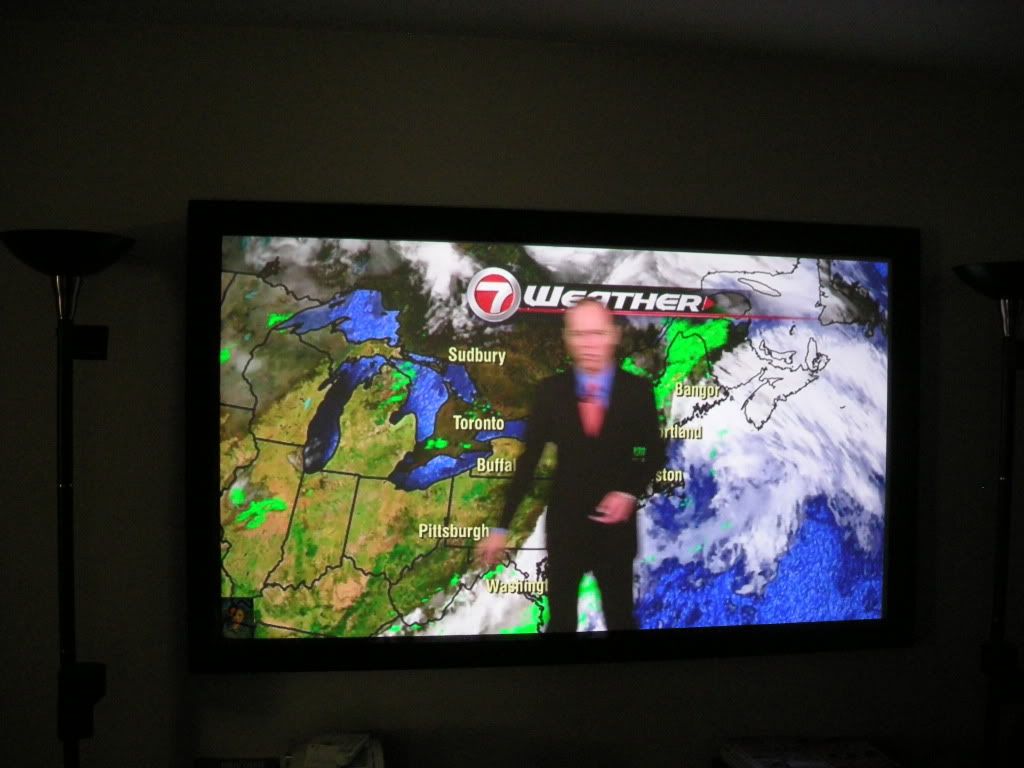 Couple of pix of F4 ROSS on FXHDHD850LG201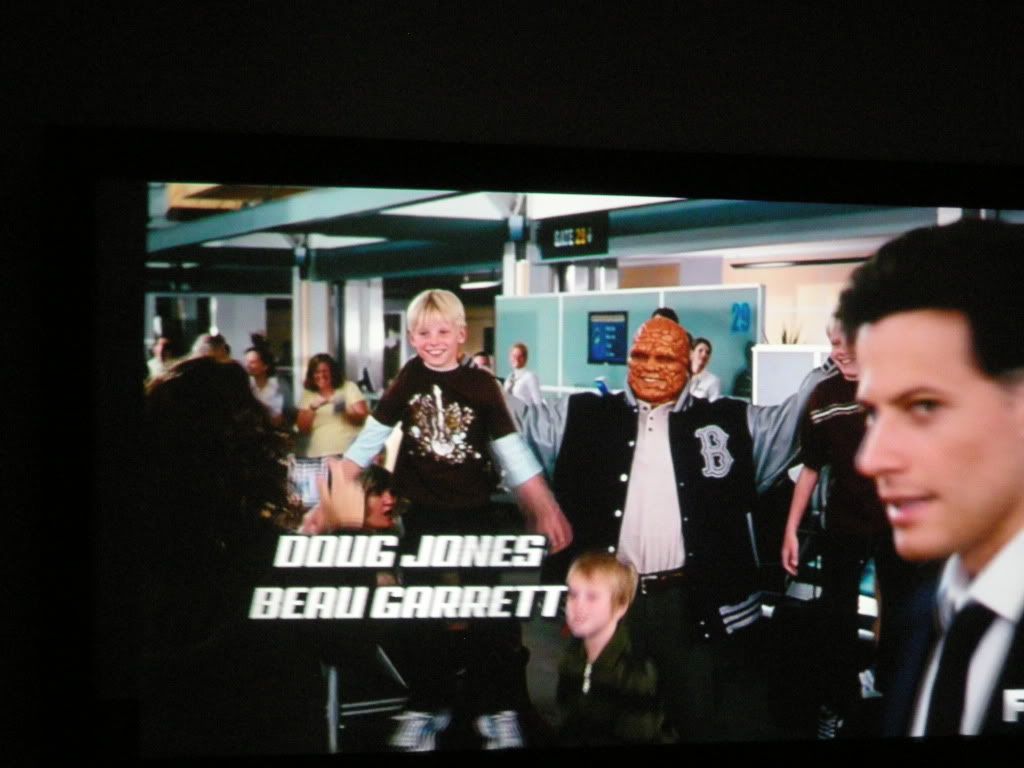 Tuesday afternoon.lites on...
Couple pix of HDHTPC.HD850.LG201
Windoz XP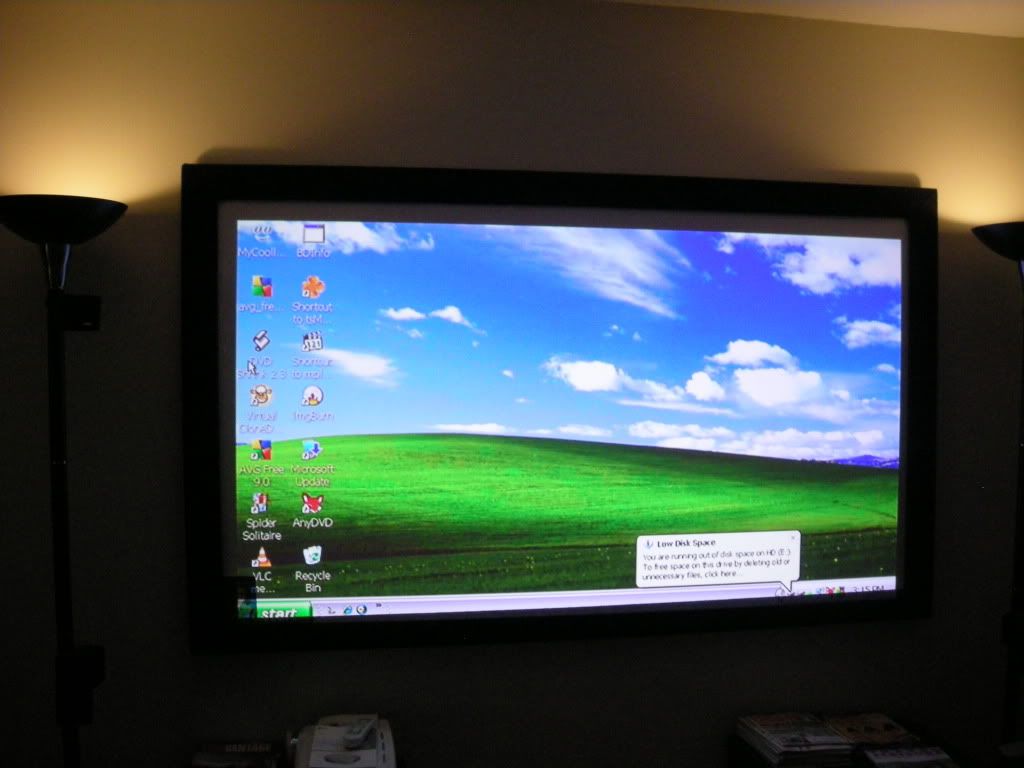 Our favorite Forum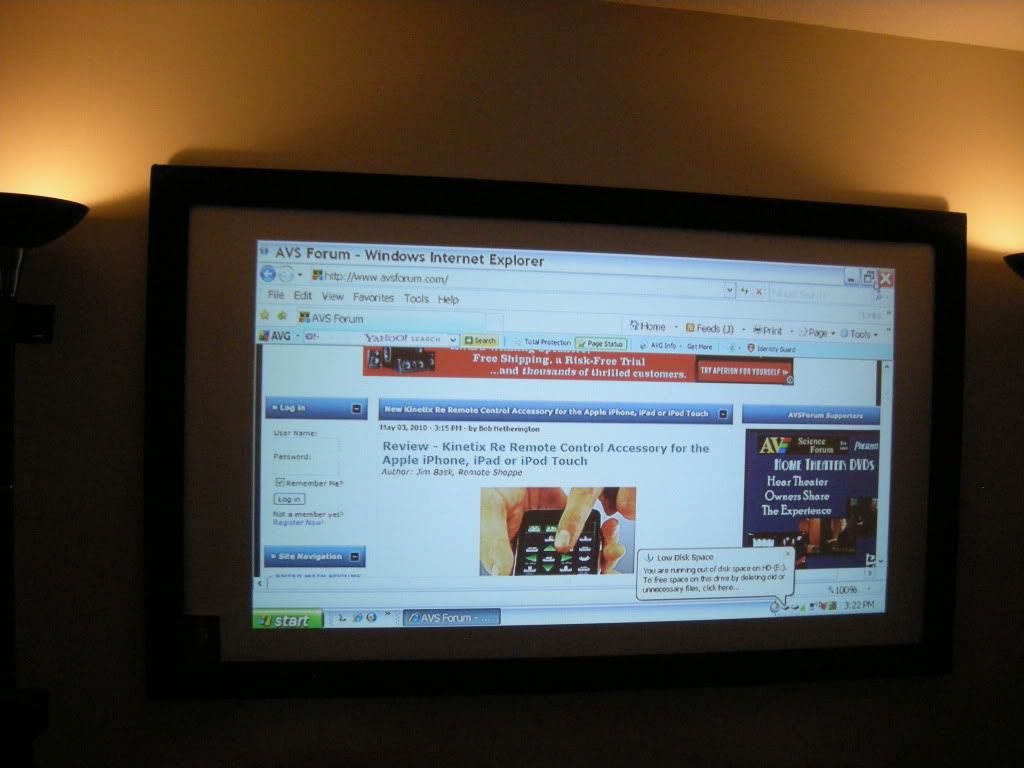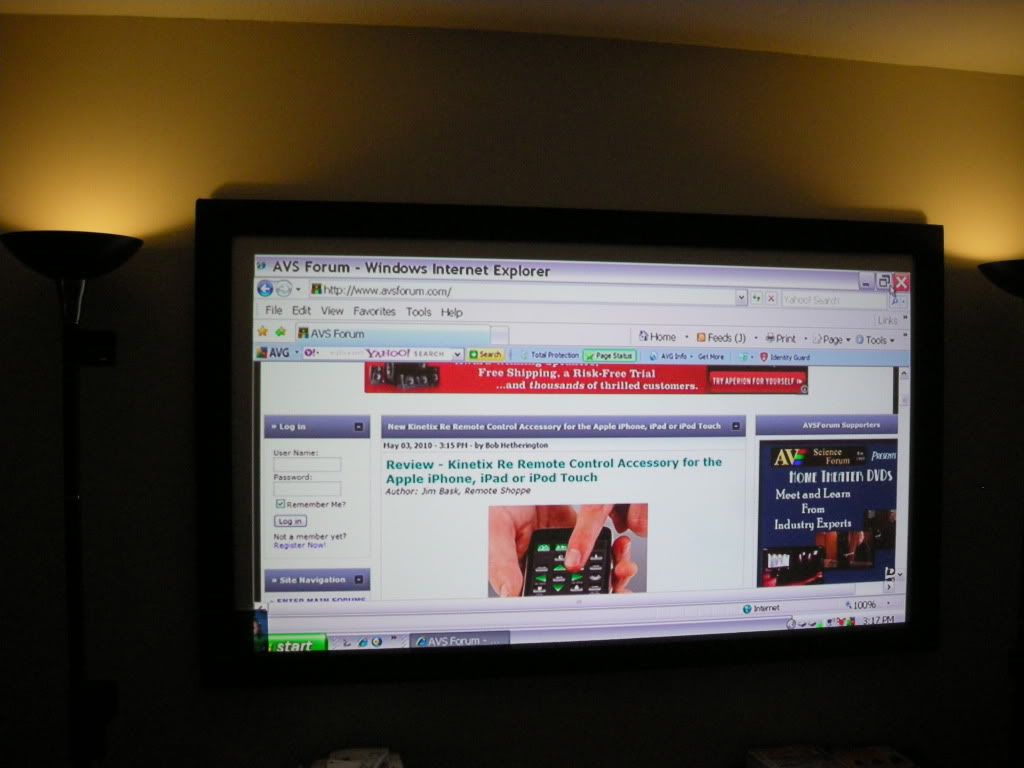 BluRay FlicArmageddon...oil rig scene...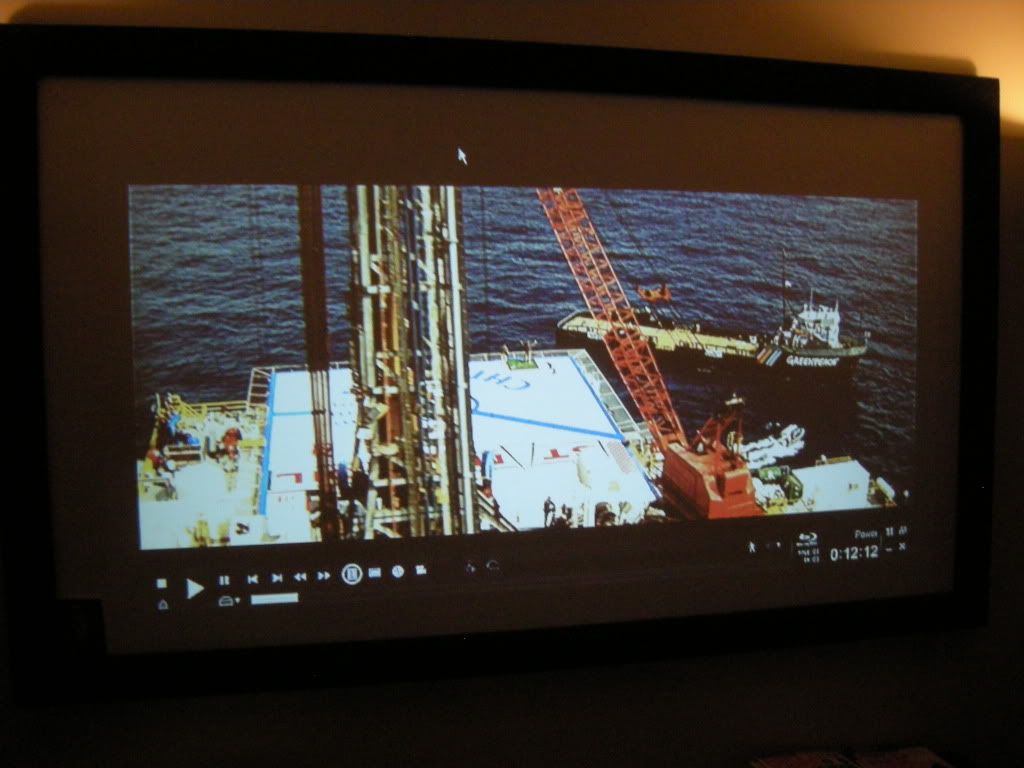 7 weather @ 4....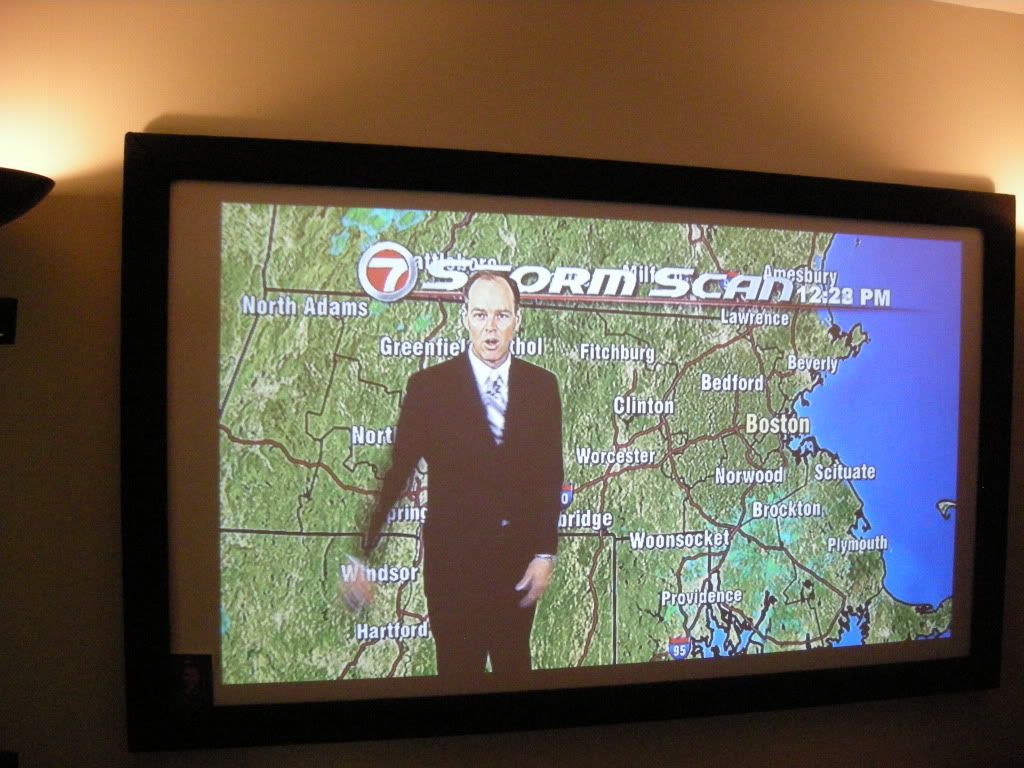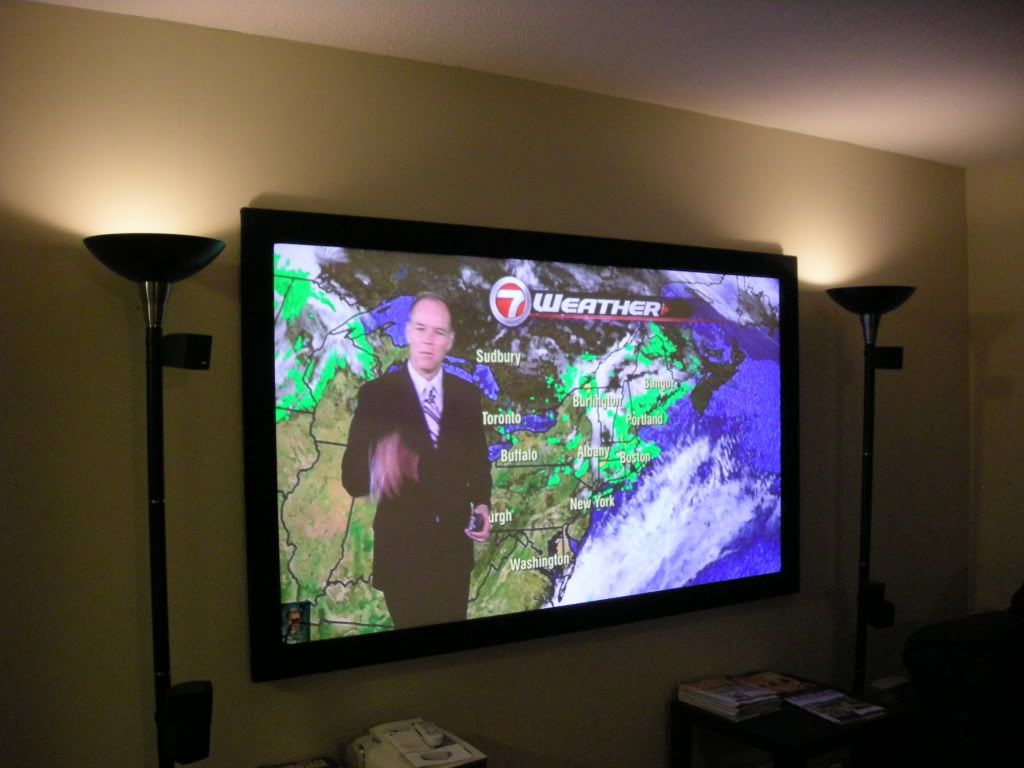 Ok...good pj...but for me...the bottom line is what it'll do at the condo where it will ultimately reside...stay tuned... will have pix of this setup (trifecta!...PB6200, LG201
&
HD850) when i head over this weekend...will also putz with the settings & try to dial it in...parting thought....LG201
is
the benchmark LED PJ...for rite now....imho.